Independent Toy Awards: App Toys

Anki Overdrive (Anki)
Featuring tech so advanced that it feels like the future, Anki OVERDRIVE is the world's most intelligent battle-racing game.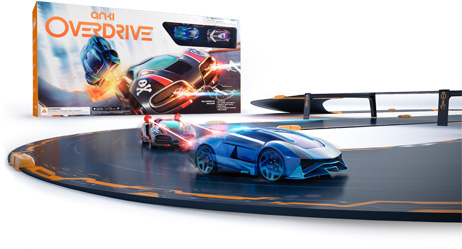 Party Animal (NPW)
Party like an animal! Download the 'Party Animal App' on your smartphone or tablet. Slip on the animal glasses of your choice: Cool Cat, Wild Stag, Crazy Horse or Hot Dog. Grab a friend and as they hold the device watch the screen as your head becomes one of four crazy animals. Go wild!