Independent Toy Awards: Baby

Whisbear (Ardega)
Award-winning Whisbear (RRP £39.99) emits white noise, a sound baby remembers from foetal life. The device restarts sound when crying is detected, soothing baby to sleep.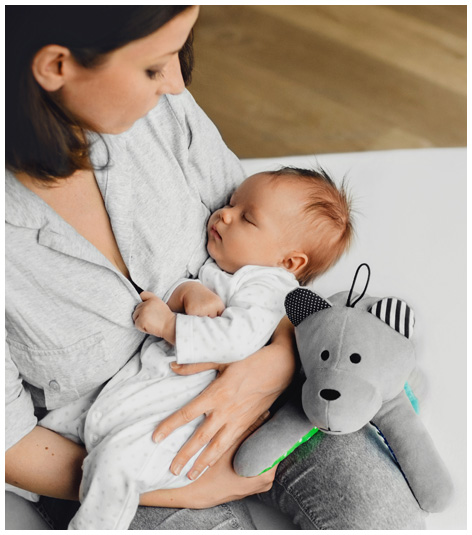 Little Friendlies Glow & Giggle Playmat (VTech)
Beautiful playmat with attachment links and a soft padded mat. Detachable piano activity centre introduces animals, shapes, sounds and colours.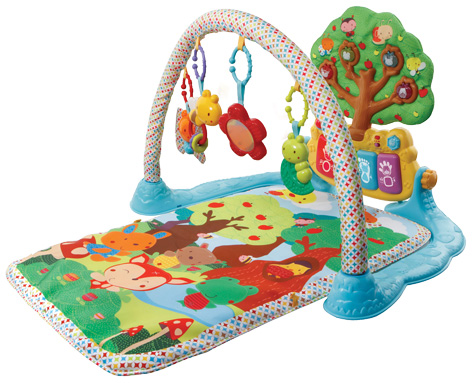 Sassy Fascination Station (Hardenberg)
This station helps develop a baby's thinking skills because of its visual and tactile
appeal to keep them interested in and fascinated on the task at hand.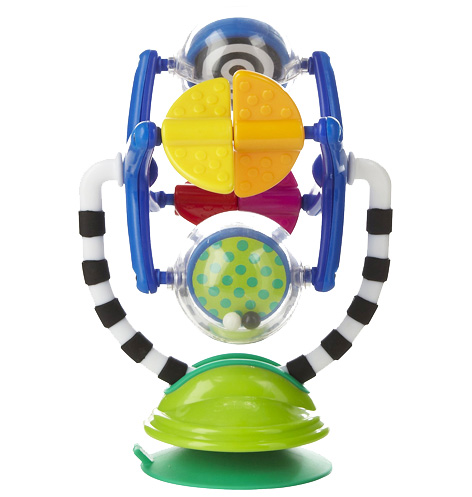 Tummy Tunes Giraffe (Little Tikes)
Baby Tummy Tunes Giraffe™ is the perfect all-in-one tummy time toy. The Giraffe
encourages reaching and stretching while engaging baby's core as they play the
piano keys.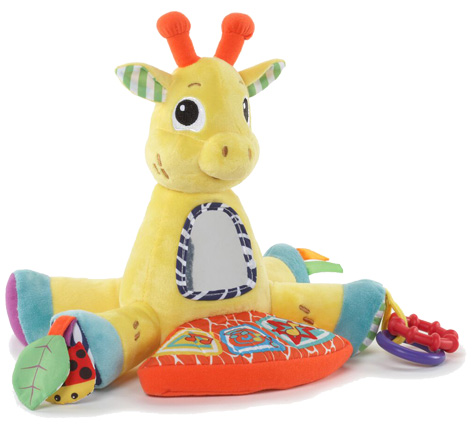 Light N Go Activity Garden Treehouse (Little Tikes)
Light the way to active play with the Light 'n Go series of toys, designed to use light to inspire your baby to get moving.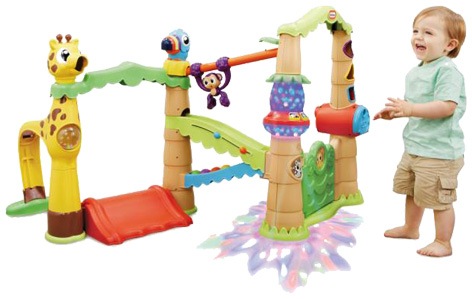 Little Baby Bum Musical Plush Range (KD UK)
Super soft stuffed plush featuring four nursery ryhmes.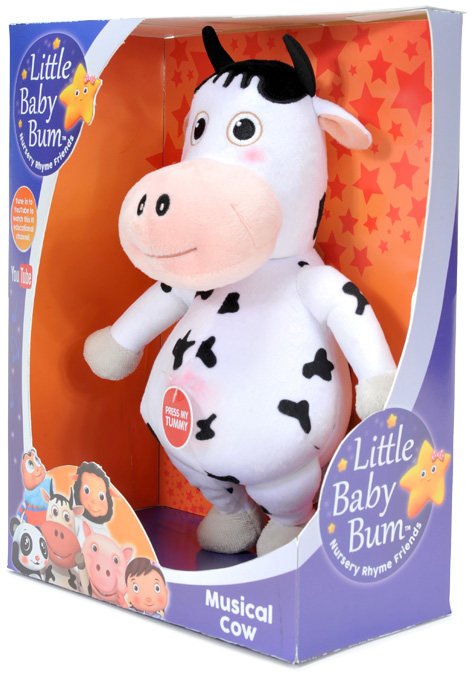 123 My Take Along Ship (Playmobil)
This Take Along Ship is perfect for toddlers on the move, using the carry handle or having adventures in the bath or paddling pool.