2016 Bronze Medal Winners

Action Game: Super Hero Magic Set (Marvin's Magic)
Master magical super powers such as X-ray Vision, Super Strength, Levitation, Invisibility, Super Light Powers, Quick Change and much more.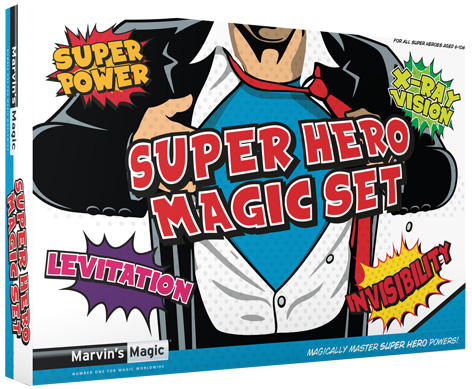 Baby: Whisbear (Ardega)
Award-winning Whisbear emits white noise, a sound baby remembers from foetal life. The device restarts sound when crying is detected, soothing baby to sleep.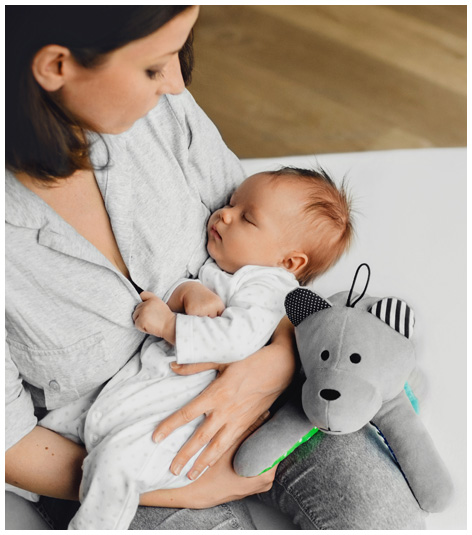 Board Game: Who Tooted? (re:creation)
A rip-roaring game of bluff and flatulence! Can you outwit your opponents and guess Who Tooted?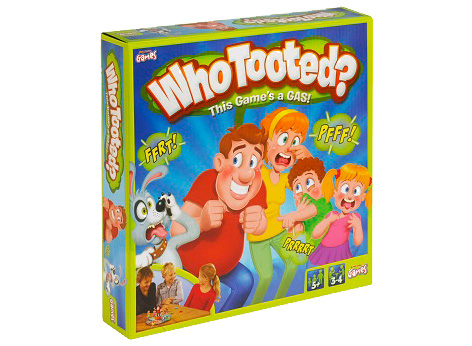 Card Game: Gobbit (Morning Family)
Gobbit (published by OldChap) is a reaction-based, superfast card-slapping game where the winner is last player to still have cards.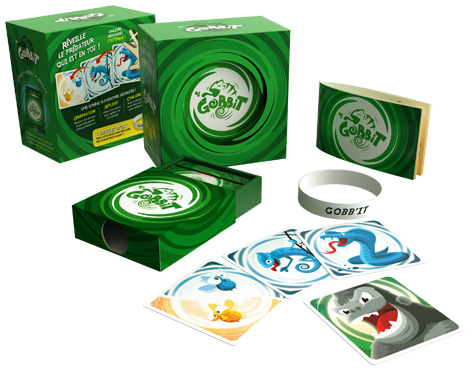 Children's Gift: Disney Pixar Finding Dory Bedtime Buddy (Parragon Books)
Disney Pixar Finding Dory Bedtime Buddy and Storybook kit comes with a cuddly Dory toy, 10 steps to bedtime and a fun Finding Dory storybook.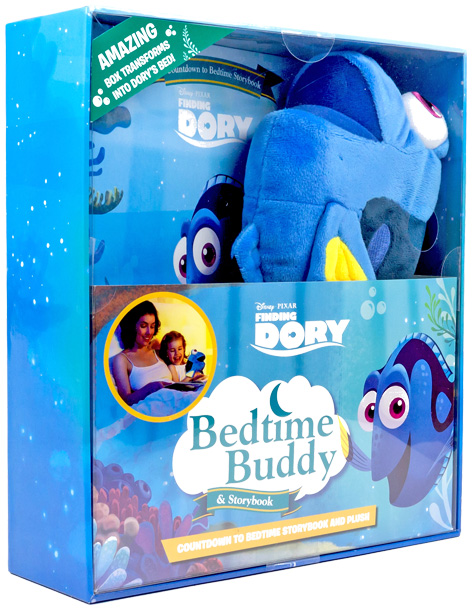 Collectable: Euro 2016 Sticker Collection (Click Distribution)
The all-new Official UEFA Euro 2016™ sticker album will be an invaluable guide for collectors and fans. Itís full to the brim with facts, stats and trivia about Europeís top teams and players.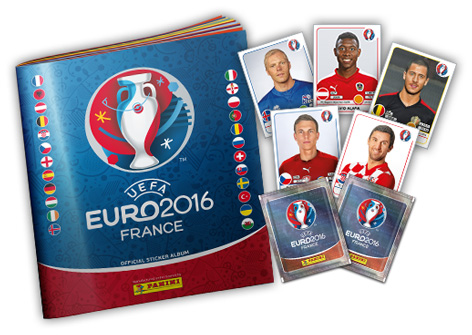 Creative: Skinny Sketcher Architecture Kit (Skinny Sketcher)
Full to the brim with creativity. Learn to draw six famous lookalike buildings including The Gherkin and The Pringle.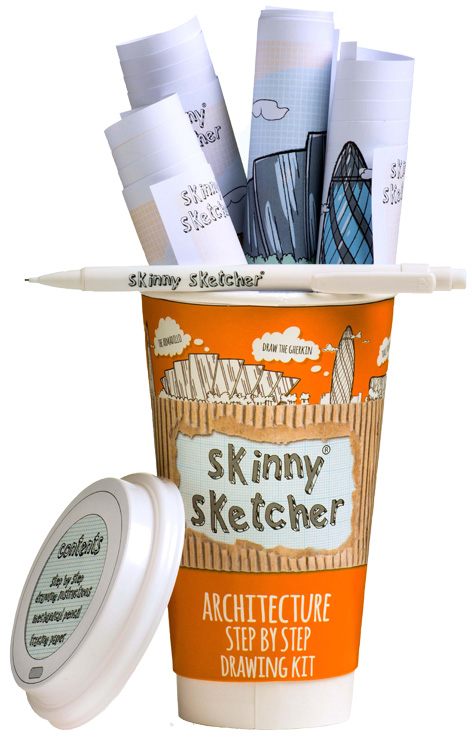 Construction: Vex Robotics Single Gear Racer (HEXBUG)
This Single Gear Racer teaches you about how machines convert potential energy into kinetic energy, while the multiple gear ratios teach you about the fundamental principles behind speed and torque. Pull back and release the fun with the VEX® Robotics Single Gear Racer™ by HEXBUG®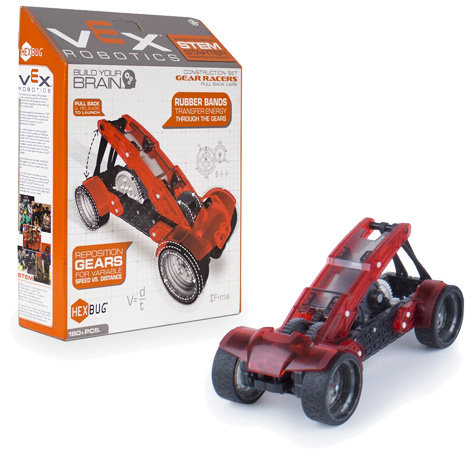 Eco: Hape Barn Play (Marbel)
Create several scenes with this unique farm set that will promote creative play.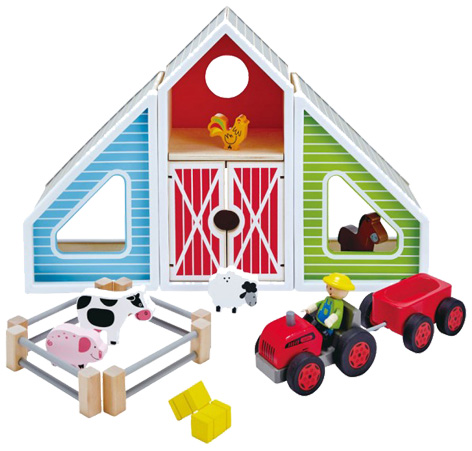 Educational: Code & Go Robot Mouse Activity Set (Learning Resources)
This hands-on activity set introduces coding to young learners as they programme the Robot Mouse to find the cheese.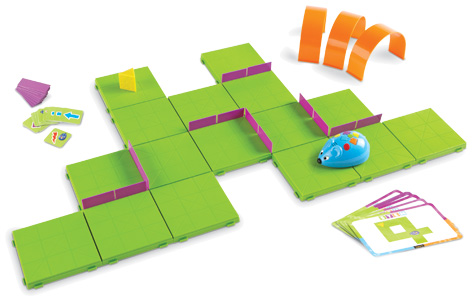 Educational Game: Tell-A-Tale (Fairytale Edition) (Cheatwell Games)
Structured storytelling game for pre-schoolers containing wooden stage, backdrop, characters and chunky dice. Roll the dice and tell a magical tale.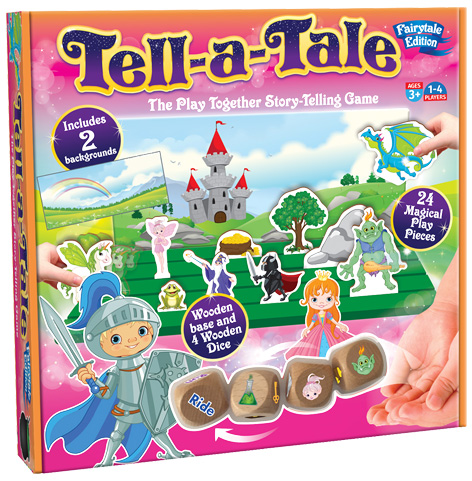 Electronic: Get Emojinal Sound Machine (NPW)
Our Get Emojinal sound machine produces 9 loud and unmistakable sound effects. Perfect for cartoon fans and pranksters, hear action packed animated sounds matched to a hilarious selection of emojis at the touch of a button. Batteries included.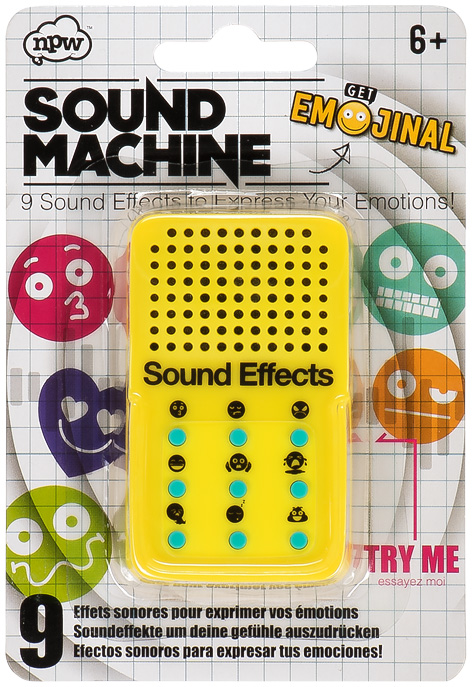 Flying: My First Flyer (Little Tikes)
My First Flyer is perfect for the budding aviators in your life! With a simple one-touch remote, protective propeller rings and auto-hover technology, this RC helicopter is great for first flyers looking to start their aerial adventures.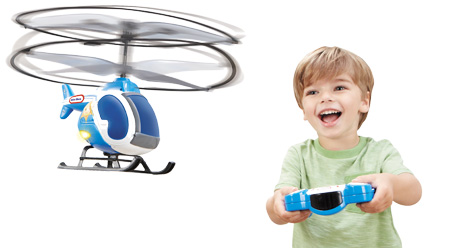 Jigsaws & Puzzles: Simbrix Cute Kit (Simbrix)
Completely re-usable connectable bricks to create amazing pixel art without the need for an iron or water!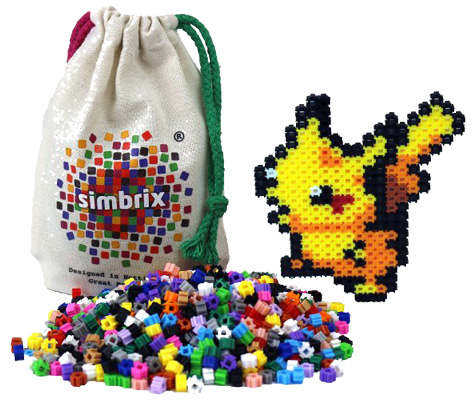 Licenced: Make Your Own Mr Men With Nutty Putty (Alphabet Pie)
The Make Your Own Mr Men with Nutty Putty is a world exclusive. Everyone can make their own favourite characters with this wonderful box set that includes step by step visual instructions, special plastic shape cutters and all the Nutty Putty you need.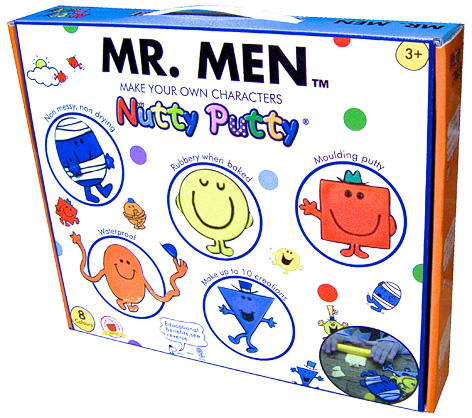 Outdoor: Crossbow Combo Pack (Petron Toys)
The Petron Sureshot Crossbow is the ultimate target toy for young shooters. It looks and feels like a real Crossbow, but shoots Sureshot super safe sucker darts.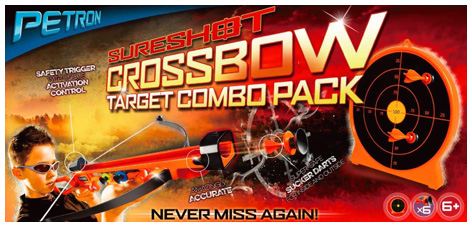 Ride-on: Teletubbies Po Scooter (MV Sports)
This Teletubbies Po Scooter is perfect for Teletubbies fans. Featuring puncture proof tyres and an anti-slip footplate, as well as fun Po scooter sounds, it provides an enjoyable and safe ride.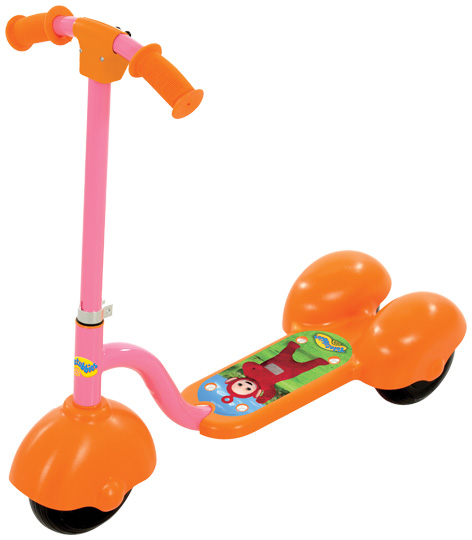 Role Play: Farmhouse Kitchen (Plum Products)
Taste the good life with this contemporary farmhouse kitchen that is full of timeless country charm!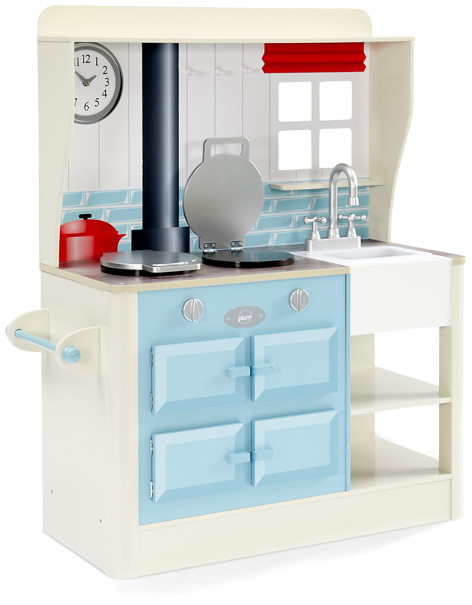 Soft: My Friend Alfie/Alice (VTech)
Alfie helps you learn about emotions, feelings, body parts and how to dress him. Includes 15 melodies and 5 sing-along songs.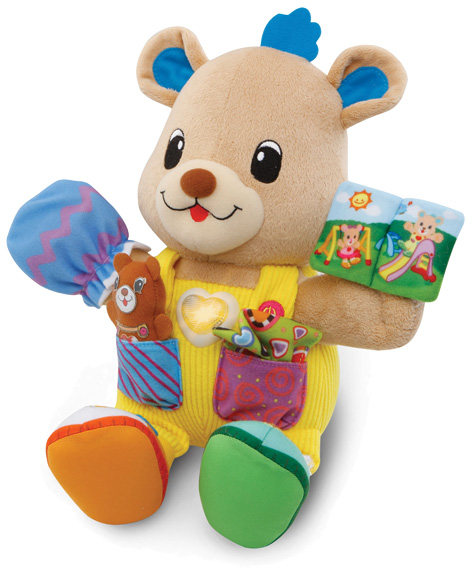 Vehicles: Anki Overdrive (Anki)
Featuring tech so advanced that it feels like the future, Anki OVERDRIVE is the world's most intelligent battle-racing game.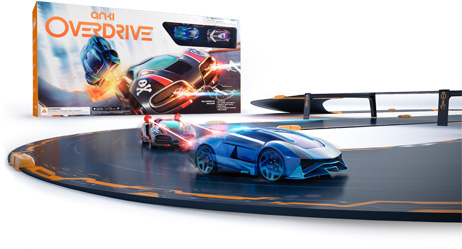 Wooden: Scratch Circus Track (DKL)
Put the circus animals in the wagon by putting them through the right hole. The seal has a magnet on the bottom, so it can ride along on the roof while the circus director is at the steering wheel.