Independent Toy Awards: Collectable

Toot-Toot Friends Kingdom Enchanted Princess Palace (VTech)
Welcome to the Enchanted Princess Palace! Join Princess Darla in the beautifully decorated palace. The palace includes 5 MagicPoint locations.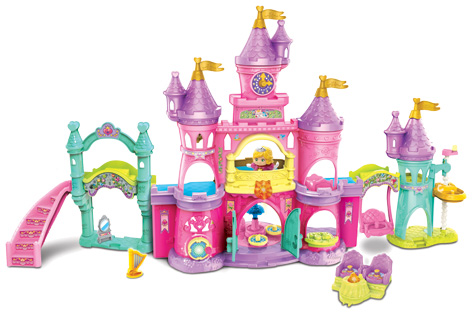 Euro 2016 Sticker Collection (Click Distribution)
The all-new Official UEFA Euro 2016™ sticker album will be an invaluable guide for collectors and fans. Itís full to the brim with facts, stats and trivia about Europeís top teams and players.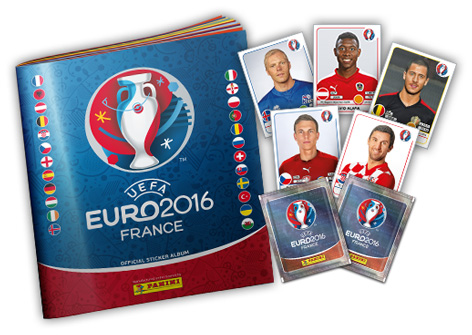 Super Mario Backpack Buddies (Paladone)
With 8 iconic Super Mario characters to collect, the backpack buddies are the perfect accessory for any fan of the classic video games.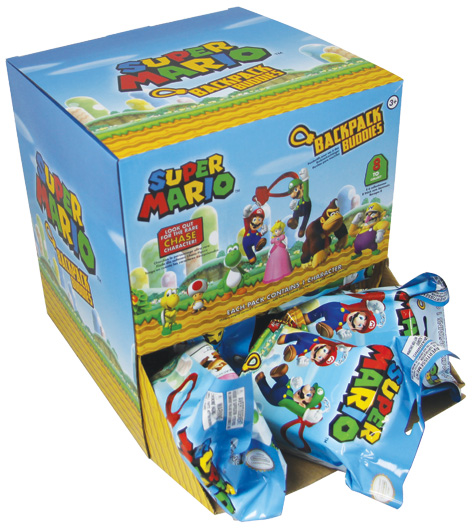 Kawaii Cubes (Sambro)
Sambro's latest range of licensed toys pays homage to popular DC Comics and Warner Bros heroes.