2016 Commendations

Baby: Sassy Fascination Station (Hardenberg)
This station helps develop a baby's thinking skills because of its visual and tactile
appeal to keep them interested in and fascinated on the task at hand.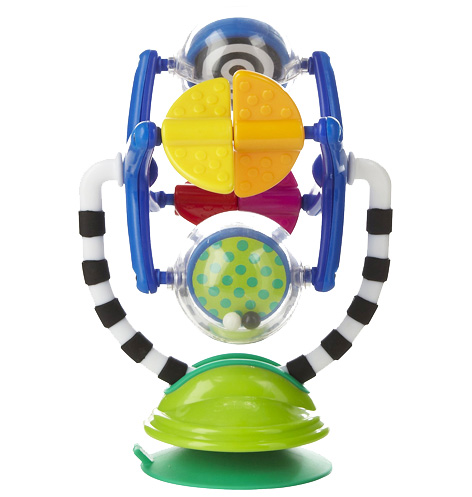 Educational: Factivity Space 4-in-1 Activity Pack (Parragon Books)
Read, play and colour with the Space 4-in-1-activity pack! Includes an activity book, double-sided poster, 54-piece puzzle and four double-sided colouring pencils.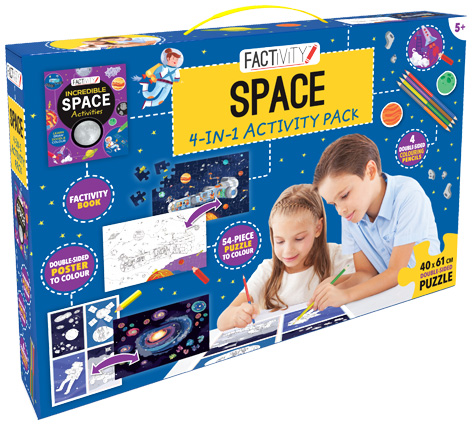 Baby: Little Baby Bum Musical Plush Range (KD UK)
Super soft stuffed plush featuring four nursery ryhmes.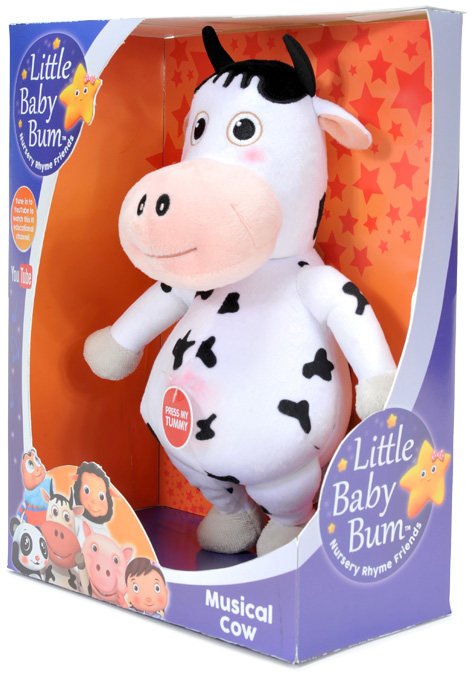 Children's Gifts: An Elf For Christmas (Asobi)
Elf for Christmas magical toy & creative reward kit perfect for children aged 3 & over.
Available - girl or boy Elf.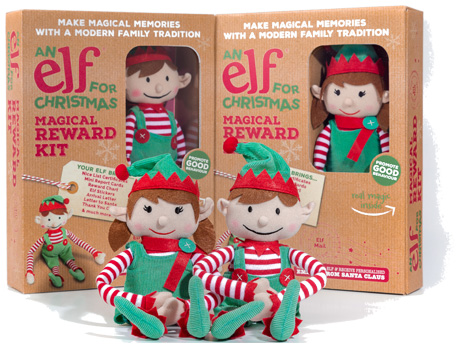 Children's Gifts: Lil Merfin (Cuckoo)
Mermaiding has become the hottest new watersport to hit pools and beaches everywhere. For kids of all ages each one kissed by a real Mermaid. RRP £39.99.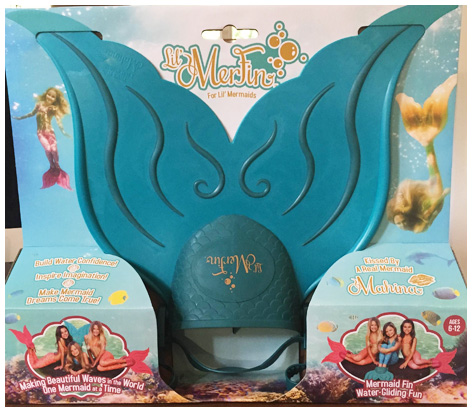 Construction: Magformers WOW Set (Magformers)
Make 20 different cool cars and more with this ingenious set. Simple magnetic pieces can be used repeatedly, quickly and simply. Contains an illustrated Ideas Book.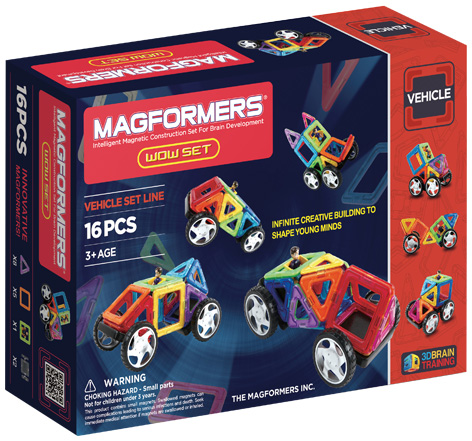 Educational: Cubetto (Primo Toys)
Cubetto is a playful wooden robot that helps children ages 3-6 learn the basics of computer programming without a screen.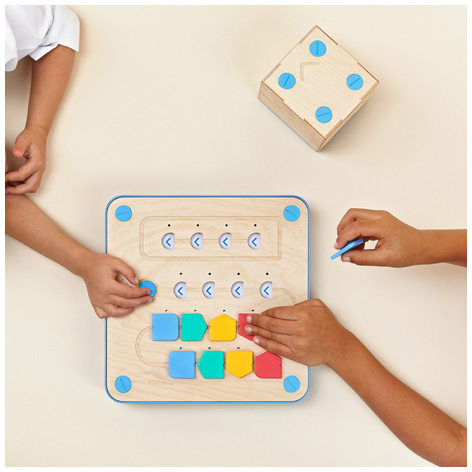 Arckit GO Colours (Arckit)
Inspired by real colours used in modern architecture, Arckit GO Colours is a fun way to learn design skills early on. Large floor plates and easy 'click and connect' components make this the perfect starter set for younger architects.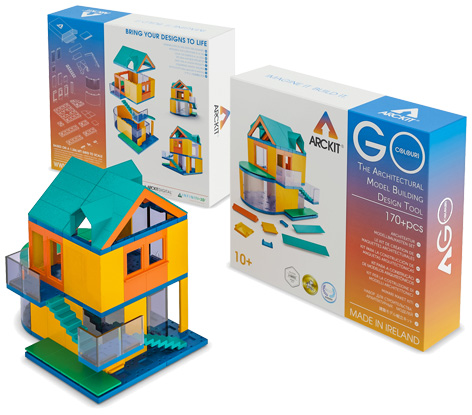 Cortex Challege (Esdevium Games)
In Cortex, players race through different challenges which test every form of intelligence, including players' memory, cognition, observation, coordination and even sensory perception!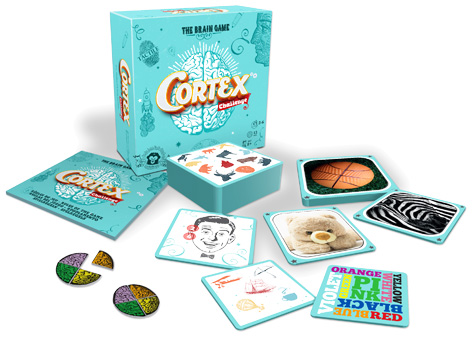 Role Play: I Want To Be A Teacher (Wannabees)
Perfect gift for any youngster who loves to play teachers.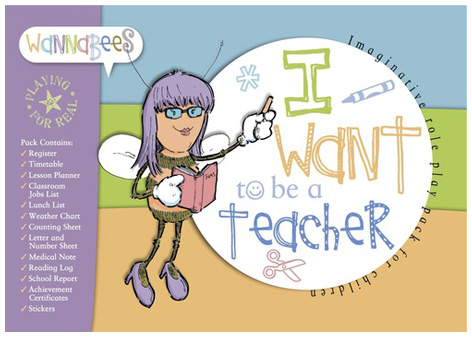 Virgil Tracy Costume (Pretend To Bee)
Based on the popular character, this 100% polyester all-in-one features a watch gadget and sound chip.