Independent Toy Awards: Creative

Sands Alive Glow (John Adams)
Create amazing 3D shapes, then make them glow in the dark, with Playstuff Sands Alive Glow. Write with light directly onto the sand or highlight specific areas for a fun neon effect!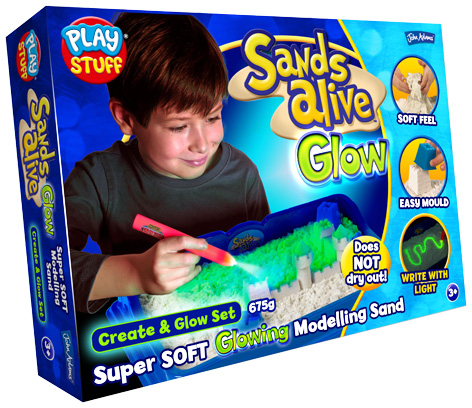 Super Hero Fingers (NPW)
25 temporary tattoos and 5 paper capes to turn little fingers into finger puppets. Choose from a range of cool superheros, attach a paper cape and act out your very own comic strip. Easy to apply and remove.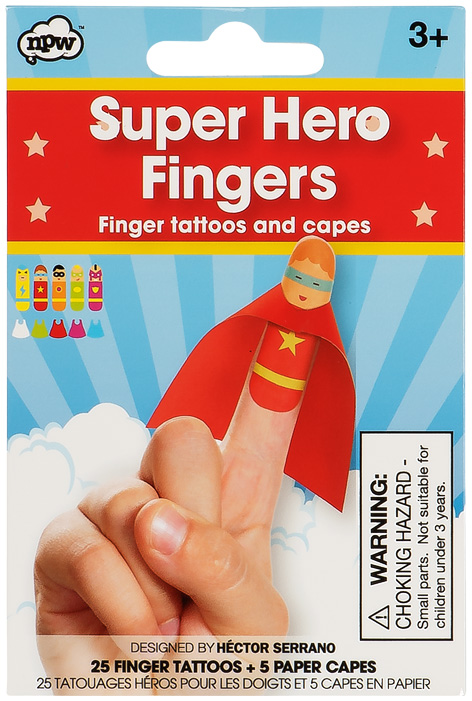 Bunchems On The Go Easel (Spin Master)
Bunchems are colourful balls that stick together so you can build all sorts of 3D fun! Create amazing designs with this portable art studio with storage space.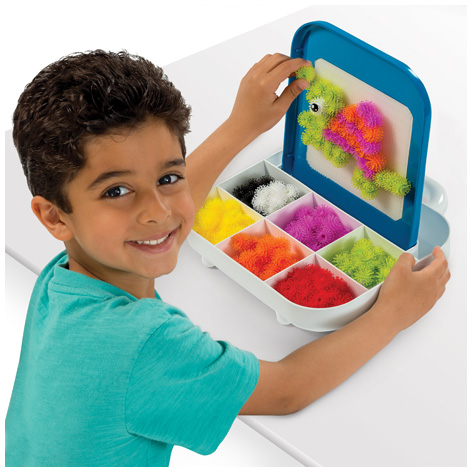 Pottery Cool Studio (Spin Master)
The Pottery Cool Studio allows you to craft 6 clay projects or get creative and sculpt your own design!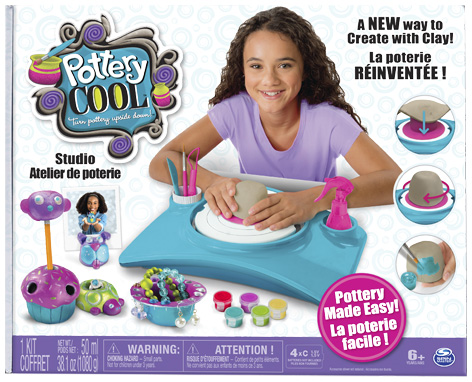 PlayMais World Farm (DKL)
A bit of water is enough to make the pieces stick. PlayMais is made out of natural maize, water and food colouring.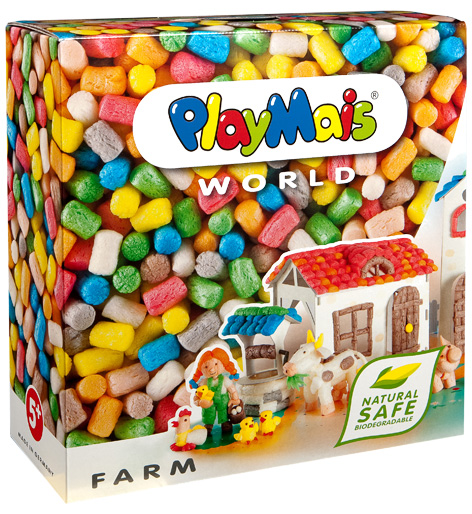 Hama Giant Gift Box (DKL)
The most popular way of playing with Hama beads is to make you design and afterwards make it permanent through ironing.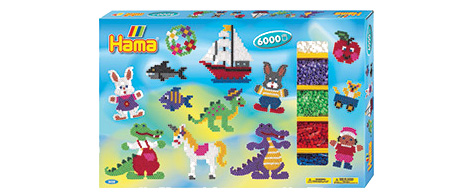 Skinny Sketcher Architecture Kit (Skinny Sketcher)
Full to the brim with creativity. Learn to draw six famous lookalike buildings including The Gherkin and The Pringle. For Ages 7+. RRP £6.99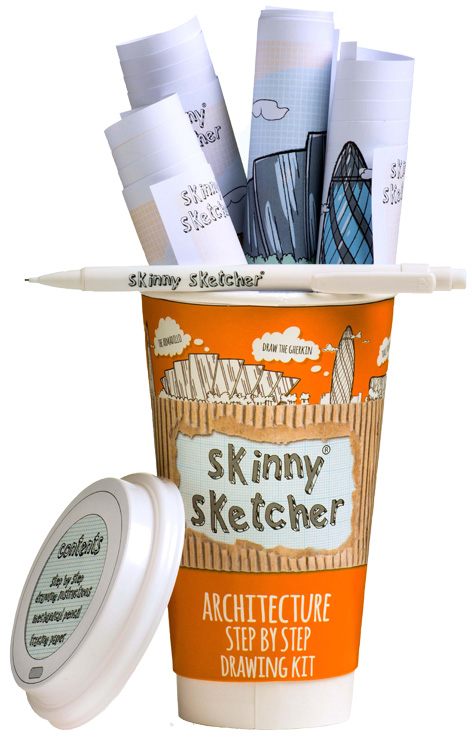 Paint Your Own Sword & Shield (Tobar)
This is a classic toy give an arts and craft spin that makes it a much more engaging experience.
The Yarn Tree Kit (Maps Toys)
This kit is a fun, artsy-craftsy way to create a place for necklaces, bracelets and earrings to hang out.
Craft Factory: Clay Animals (Parragon Books)
Create an octopus, a lion and many more with this Clay Animal kit. Comes with five colours of air-dry clay and sculpting tool.
Nutty Putty 8 Colour Set (Alphabet Pie)
The Make Your Own Mr. Men with Nutty Putty is a world exclusive. Everyone can make their own favourite characters with this wonderful box set that includes step by step visual instructions, special plastic shape cutters and all the Nutty Putty you need.