Independent Toy Awards: Educational

English for Babies (Skylark)
Developed in Cambridge using cutting-edge educational theory, this is an innovative system for learning English at home.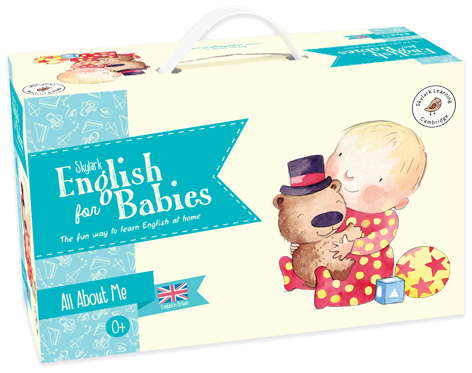 My First Emotions (Skylark)
My First Emotions has been developed by experts to help children learn to understand and manage emotions.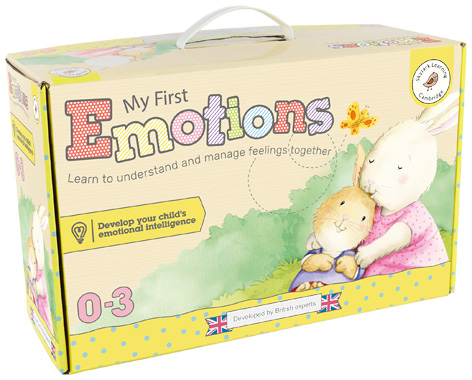 Alpha-Gator (VTech)
Alpha-Gator teaches letters & phonics, animal facts, fun sentences and music. Also includes a quiz to test yourself on what you've learnt!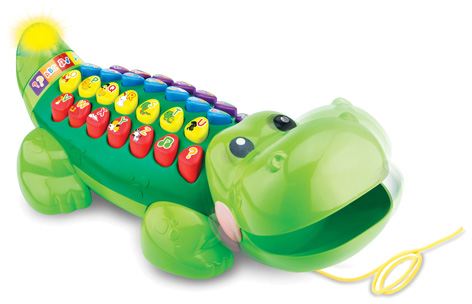 Neon Science (John Adams)
Explore the ultra-bright world of neon! With 3 exciting experiments, discover how to make neon creations that sparkle and glow.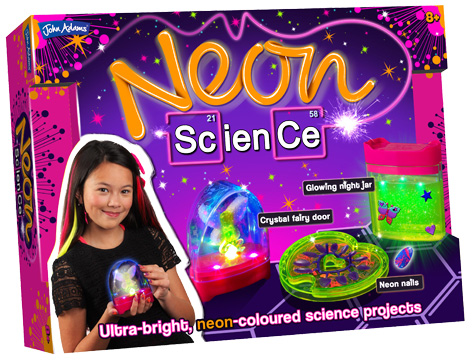 Stacking Owls (Inside Out)
A set of 9 stacking owls, numbered from 1 to 9 on one side to enable counting games and bright coloured on the other side. Great for enhancing your child's co-ordination and creativity skills.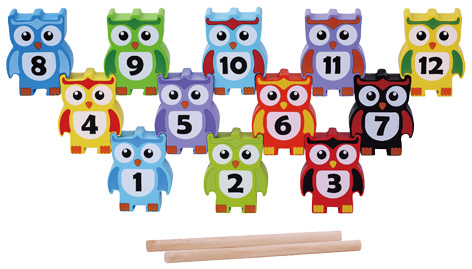 Cubetto (Primo Toys)
Cubetto (RRP $225) is a playful wooden robot that helps children ages 3-6 learn the basics of computer programming without a screen.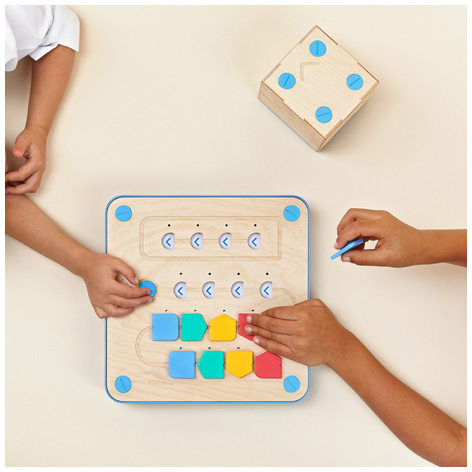 Tiger Anatomy Model (Thames & Kosmos)
Tiger Anatomy Model with detachable parts and fun facts! Selling at a RRP of £25.00 for ages 8+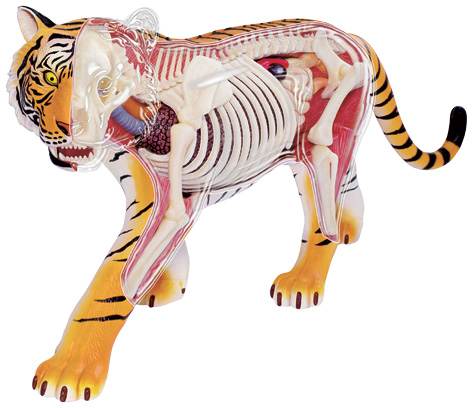 My First Bananagrams (Bananagrams)
A new title for the younger, greener player! The iconic BANANAGRAMS pouch is now a ripening green and, in response to customer requests, contains colourful lower-case letter tiles. The collection of fun games within caters to a wide range of reading abilities.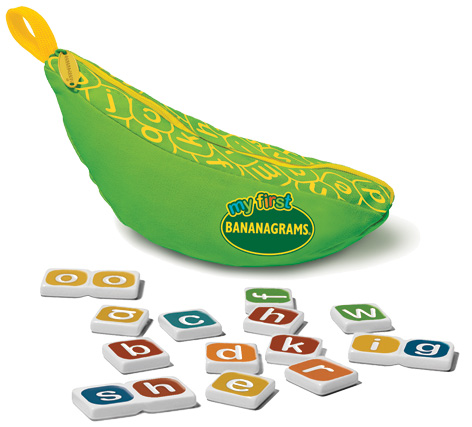 Discovery Channel Smartphone Microscope (Paladone)
A powerful 30x zoom lens compatible with your smartphone camera captures images in microscopic detail for a fun new way of looking at the everyday world.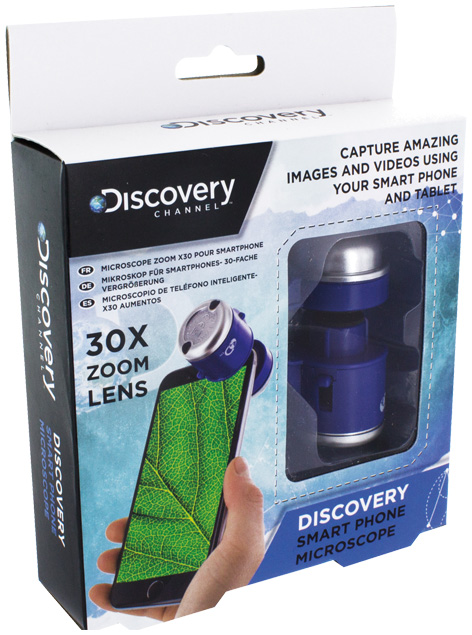 Super Science Kit 6 in 1 (Science4You)
Become a real scientist and find out how fun is the world of biology, chemistry, physics and geology! 36 Page Educational book included.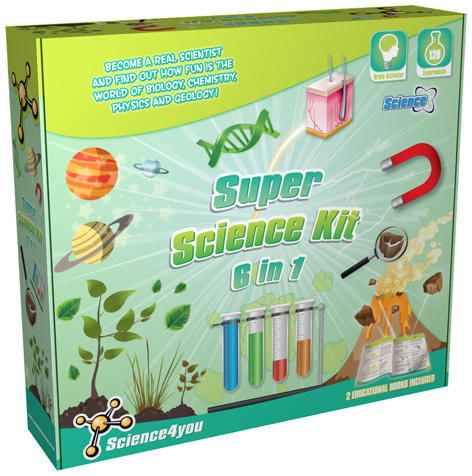 Wooden Times Table Board (Tobar)
This wooden times table board is the ideal education accessory for children who are learning their multiplications.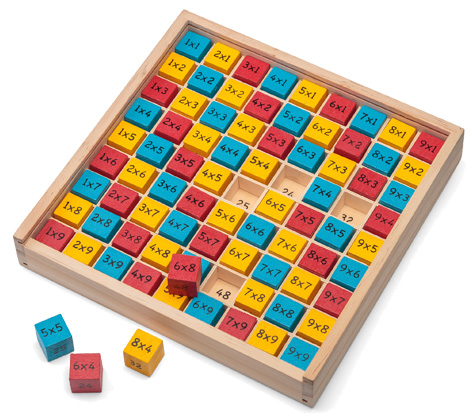 Code & Go Robot Mouse Activity Set (Learning Resources)
This hands-on activity set introduces coding to young learners as they programme the Robot Mouse to find the cheese. Age 5+ RRP £50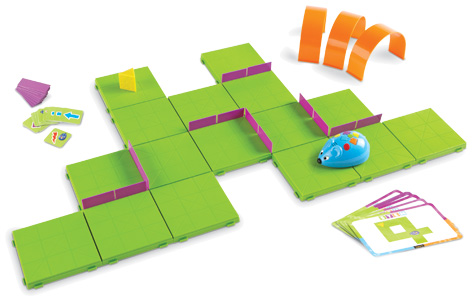 Magformers 30 Set (Magformers)
With 18 squares and 12 triangles, children can make geometric 2D 'net' and 3D shapes, learning while they play about shape properties, differences and colours.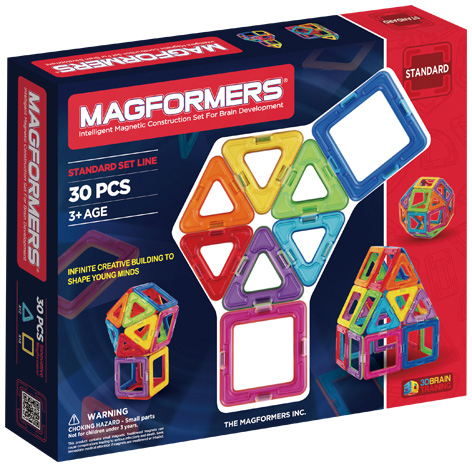 Space Rocket with Launch Site (Playmobil)
1-2-3-Lift Off! Recreate Tim Peake's space mission with the Playmobil Space Rocket with Launch Site. Booster lights glow and flash while the engine roars.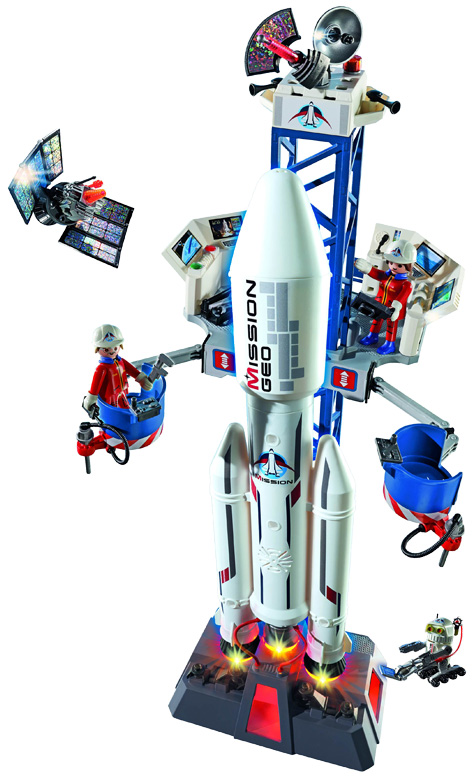 Science Wiz Sound (Maps Toys)
Build a working Edison Phonograph!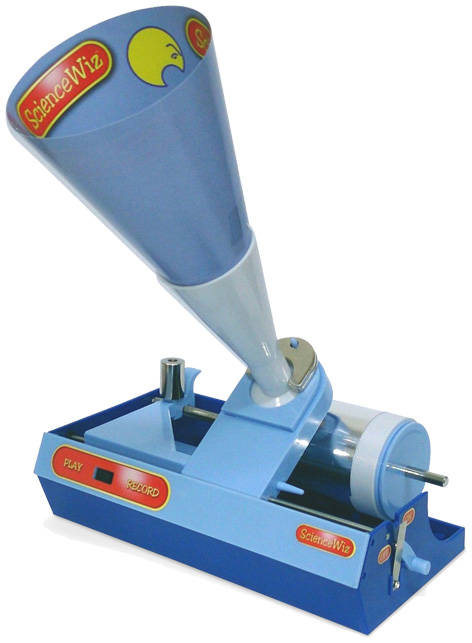 Newton's Laws (Engino)
Learn all about Newton's laws of motion. Build 8 working models such as a ballistic catapult and a balloon powered plane and a dragster.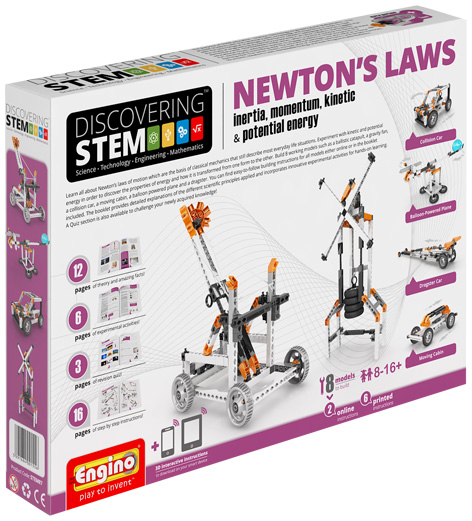 Factivity Space 4-in-1 Activity Pack (Parragon Books)
Read, play and colour with the Space 4-in-1-activity pack! Includes an activity book, double-sided poster, 54-piece puzzle and four double-sided colouring pencils.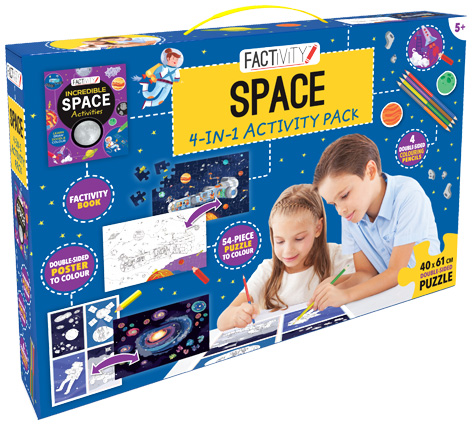 Arckit GO Colours (Arckit)
Inspired by real colours used in modern architecture, Arckit GO Colours is a fun way to learn design skills early on. Large floor plates and easy 'click and connect' components make this the perfect starter set for younger architects.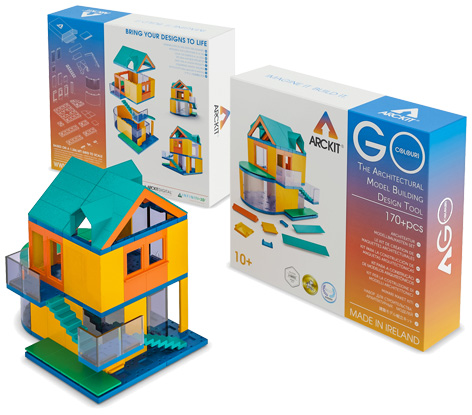 Vex Robotics Robotic Arm (HEXBUG)
Have you ever wondered how industrial robots work? You know, the kind of robots that work on assembly lines building other complex pieces of machinery? Now you can unlock the mystery behind these sophisticated robots by building one of your own! Exclusively from HEXBUG® comes the VEX® Robotics Robotic Arm - a completely functional construction kit inspired by real industrial robot arms.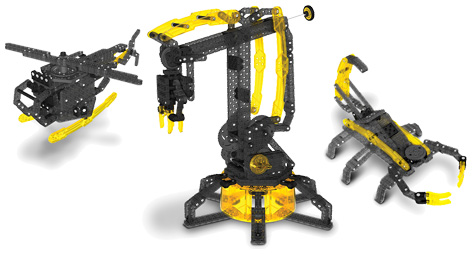 Nutty Putty 8 Colour Set (Alphabet Pie)
The Make Your Own Mr Men with Nutty Putty is a world exclusive. Everyone can make their own favourite characters with this wonderful box set that includes step by step visual instructions, special plastic shape cutters and all the Nutty Putty you need.