Independent Toy Awards: Electronic

Kidi Super Star (VTech)
Sing to your favourite tunes without the main vocals using Music Magic! Built-in microphone effects, games, record yourself and more!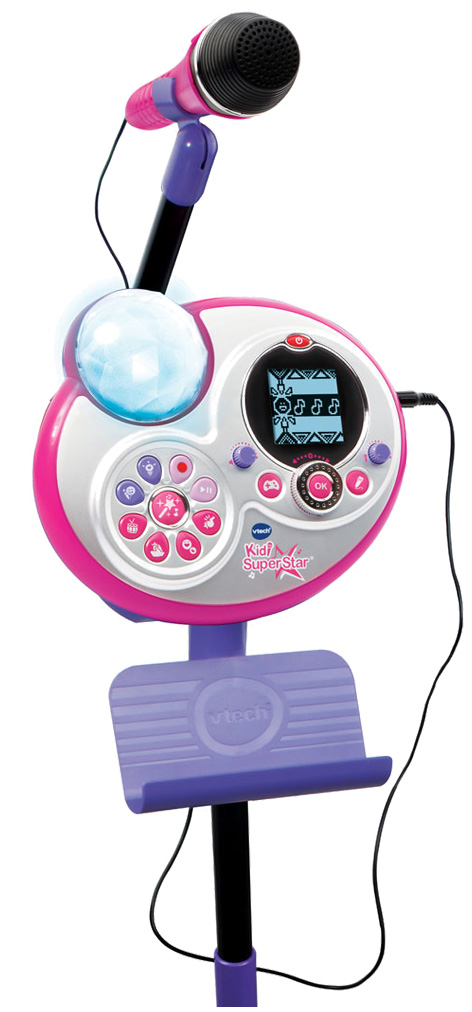 Get Emojinal Sound Machine (NPW)
Our Get Emojinal sound machine produces 9 loud and unmistakable sound effects. Perfect for cartoon fans and pranksters, hear action packed animated sounds matched to a hilarious selection of emojis at the touch of a button. Batteries included.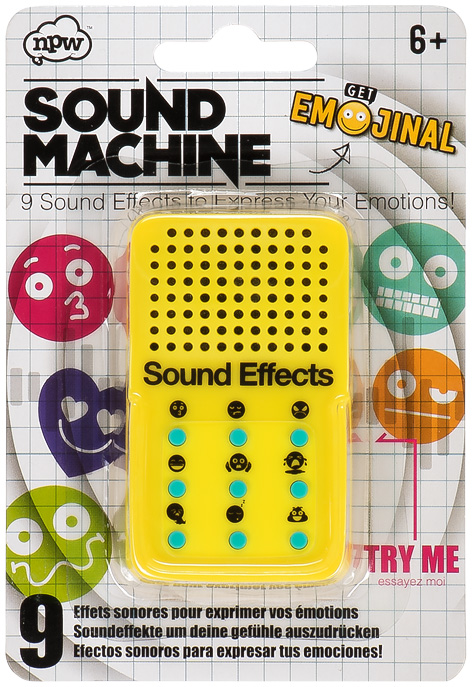 Meccano Micronoid (Spin Master)
MicroNoids are pocket-sized robots with a big personality! They interact with each other, answer questions, and even dance for you.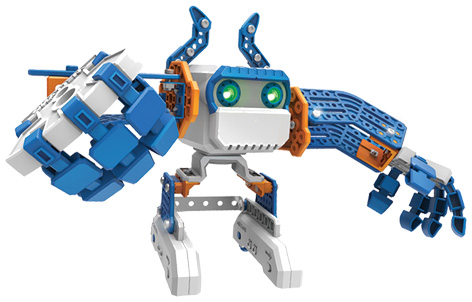 Selfie Mic (Worlds Apart)
Sing like a star and create your own music videos with SelfieMic. Once you've recorded, you can share with friends!