Independent Toy Awards: Flying Toys

My First Flyer (Little Tikes)
My First Flyer is perfect for the budding aviators in your life! With a simple one-touch remote, protective propeller rings and auto-hover technology, this RC helicopter is great for first flyers looking to start their aerial adventures.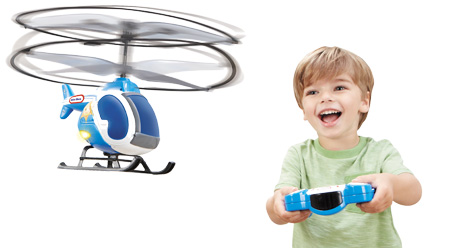 Santa's Sleigh Polyglider (Tobar)
Polystyrene glider designed to look like Father Christmas on his sleigh. This glider consists of five pieces that slot together to form a sleigh being pulled by Rudolph. Throw it and the glider will fly for several metres before gracefully landing.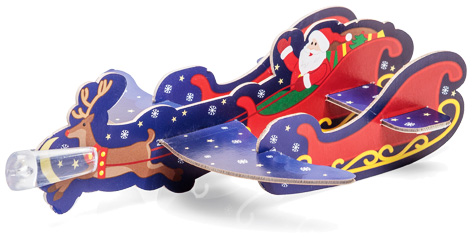 Sky Spinner (Wicked Vision)
The world's first hand-propelled spinning trick disc! Spin your Sky Spinner to unleash awesome tricks and stunts – throw, spin or hop! RRP: £9.99; Age: 3+