Independent Toy Awards: Action Games

Soggy Doggy (John Adams)
The showering, shaking, doggy bathing game! Pump the water and turn the tap as you make your way around the board, but be careful, make him shake and itís back to the start!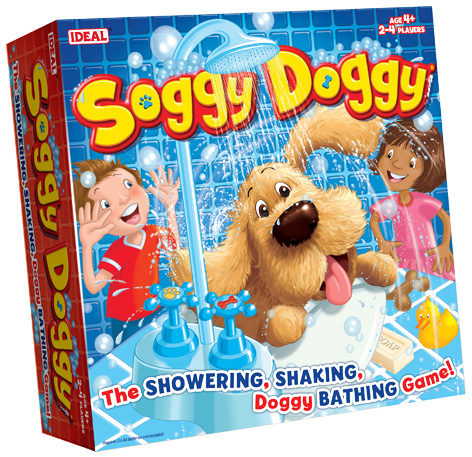 Super Hero Magic Set (Marvin's Magic)
Master magical super powers such as X-ray Vision, Super Strength, Levitation, Invisibility, Super Light Powers, Quick Change and much more. RRP £17.99 for ages 6+.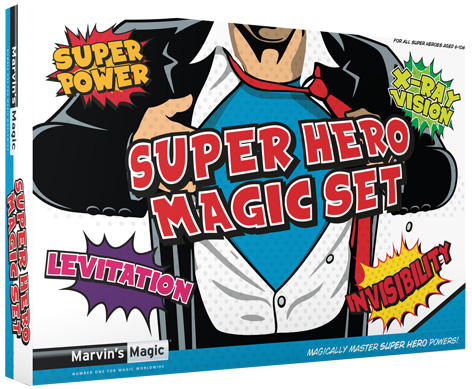 Crazy Cafe (Tactic Games)
Pull the tablecloth from under the dishes without making them fall! Suitable for ages 3-6 years. RRP £14.99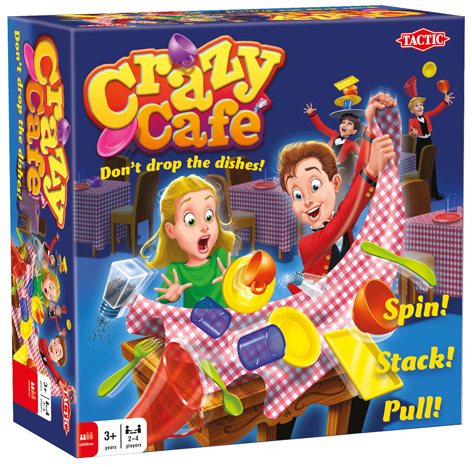 Scratch Magnetic Darts Circus (DKL)
The canvas can be hung up in 2 ways. The darts are made from plastic with a metal tip, so the game is safe for children.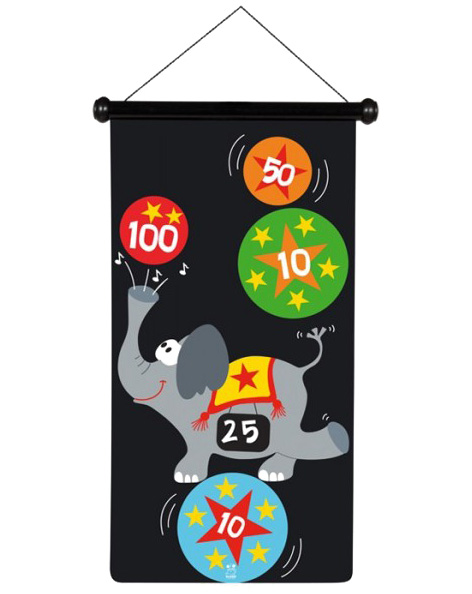 Pickin' Chickens (Drumond Park)
A delightful spinning game, where children claim different coloured chicks for their collection. But watch out, thereís a fox about! RRP £19.99. Age 4+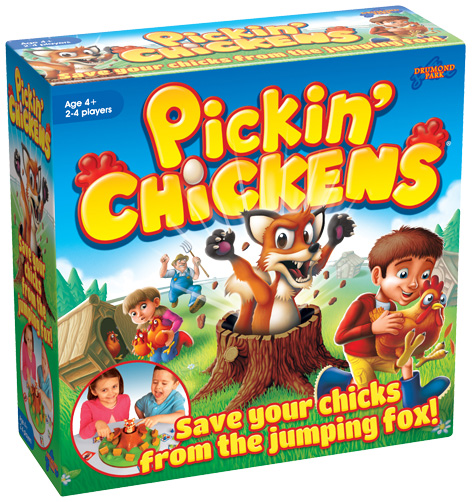 Stoopido (Drumond Park)
The wacky game of 1000 silly faces - the winner is the person left without a full Stoopido face on their glasses! RRP £17.99. Age 8+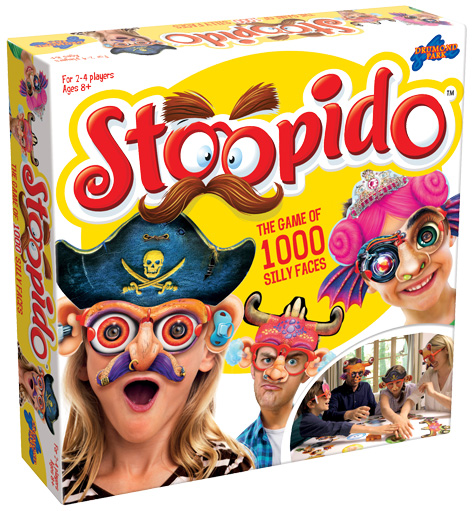 Anki Overdrive (Anki)
Featuring tech so advanced that it feels like the future, Anki OVERDRIVE is the world's most intelligent battle-racing game.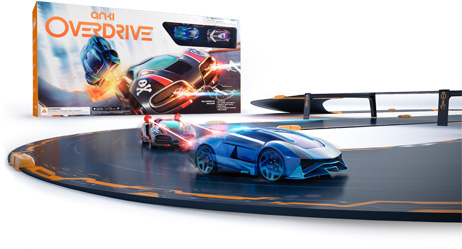 Space Wars Target Blaster Set (Maps Toys)