Independent Toy Awards: Board Games

Party Draw Out (Tactic Games)
This is a fun party game introducing new, hilarious ways to draw! Suitable for ages 12 years +. RRP £19.99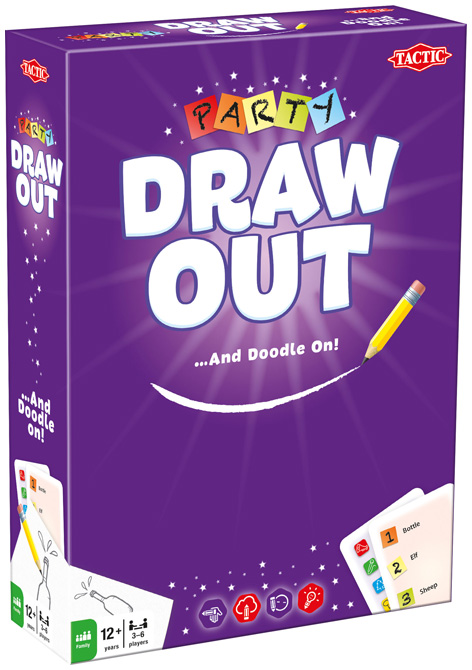 Smugglers (Thames & Kosmos)
Family game of risk and skilful smuggling, from Klaus Teuber, collect the most contraband and win! RRP of £32.50 for ages 8+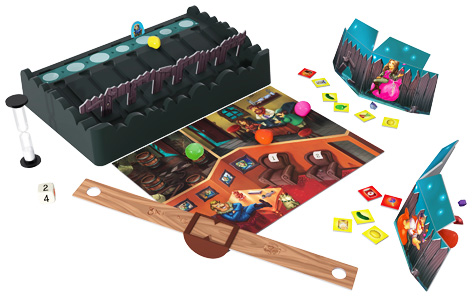 Who Tooted? (re:creation)
A rip-roaring game of bluff and flatulence! Can you outwit your opponents and guess Who Tooted?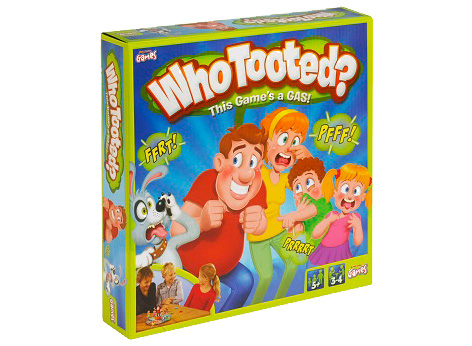 Bananagrams Party (Bananagrams)
This exciting new edition features 13 Party Power tiles: Each player races to complete their word grids but now faces challenges and forfeits throughout the game!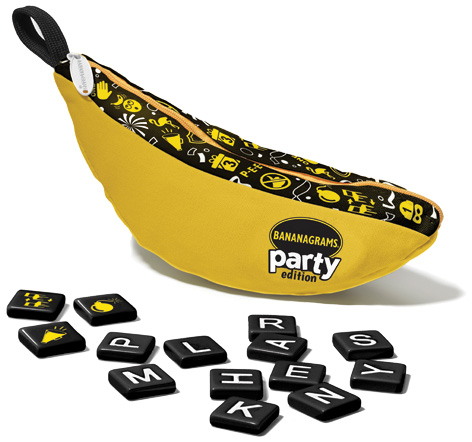 Bananagrams (Bananagrams)
The anagram game that drives you bananas! Requiring no pencil, paper or board, BANANAGRAMS comes in a small portable banana-shaped pouch and is perfect fun for all the family, at home or on the go.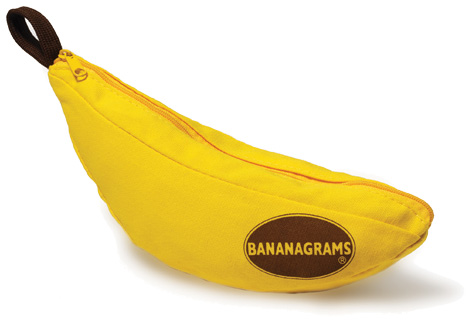 Zip-It (Bananagrams)
The no-space word race! ZIP IT is the super-fast game for super-small spaces... Compact enough to enjoy on an airplane tray-table, you can play this virtually anywhere.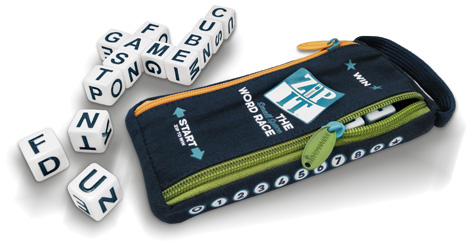 Pass The Pen (Cheatwell Games)
Draw the picture challenge whilst the pen nib gradually retracts; eventually disappearing completely! If no-one guesses the picture, Pass the Pen! Age 8+ RRP £21.99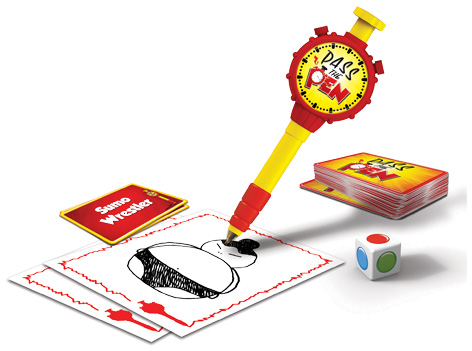 Disney Princess Top Trumps Match (Winning Moves)
Match 5 of your favourite Disney Princesses in a row. The game isnít over yet… can your opponent take the win with their special Top Trumps card?