Independent Toy Awards: Card Games

Cortex Challege (Esdevium Games)
In Cortex, players race through different challenges which test every form of intelligence, including players' memory, cognition, observation, coordination and even sensory perception!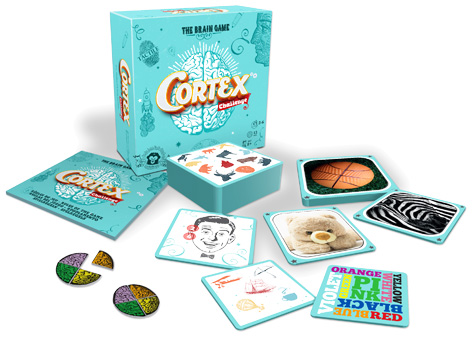 Gobbit (Morning Group)
Gobbit is a reaction-based, superfast card-slapping game where the winner is last player to still have cards.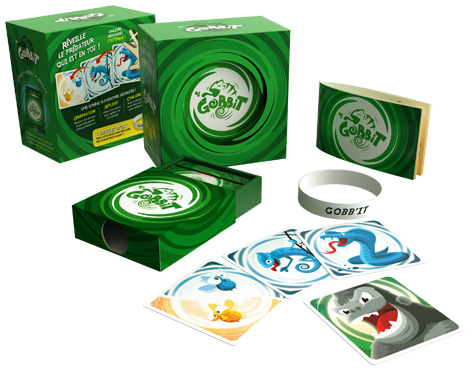 Star Wars Top Trumps Quiz (Winning Moves)
Test your Star Wars knowledge with questions from Episodes 4-6, Episodes 1-3 and Episode 7: The Force Awakens. Watch out for the twist at the end when you try to remember what you heard just moments ago!

Accentuate (Accentuate)
Accentuate is the hilarious guess-the-accent party game featuring 90 different quotes from famous movies – players pick a card then read that movie quote aloud in a randomly selected accent.