Independent Toy Awards: Educational Games

Triominoes (John Adams)
Add a new dimension to the classic family game of dominoes with Triominos. Use triangular pieces with sides worth different points and try to score the highest by matching tiles together.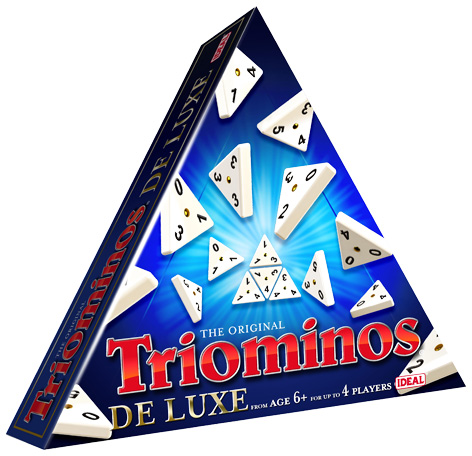 Junior Kimble (Tactic Games)
Instead of the traditional numbers, the Junior version of Kimble uses colours to move. Suitable for ages 3 years +. RRP £14.99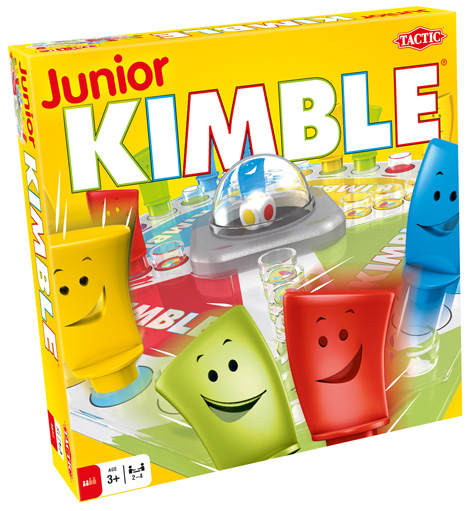 SAM Labs Inventor Kit (SAM Labs
With this wireless electronics kit, you'll be building cool projects, learning while having fun and bringing out the inventor in you.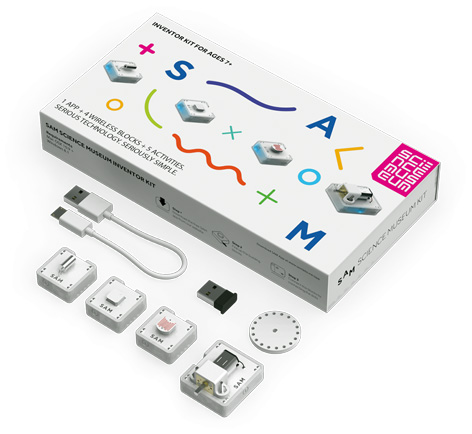 Code Master (Coiledspring Games)
The Ultimate Coding Adventure! In Code Master, your Avatar will travel to an exotic world in search of power Crystals.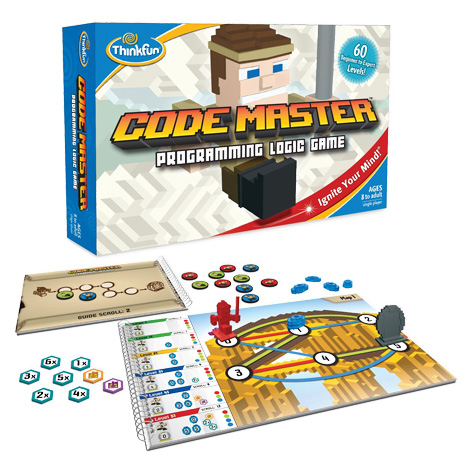 Tell-A-Tale (Fairytale Edition) (Cheatwell Games)
Structured storytelling game for pre-schoolers containing wooden stage, backdrop, characters and chunky dice. Roll the dice and tell a magical tale Age 3+ RRP £14.99