Independent Toy Awards: Children's Gifts

Flappy the Animated Elephant (Enesco)
Flappy the Elephant animated plush has body movement, when you press his left foot his ears move to play peek-a-boo with you which is sure to keep your child entertained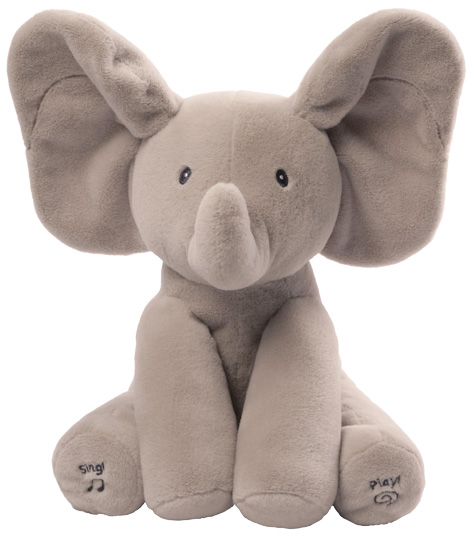 Mermaid For The Day (NPW)
For those days you feel like going on an adventure, our Mermaid For The Day kit will instantly transform you into a mythical sea creature. Inflate the beautiful tail, put the headband onto your flowing locks and practice your singing. Ideal for fancy dress and birthday parties.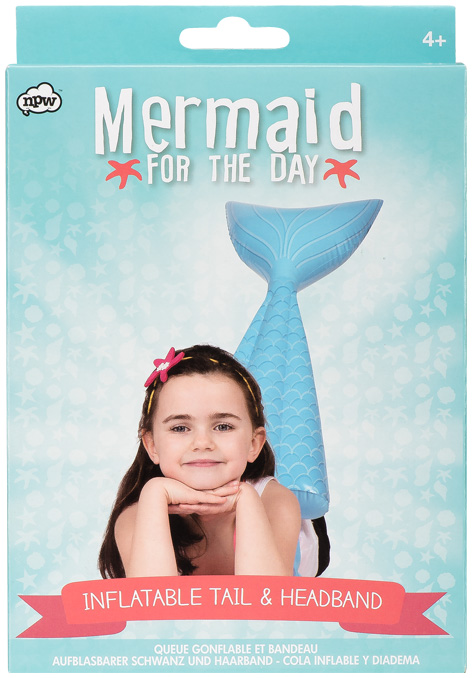 Whale Clock (Inside Out)
What a fabulous character this blue whale is for encouraging little ones to learn how to tell the time.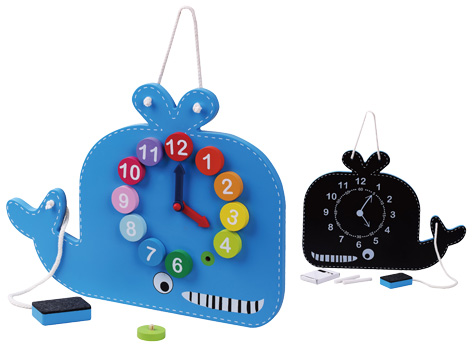 Super Hero Magic Set (Marvin's Magic)
Master magical super powers such as X-ray Vision, Super Strength, Levitation, Invisibility, Super Light Powers, Quick Change and much more. RRP £17.99 for ages 6+.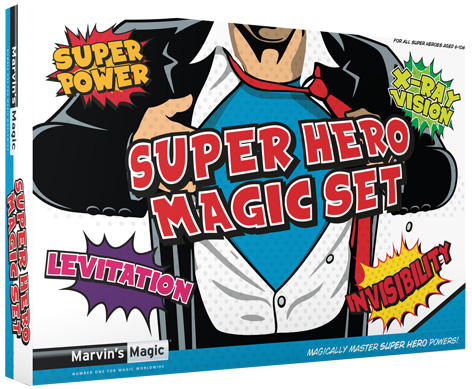 An Elf For Christmas (Asobi)
Elf for Christmas magical toy & creative reward kit perfect for children aged 3 & over.
Available - girl or boy Elf.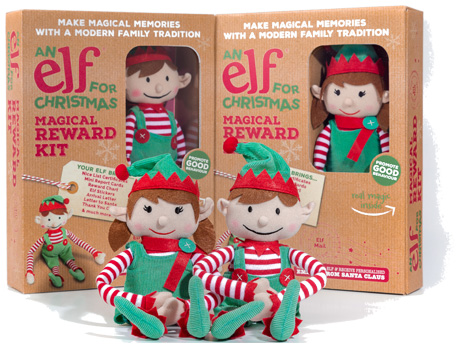 Lil Merfin (Cuckoo)
Mermaiding has become the hottest new watersport to hit pools and beaches everywhere. For kids of all ages each one kissed by a real Mermaid. RRP £39.99.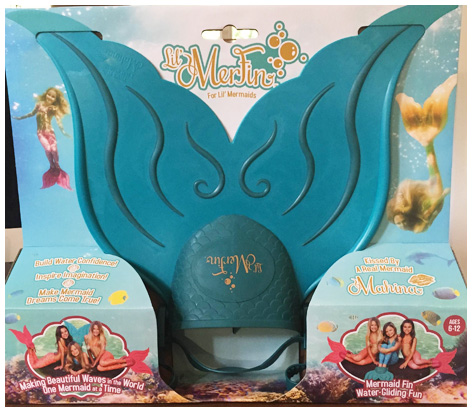 Anki Overdrive (Anki)
Featuring tech so advanced that it feels like the future, Anki OVERDRIVE is the world's most intelligent battle-racing game.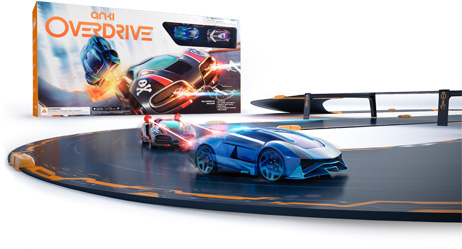 Disney Pixar Finding Dory Bedtime Buddy (Parragon Books)
Disney Pixar Finding Dory Bedtime Buddy and Storybook kit comes with a cuddly Dory toy, 10 steps to bedtime and a fun Finding Dory storybook.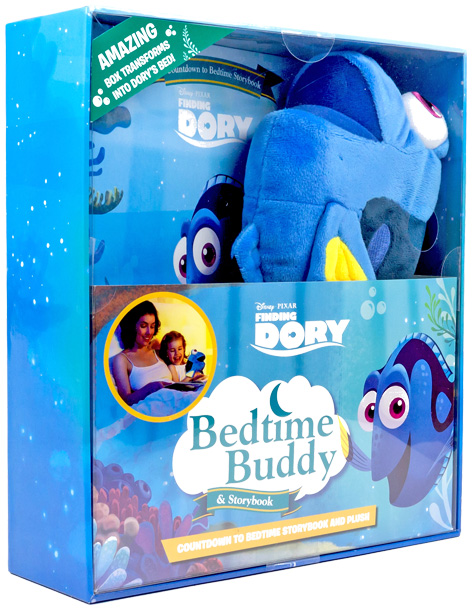 Dino For The Day (NPW)
For those days you feel like going on an adventure, our Dino For The Day kit will instantly transform you into a prehistoric beast. Inflate the oversized green claws and 70cm long spiky tail in minutes then practice your best ROAR! Ideal for fancy dress and birthday parties