Independent Toy Awards: Licenced

Treat Time Marshall (VTech)
Treat Time Marshall comes with 4 fun modes which teach your child. Feed Marshall treats to learn colours, letters, phonics and more!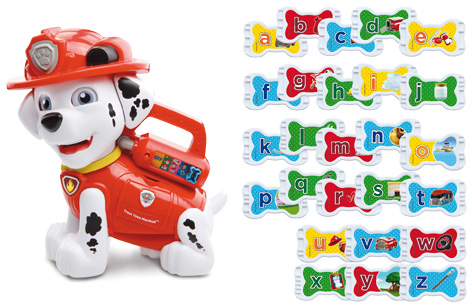 Lion Guard Defend the Pride Lands Playset (Flair)
This playset has 8 great features for hours of Lion Guard play and also includes an exclusive Kion articulated action figure. Includes a collapsing rock ledge, a bone trap, a boulder launcher, a whooshing waterfall, a hidden passage and a motorised vine lift. Also comes with an exclusive Kion figure.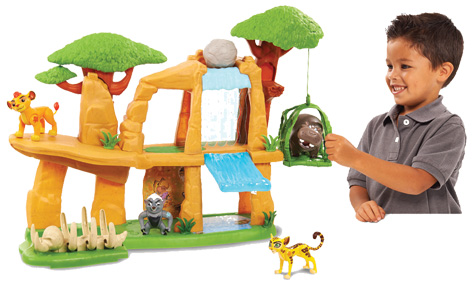 Disney Princess Nighlight & Projector
(John Adams)
Choose your insert and colour in with jelly paints, then when dry, secure inside the projector unit. Now switch on in a darkened room to see a magical jewel lightshow or soothing night time glow!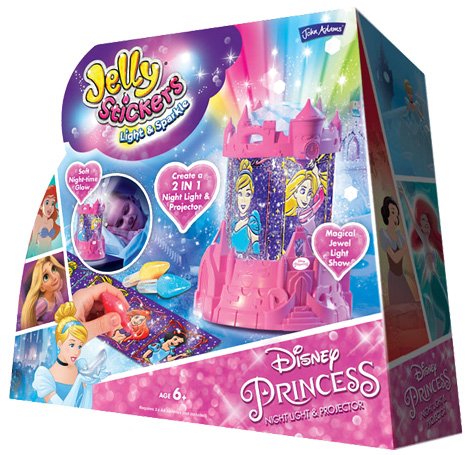 Science Museum Virtual Reality Viewer (Wow! Stuff)
Immerse yourself in a host of virtual reality worlds with the Virtual Reality Viewer. This product can help students understand the nature of light, part of the National Curriculum for Science, Key Stage 3.
Cinderella Dolls House (KidKraft)
The Disney Cinderella Royal Dream Dollhouse by KidKraft has everything your princess will need to relive her favorite fairytale. Our dollhouse includes 11 pieces of royal furniture, a beautiful glass slipper, and gold hanging chandelier all fit for a princess.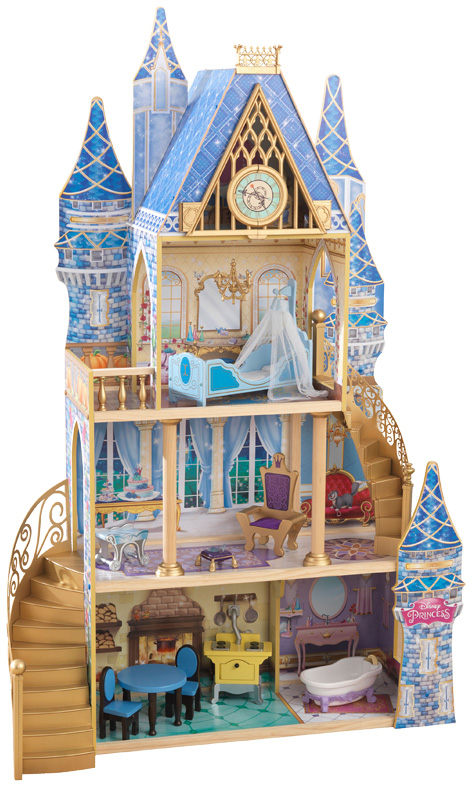 Ghostbusters Slime (Grossman)
Genuine Ghostbusters Slime in neon green! Each tub contains characters from the box office smash movie. Available in small and large tubs, the larger tubs have two figures.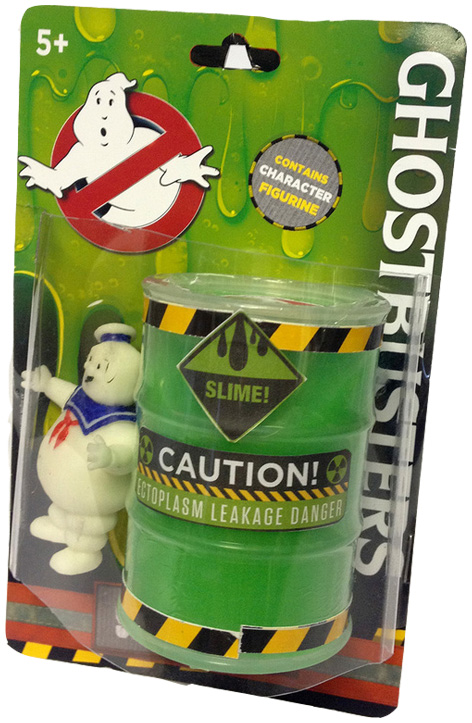 Make Your Own Mr Men With Nutty Putty (Alphabet Pie)
The Make Your Own Mr Men with Nutty Putty is a world exclusive. Everyone can make their own favourite characters with this wonderful box set that includes step by step visual instructions, special plastic shape cutters and all the Nutty Putty you need.