Independent Toy Awards: Ride-ons

Teletubbies Po Scooter (MV Sports)
This Teletubbies Po Scooter is perfect for Teletubbies fans. Featuring puncture proof tyres and an anti-slip footplate, as well as fun Po scooter sounds, it provides an enjoyable and safe ride.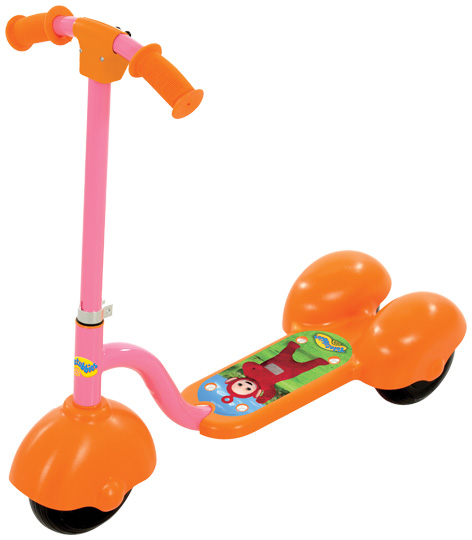 6v Battery Batman Bike (MV Sports)
Be the envy of your friends on this super cool battery powered ride-on!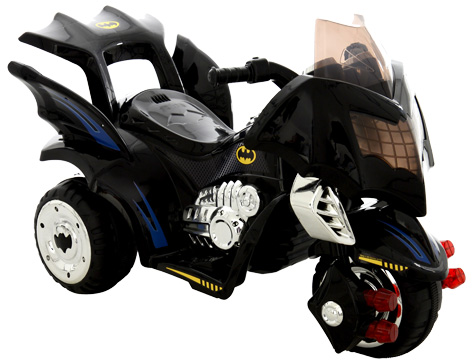 5-in-1 Recliner Infinity (SmarTrike)
The unique 5 in 1 Recliner Infinity smarTrike supports tots from as young as 10 months up to 3 years. Including five unique stages, the innovative 5 in 1 Recliner Infinity cleverly transforms from a Reclining Seat ideal for naps on the go, to Stroller Mode where children can sit upright and discover the world around them.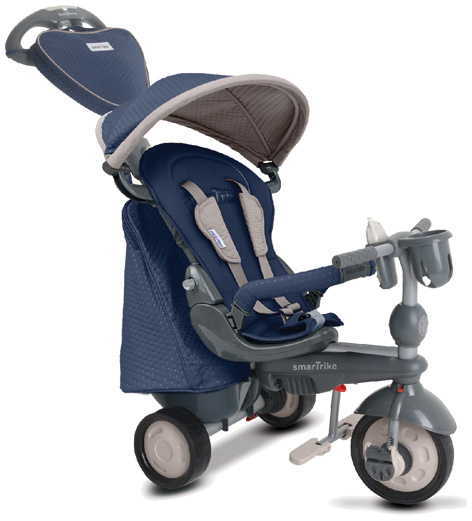 Berg Buzzy Bloom (Berg Toys)
The safe go-kart for young children. What is nicer than playfully learning to pedal forwards and backwards while making a splash among your friends? Age 2-5. Price: £95.