2016 Silver Medal Winners

Action Game: Soggy Doggy (John Adams)
The showering, shaking, doggy bathing game! Pump the water and turn the tap as you make your way around the board, but be careful, make him shake and it's back to the start!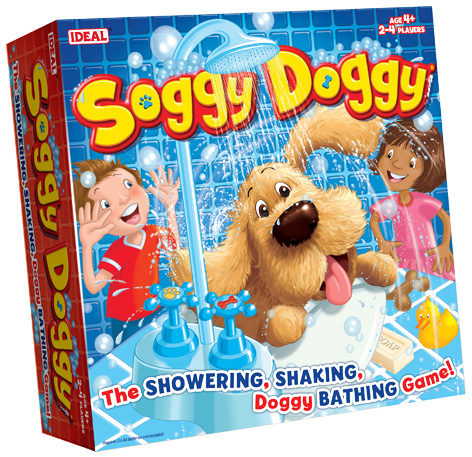 App Toy: Party Animal (NPW)
Party like an animal! Download the 'Party Animal App' on your smartphone or tablet. Slip on the animal glasses of your choice: Cool Cat, Wild Stag, Crazy Horse or Hot Dog. Grab a friend and as they hold the device watch the screen as your head becomes one of four crazy animals. Go wild!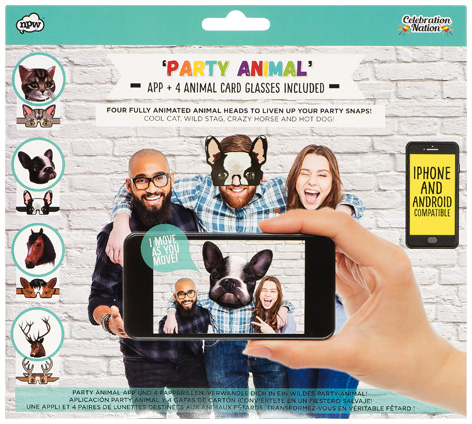 Baby: 123 My Take Along Ship (Playmobil)
This Take Along Ship is perfect for toddlers on the move, using the carry handle or having adventures in the bath or paddling pool.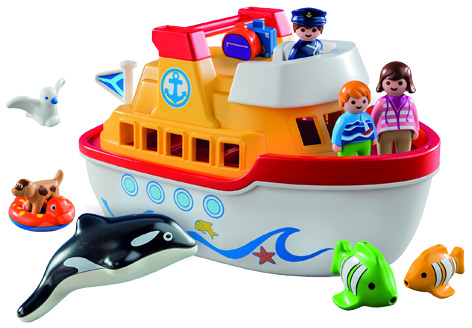 Board Game: Smugglers (Thames & Kosmos)
Family game of risk and skilful smuggling, from Klaus Teuber, collect the most contraband and win!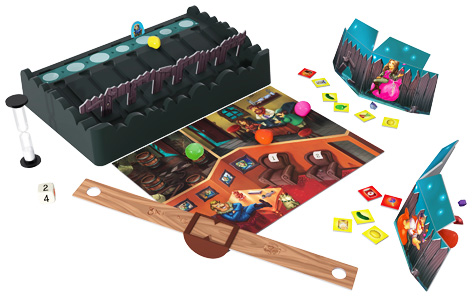 Card Game: Accentuate (Accentuate)
Accentuate is the hilarious guess-the-accent party game featuring 90 different quotes from famous movies – players pick a card then read that movie quote aloud in a randomly selected accent.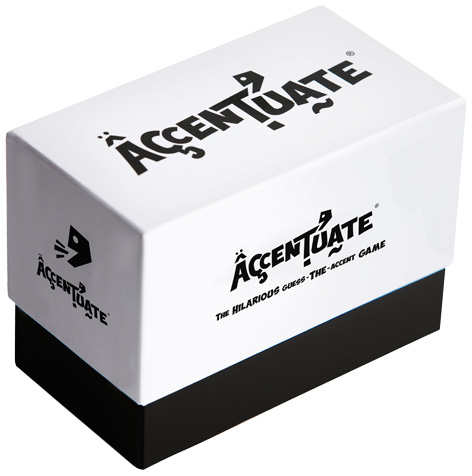 Children's Gift: Flappy the Animated Elephant (Enesco)
Flappy the Elephant animated plush has body movement, when you press his left foot his ears move to play peek-a-boo with you which is sure to keep your child entertained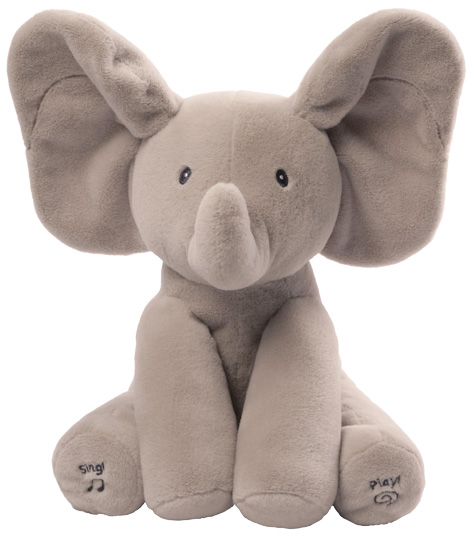 Collectable: Super Mario Backpack Buddies (Paladone)
With 8 iconic Super Mario characters to collect, the backpack buddies are the perfect accessory for any fan of the classic video games.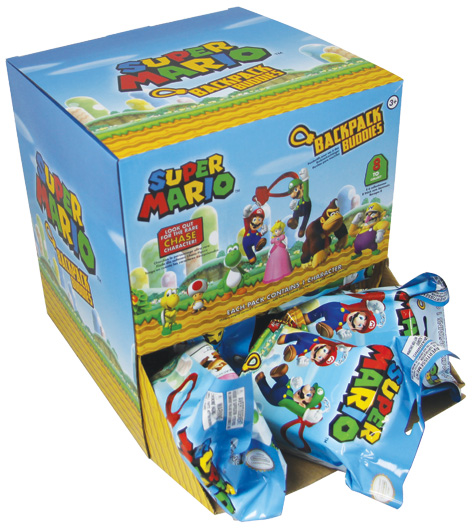 Creative: The Yarn Tree Kit (Maps Toys)
This kit is a fun, artsy-craftsy way to create a place for necklaces, bracelets and earrings to hang out.
Construction: LEGO Duplo Arctic (LEGO)
Take your toddler on an icy expedition with the easy-to-build Arctic set. The dog sled, kayak and igloo are sure to inspire imaginative stories and scenarios. There's so much to learn about this habitat and the animals and people who live there.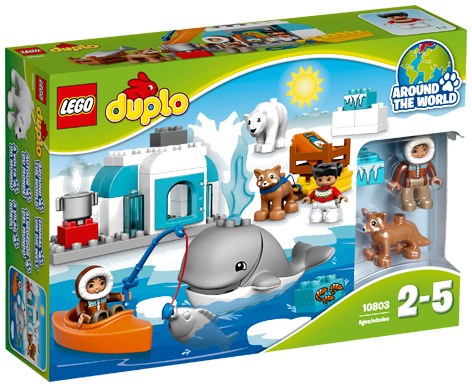 Doll: Baby Annabell Doll (Zapf Creation)
Just like a real baby, Baby Annabell has lifelike functions, including drinking, crying, responding to touch and now…even wetting her nappy!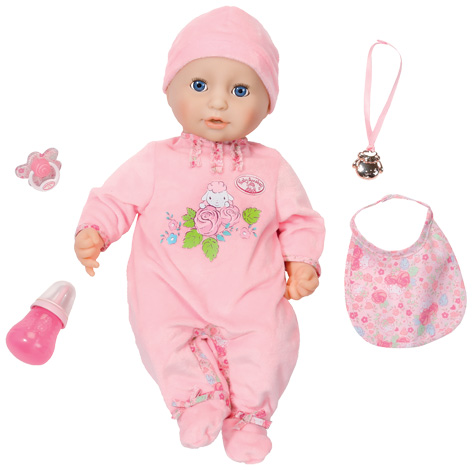 Eco: Strawberries - Fruit Greenhouse (Science4You)
This is a Greenhouse Home Kit where can learn you can grow and clone real strawberries. 36 Page Educational book included.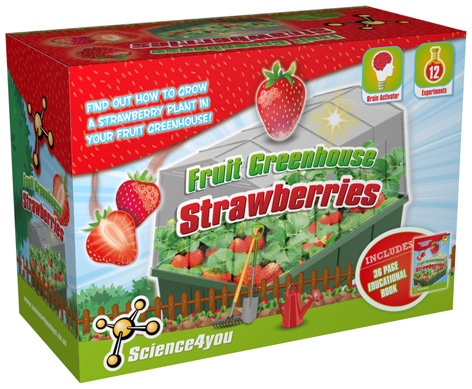 Educational: My First Emotions (Skylark)
My First Emotions has been developed by experts to help children learn to understand and manage emotions.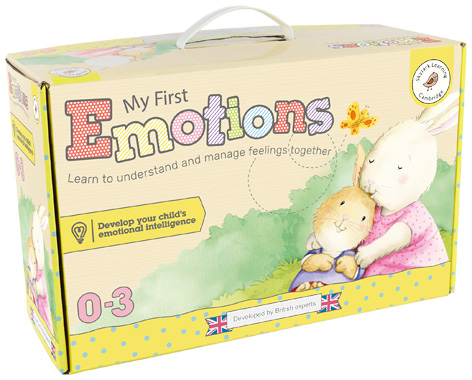 Educational Games: Code Master (Coiledspring Games)
The Ultimate Coding Adventure! In Code Master, your Avatar will travel to an exotic world in search of power Crystals.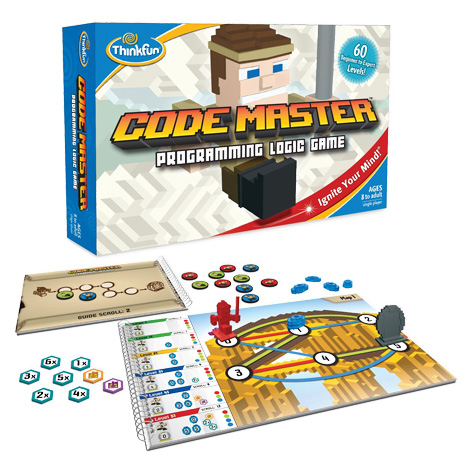 Electronic: Selfie Mic (Worlds Apart)
Sing like a star and create your own music videos with SelfieMic. Once you've recorded, you can share with friends!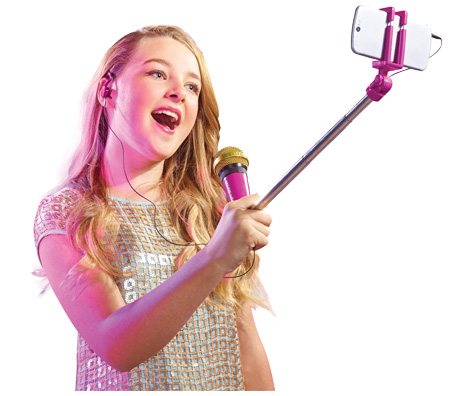 Flying: Sky Spinner (Wicked Vision)
The world's first hand-propelled spinning trick disc! Spin your Sky Spinner to unleash awesome tricks and stunts – throw, spin or hop!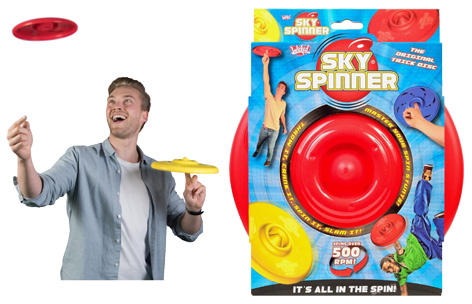 Jigsaws & Puzzles: Super 3D Selfies Pets (Kidicraft)
Super 3D "magic motion" Selfies puzzle of pets pulling hilarious faces with amazing depth and movement which kids will love.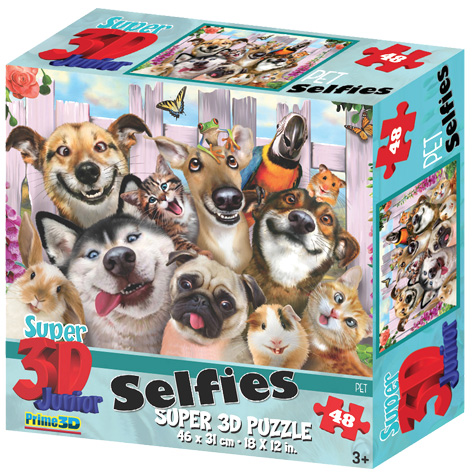 Licenced: Science Museum Virtual Reality Viewer (Wow! Stuff)
Immerse yourself in a host of virtual reality worlds with the Virtual Reality Viewer. This product can help students understand the nature of light, part of the National Curriculum for Science, Key Stage 3.
Outdoor: Ozbozz Satchel Skateboard (Grossman)
Funky fashionable bright plastic satchel skateboards, match your neon trainers! Small enough for a school bag- be cool at school! Mini skateboards – lots of neon colours available.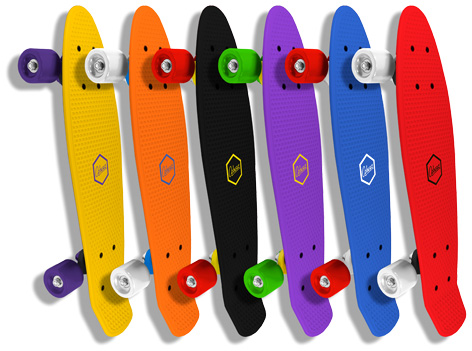 Ride-on: 5-in-1 Recliner Infinity (SmarTrike)
The unique 5 in 1 Recliner Infinity smarTrike supports tots from as young as 10 months up to 3 years. Including five unique stages, the innovative 5 in 1 Recliner Infinity cleverly transforms from a Reclining Seat ideal for naps on the go, to Stroller Mode where children can sit upright and discover the world around them.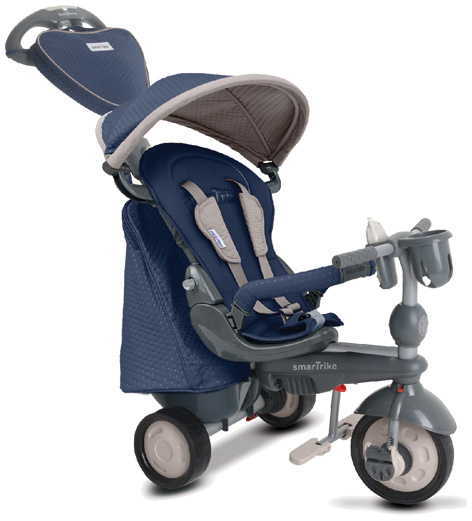 Role Play: DreamTown Rose Petal Cottage (Worlds Apart)
Rose Petal Cottage is a pretty indoor role play house with cooker, made with love and built to last, featuring realistic design details.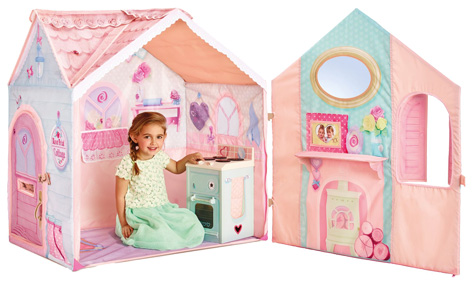 Soft: Voice Activated Walking Fuse & Pogo (Golden Bear)
Measuring 28cm high and made from super soft plush fabric, both Fuse and Pogo feature a unique facial expression to match their distinctive personality!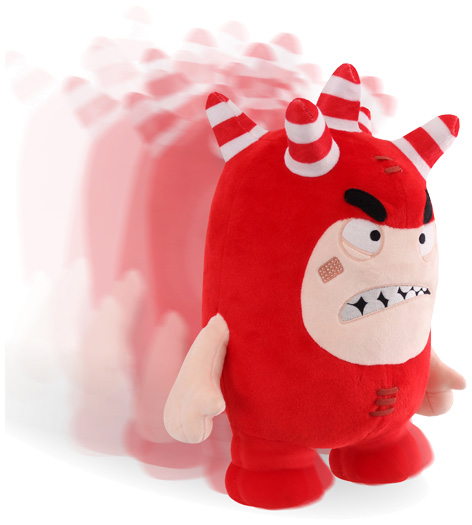 Special Needs: Nest (Play to Z)
This exquisite chunky wooden toy exudes quality. Beautifully-crafted by adults with learning difficulties and disabilities in the UK and expertly designed by author and early years researcher Sue Gascoyne.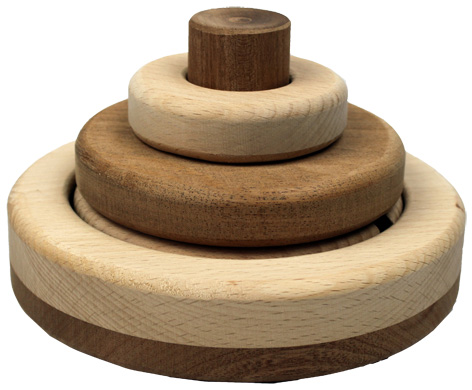 Vehicles: Farm Truck (Inside Out)
Little eyes will be drawn to these bright colours and happy animal characters ,wonderful for encouraging role play and sharing with siblings and friends.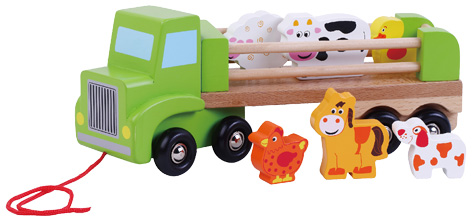 Wooden: Safari Playset (Orange Tree Toys)
This fabulous wooden play set includes a safari truck and ranger and an array of animals. A wonderfully, colourful and imaginative traditional wooden toy that will to hardly see the inside of the toy box.