Independent Toy Awards: Soft

My Friend Alfie/Alice (VTech)
Alfie helps you learn about emotions, feelings, body parts and how to dress him. Includes 15 melodies and 5 sing-along songs.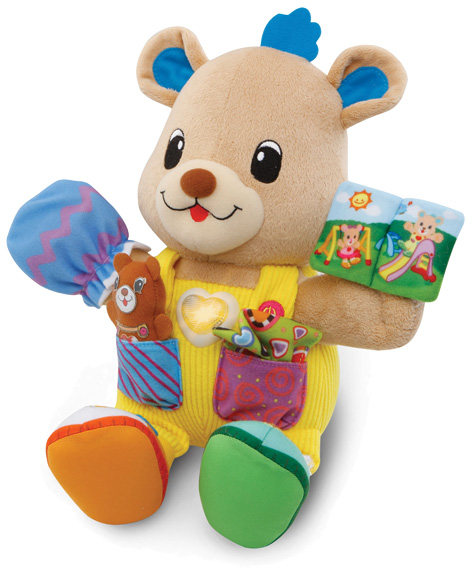 Voice Activated Walking Fuse & Pogo (Golden Bear)
Measuring 28cm high and made from super soft plush fabric, both Fuse and Pogo feature a unique facial expression to match their distinctive personality!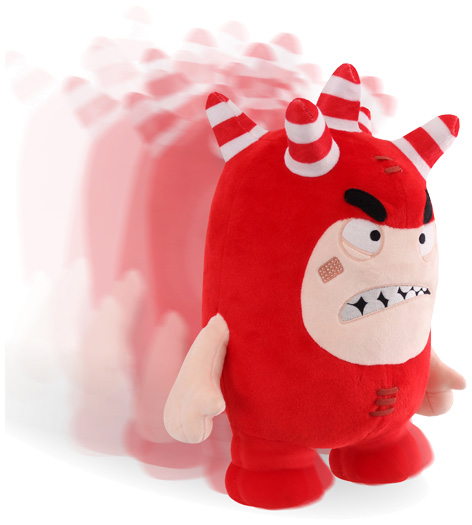 Kate and Mim-Mim Magic Twirl Plush (Flair)
You can be just like Kate & Mim-Mim! Hold each of Mim-Mim's hands, and he will sing his Mimiloo chant for you! Press his belly to hear one of 8 phrases including Mim-Mim's chant 'Kate and Mim-Mim me and you, let's twirl away to Mimilioo'. Suitable for ages 3 and above.