Independent Toy Awards: Special Needs

Nest (Play to Z)
This exquisite chunky wooden toy exudes quality. Beautifully-crafted by adults with learning difficulties and disabilities in the UK and expertly designed by author and early years researcher Sue Gascoyne.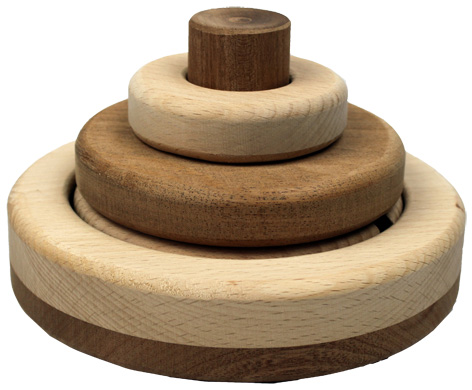 Mr Tumbles Fun Sounds Musical Car (Golden Bear)
Mr Tumble's Fun Sounds Musical Car has over 7 exciting features for little ones to play with.