2017 Commendations

Imagination Kit (Strawbees)
Practice storytelling and problem-solving challenges with the Imagination Kit. Sketch a solution to a challenge, build a prototype, and watch your ideas come to life!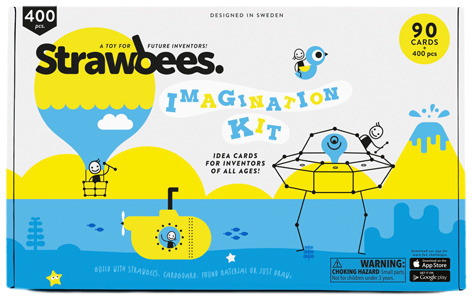 My Little Pony 3D Jigsaw Tin (Parragon)
Inside this a-mane-zing embossed My Little Pony 3D Jigsaw Tin, you'll find a 32-page storybook and everything you need to construct your own Rainbow Dash and Applejack. Read the tail-rific story to find out how Applejack, Rainbow Dash and Rarity help the Cutie Mark Crusaders. Then follow the full-colour instructions to build the two 3D card models, measuring 17cm each.
Project Mc2 Experiments with Dolls (MGA)
Netflix smartest heroines are on a mission – to make sure tween girls (and boys) know that itís cool to be smart and love all things S.T.E.A.M (thatís science, technology, engineering, art and maths). RRP £24.99.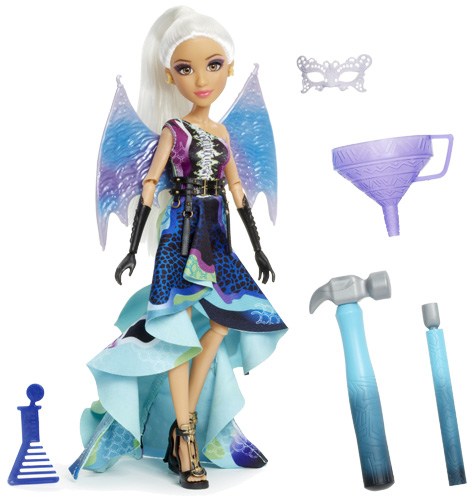 Campervan Carry Case (Interplay)
Fuzzikin Cats love life on the open road and like nothing better than to drive their cool Campervan to the beach and party! Kids can colour their Cats and customise the van. Inside there is plenty of space for the Cats to enjoy a meal or have a quick cat-nap on the pull down bed.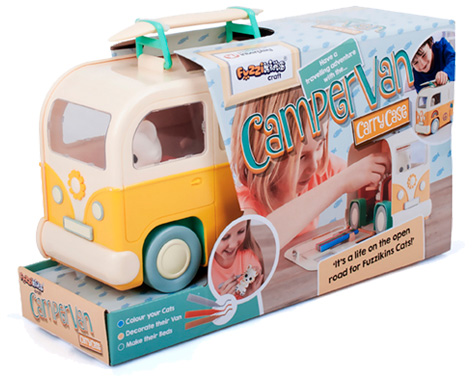 Taksa Toys Resources (Taksa Toys)
Open-Ended Building Blocks with the irregular shapes that are inspired by natural resources. There is no joint, no lock. Only the BALANCE is needed. RRP £23. Age 3+.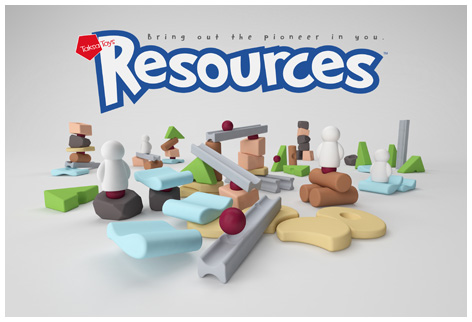 Inventions Factory (Science4You)
Become an inventor and have fun recreating extraordinary experiments of famous scientists! The Invention Factory is a 8+ toy with a RRP of £19,99.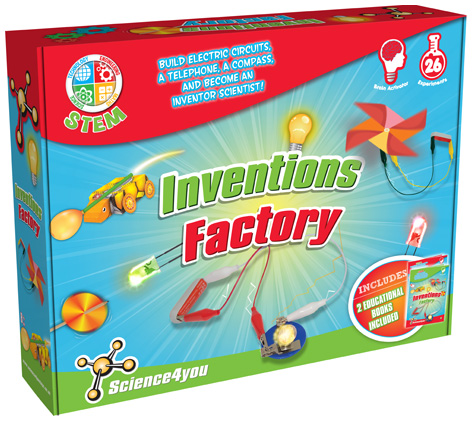 What's Inside Me Doll (Educational Advantage)
Unbutton the doll's chest to explore the organs and systems inside the human body. Squeeze the heart, lungs and stomach for different sounds! Age 3+.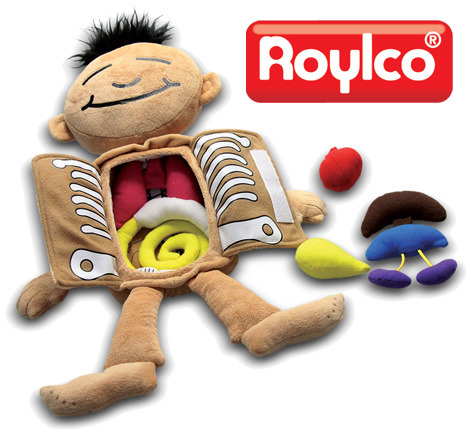 Early Start Sensory Creating (Micador)
Promotes abstract thinking through creation, encourage sensory development, promote imaginative play and develop fine motor skills. Includes art & craft materials. Age 2+. RRP $25 AUD.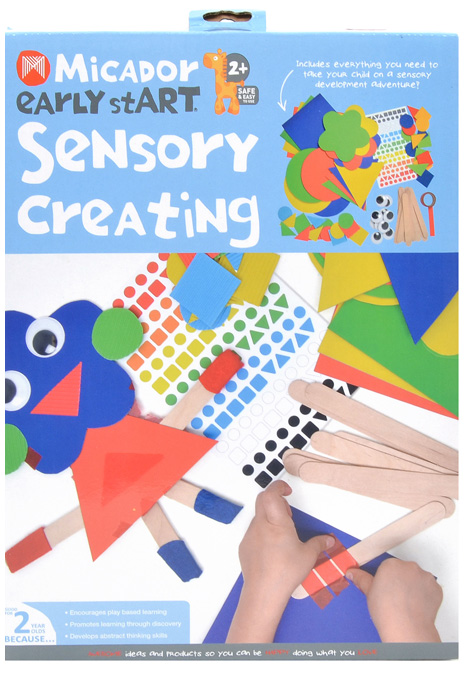 Stretchy Leon (Zappies)
Stretchy Leon is a great new children's action game from Zappies. Children race to catch the baby bugs before Stretchy Leon gobbles them up with his long tongue. Suitable for 1 to 4 players aged 4+.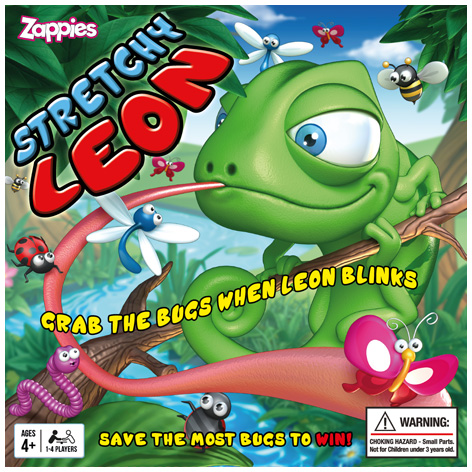 5 Second Rule Junior (University Games)
The junior edition of the lightening fast categories card game has kids stuttering and stumbling to get their three answers out in the five seconds. Ages 6+.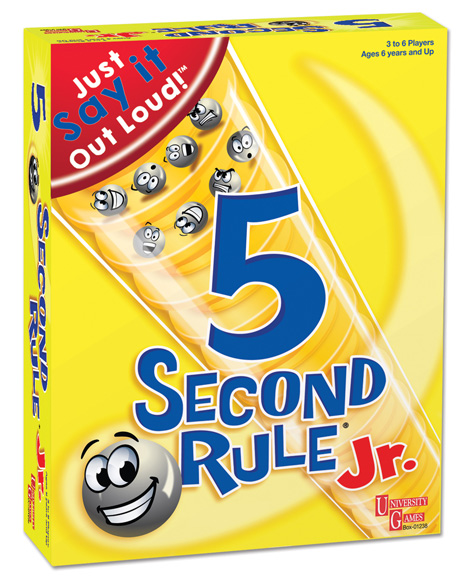 Party Poop Box (Ming Shing)
14 Jokes of different poops & flies, includes: Flies, Doggy Poops, Bird Splats, Child Poo, etc., plus bonus Educational Board Game "The Journey of Food!".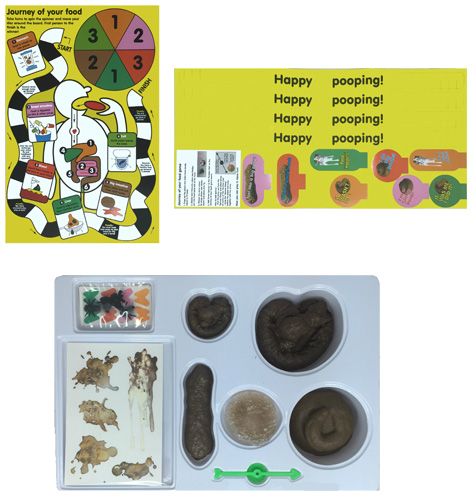 UGears Mechanical Models (UGears)
This Locomotive and Tender model from Ugears is the perfect gift for the hands-on engineer in the family. It's structured as per nineteenth century engineering, complete with wheels, pistons, spinning gears and other components designed to resemble its real-life replica.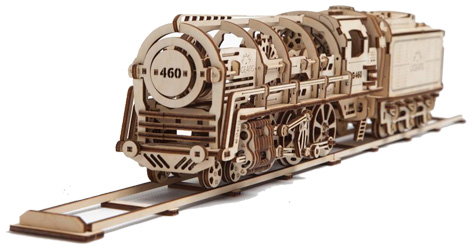 Play Teachers Game (Playteachers)
Playteachers is a role play game which gives children ages 3 and up the opportunity to create their own mini classroom and pretend play teacher. RRP £9.99.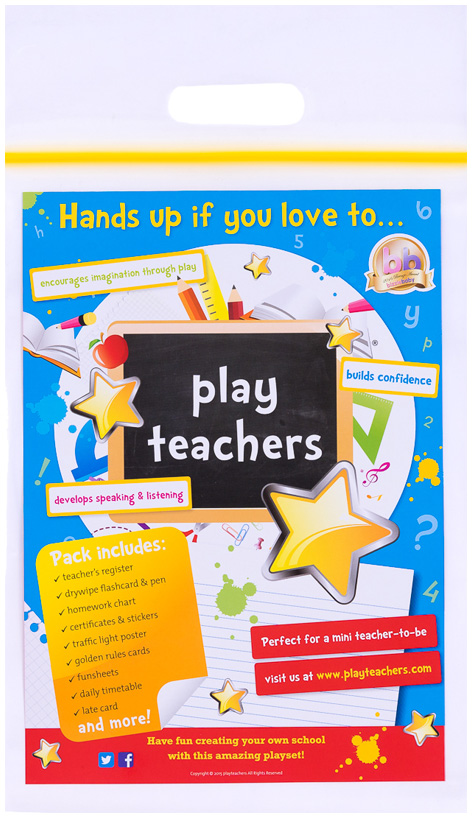 Peter Rabbit Playset (Orange Tree Toys)
This playset is based on Mr McGregor's garden. With all of our favourite characters to play with, this set is sure to keep children entertained for hours. 3yrs+ RRP £29.99.