Independent Toy Awards: Construction

Geomag Panels 83 pieces (Geomag)
With Geomag Panels its easy to make your creations stronger. See them take shape with the brightly coloured triangles, square and pentagon shapes. Magnetic forces and geometrical shapes make the Geomag Panels line come to life. The 83 pce set contains 28 rods, 24 spheres, 16 triangles, 12 squares, 2 pentagons and 1 base pce.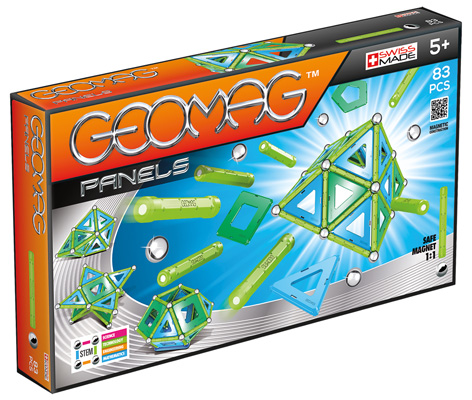 Magicube Safari Park (Geomag)
The Magicube range has been developed for two specific age groups: 1+ and 3+. The construction system for the 1+ age group is truly magical: thanks to magnetism, the cubes can be attached in any direction, to create fruits and animals of every shape and colour. And it doesn't and here: this game has been enhanced by cards with ideas and tips for building. The Safari Park has 14 magnetic building blocks and 4 different building card ideas.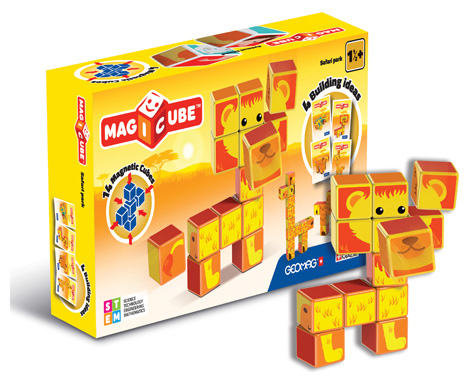 Plus-Plus Knights Castle (DKL)
Build the ultimate knights castle with the 760 piece set from Plus-Plus! Build up the fort and knights using the unique shaped bricks! Age: 5+. RRP: £24.99.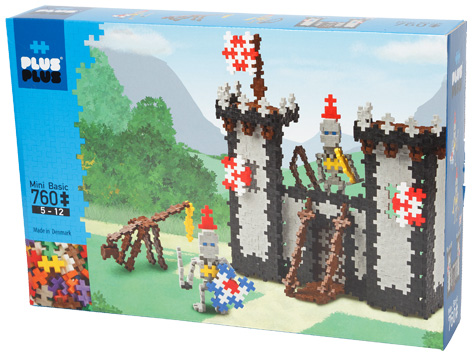 Taksa Toys Resources (Taksa Toys)
Open-Ended Building Blocks with the irregular shapes that are inspired by natural resources. There is no joint, no lock. Only the BALANCE is needed. RRP £23. Age 3+.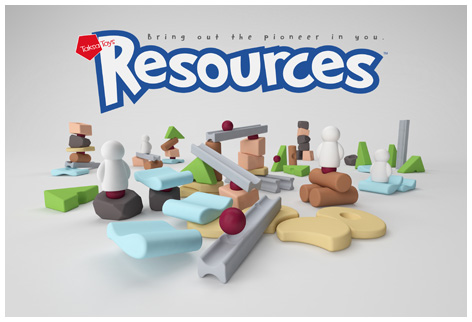 DUPLO Number Train (LEGO)
With bricks decorated with numbers zero to nine, children can practice early number recognition and counting skills as they build and play with this easy-to-build colourful train.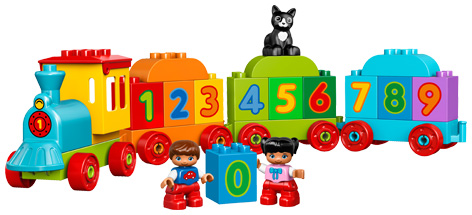 Fire Patrol Suitcase (LEGO)
Be prepared for any emergency with this fun fire themed LEGO set in an easy-to-carry suitcase featuring a fire pickup, motorcycle and buildable house.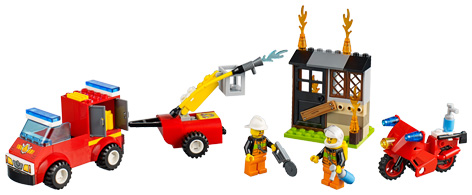 Mayka Toy Block Tape (Zuru)
The viral sensation that transforms virtually any surface into a base for building blocks. Simply cut, shape then stick. 9 colours. Age 3+. RRP £9.99.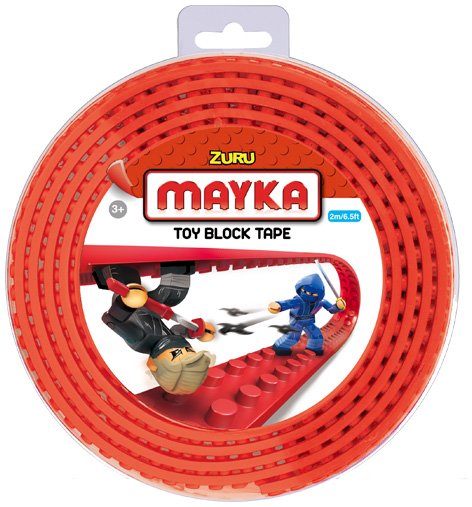 GeoSmart Mars Explorer (Smart Toys & Games)
Tracks ready! Motor on! Lights on! Build your Mars Explorer, use the remote control and Go! Suitable from 5 years + and RRP of £69.99.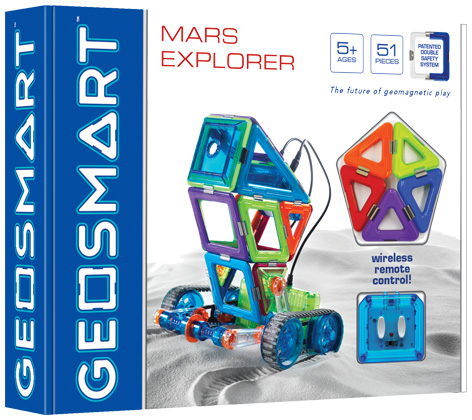 Skylab Adventure (Amazing Toys)
Inspires by STEM Concept through Hands-On Experiment. Over 440pcs Challenging Kits to Build N Launch into Chain Reaction. Age: 6+.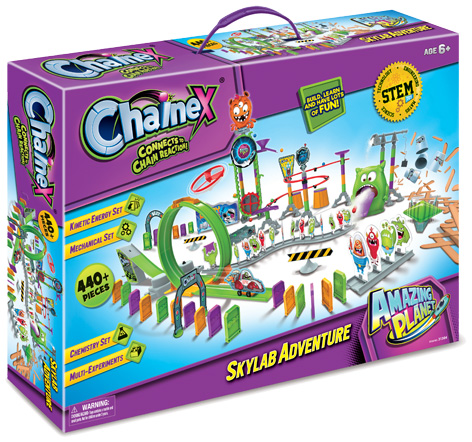 HEXBUG Nano Space Cosmic Command (Innovation First)
This unique playset features interactive features for nano bugs and people alike as we learn to face the rigors of outer space.