Independent Toy Awards: Creative

Playfoam® Go! (Learning Resources)
Playfoam® Go! Is a portable kit including eight coloured Playfoam bricks in a handy carry case. Age 3+ RSP: £13.20.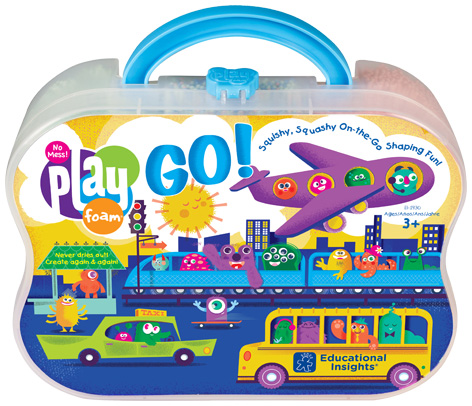 Tiger Tribe Colouring Set - Unicorn (Bertoy)
This gorgeously illustrated colouring set is jam-packed with activities and even comes with markers and stickers! Suitable for ages 3-8 and retails at £11.99.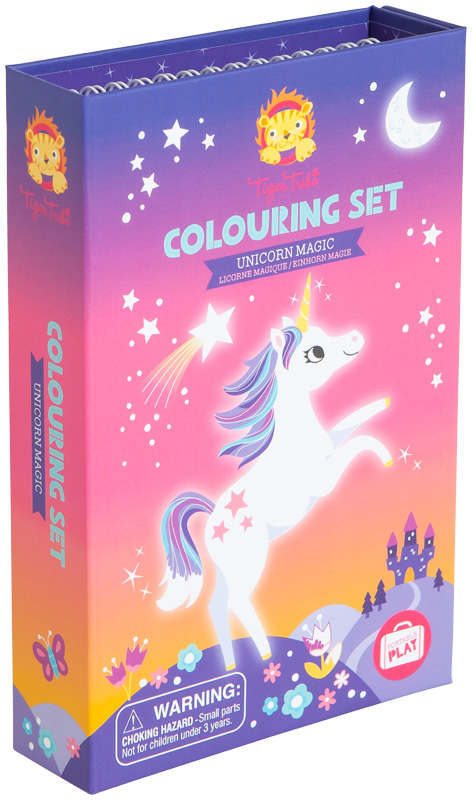 Chocolate Sprinkle Stix (John Adams)
Make your own delicious, bite-sized treats. Melt your chocolate, dip your breadsticks, pour in your sprinkles then sprinkle blast!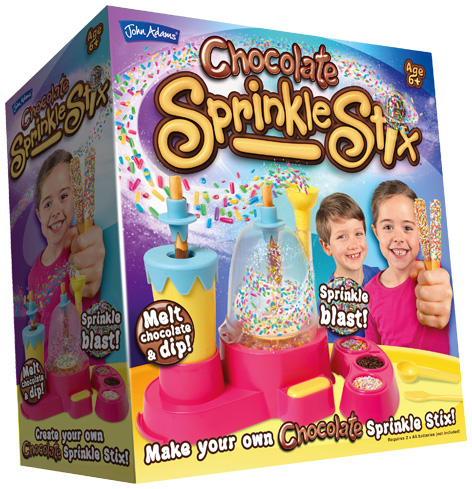 Simbrix (Simbrix)
Simbrix connect together so you can make wonderful designs. No heat or glue required. A strictly 'gender neutral' toy targeting 'creatively young at heart. Age range 6+ RRP £30.00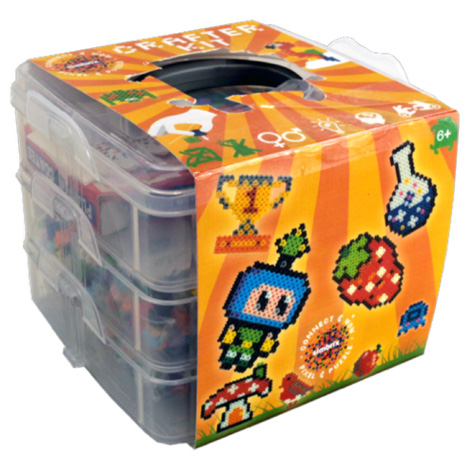 Fashion Angels Watercolour Portfolio (DKL)
Use this beautiful set of watercolor paints to paint the Illustrated metallic posters in this Watercolor portfolio by Fashion Angels. Age: 8+. RRP: £10.50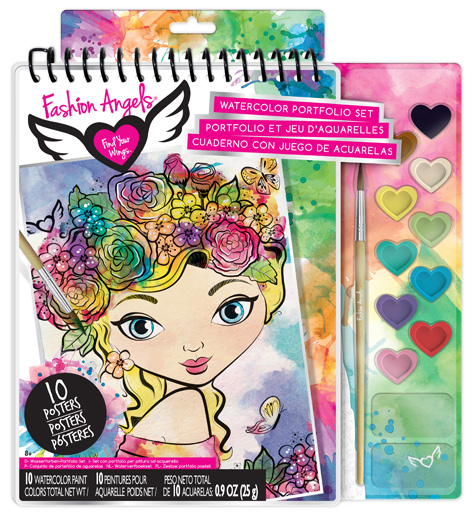 Hama Beads 3D Insects (DKL)
Use this beautiful set of watercolor paints to paint the Illustrated metallic posters in this Watercolor portfolio by Fashion Angels. Age: 8+. RRP: £10.50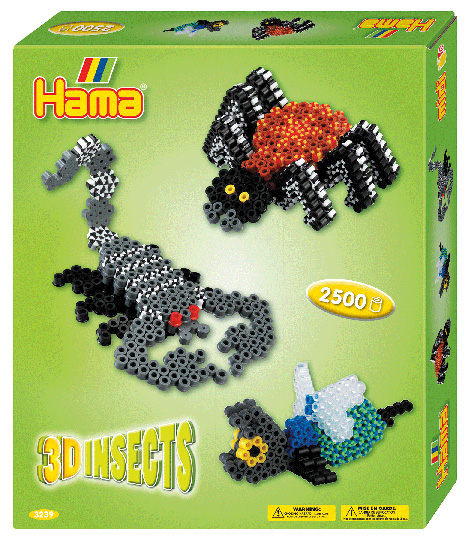 Playmais Fun to Play Dinosaur (DKL)
Made from maize and 100% biodegradable, these fun, colourful chips are activated by just a little water. Cut it, roll it and squeeze it, moisten a cloth and then stick together…it's as easy as A, B, C to shape and mould your very own Playmais world! Age: 5+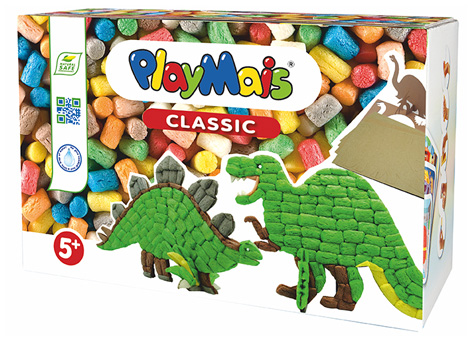 Magic Moulding Tower (Spin Master)
Create, build and defend your sand kingdom with the Kinetic Sand Magic Moulding Tower! Kinetic Sand is the squeezable sand you can't put down! For ages 3 years and over. RRP: £19.99.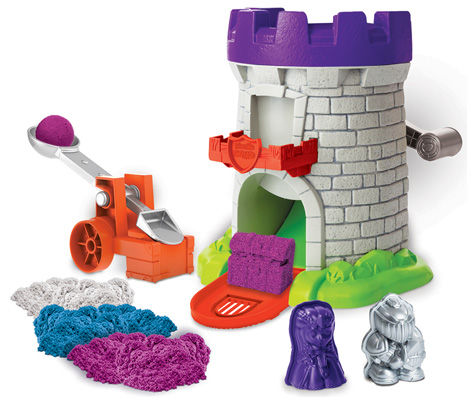 Bunchbot (Spin Master)
Bunchems are the colourful little balls that stick to each other and build like no other. The BunchBot introduces a whole new way to bunch! For ages 6 years and over. RRP: £29.99.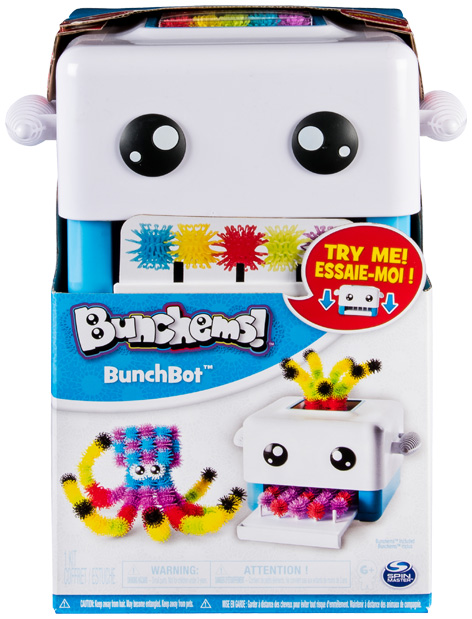 Sketch & Colour Draw Your Own Secret Tattoos (NPW)
A super way to nurture the passion of the budding young artist, this kit contains everything you need to create your own invisible tattoos. Apply the fun transfer and colour in the stencils using invisible ink. Shine the UV pen and reveal your amazing finished piece.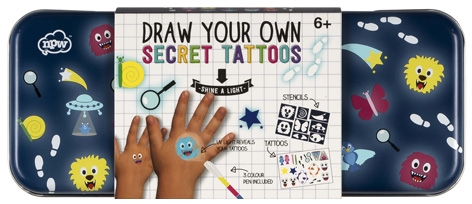 Imagination Kit (Strawbees)
Practice storytelling and problem-solving challenges with the Imagination Kit. Sketch a solution to a challenge, build a prototype, and watch your ideas come to life!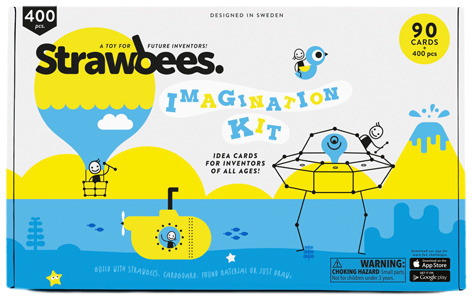 Paint Sticks (Little Brian)
Perfectly sized for young hands, Paint Sticks provide a clean, convenient way to paint without water or the usual mess, ideal for children to release creativity.

Great British Sewing Bee Sewing Studio (Wilton Bradley)
Great value, top quality, mini me sewing machine from the Great British Sewing Bee - great for any child that wants to learn to sew. Works like a proper machine with upper and lower threads and foot pedal control. There is a safety guard for little fingers and lots of accessories included with options to purchase more patterns. A fantastic gift for crafty kids.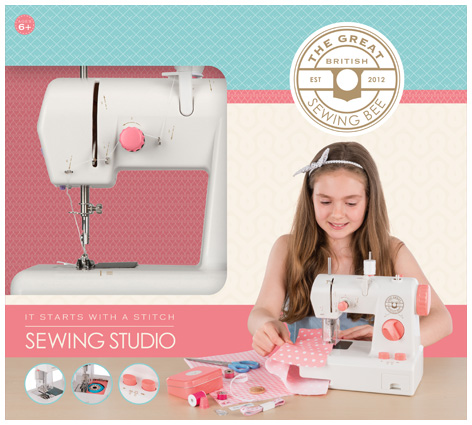 Campervan Carry Case (Interplay)
Fuzzikin Cats love life on the open road and like nothing better than to drive their cool Campervan to the beach and party! Kids can colour their Cats and customise the van. Inside there is plenty of space for the Cats to enjoy a meal or have a quick cat-nap on the pull down bed.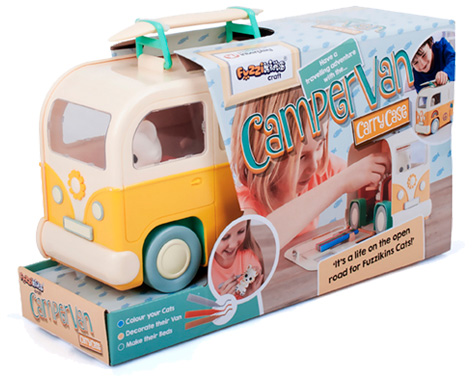 Pearl's Lagoon (Interplay)
Mould, sculpt and play with the glittery magic sand and use corals, shells and other accessories to create an enchanting 'under-the-sea' scene in a beautiful bottle with a pretty shell-shaped stopper.