Independent Toy Awards: Educational

Puzzle Globe (Learning Resources)
This brightly coloured Puzzle Globe encourages an interest in geography from an early age with removable continents and customisable stickers. Age 3+ RSP: £27.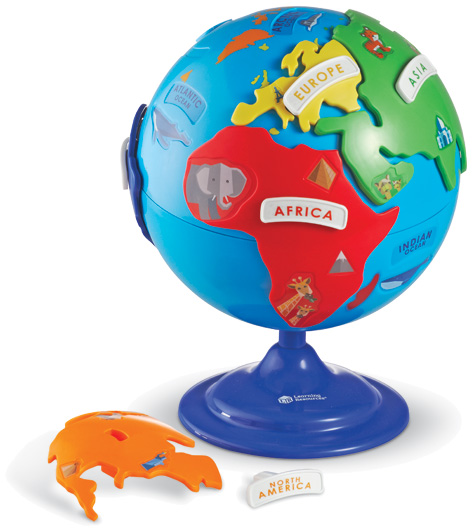 What's Inside Me Doll (Educational Advantage)
Unbutton the doll's chest to explore the organs and systems inside the human body. Squeeze the heart, lungs and stomach for different sounds! Age 3+.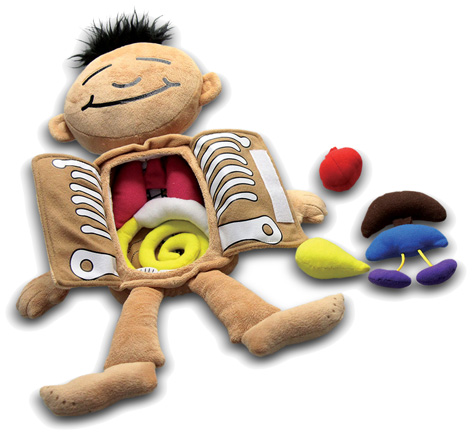 Factivity Solar System Kit (Parragon)
Stars, planets, rockets... It's time to explore the solar system and beyond with epic facts, cosmic activities and out-of-this-world experiments! Using the projector torch and 4 star discs inside the kit, junior astronomers can create their own solar eclipse and light up their walls with stars!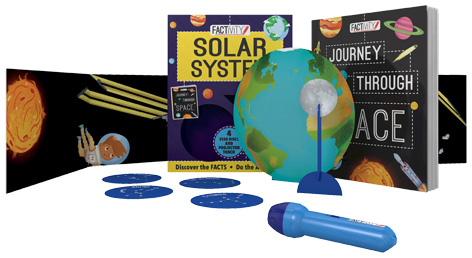 Cubetto (Primo Toys)
Cubetto is a Logo Turtle-inspired, Montessori-approved wooden robot that helps girls and boys aged 3+ learn computer programming without screens or literacy.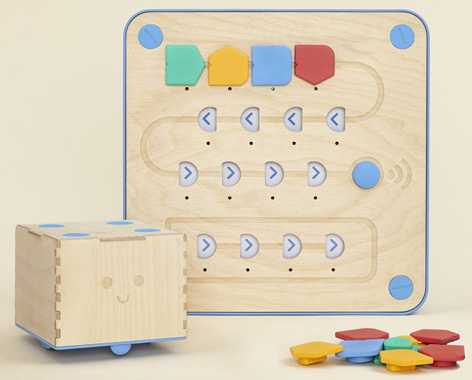 Marvinís Magic Presents The Magic of Science (Marvin's Magic)
Master quirky & amazing feats of skill & ingenuity. Fascinating magical science experiments for you to discover & enjoy. 6 different sets in the range.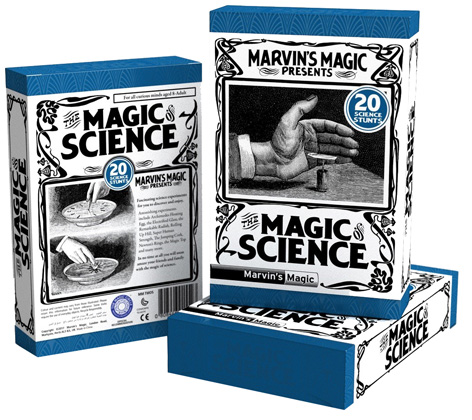 SmartLab Secret Message Lab (DKL)
Copy: The Girls Only! Secret Message Lab is full of ways to keep secrets safe, and share them with your friends. Plus, youíll get to learn the science behind how it works. Age: 8+
RRP: £19.99.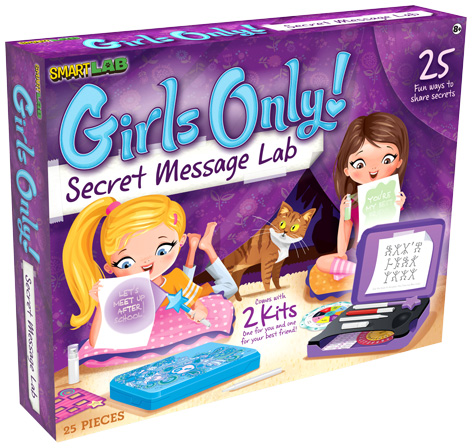 Early Start Sensory Creating (Micador)
Promotes abstract thinking through creation, encourage sensory development, promote imaginative play and develop fine motor skills. Includes art & craft materials. Age 2+. RRP $25 AUD.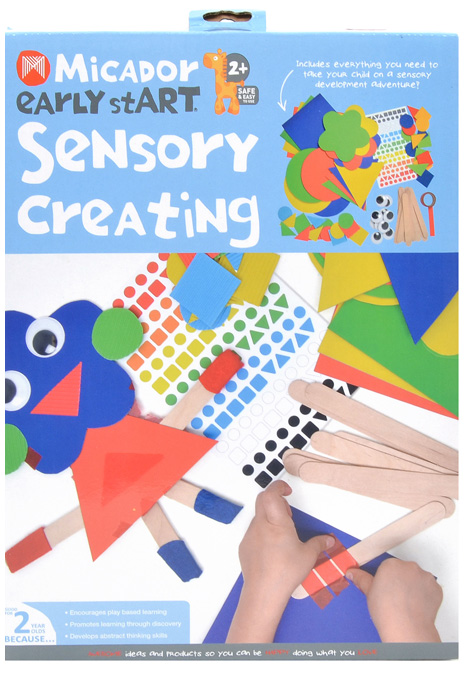 Leapstart (Leapfrog)
Recommended by 97% of teachers! LeapStart activity books magically teach and support 200+ skills that complement the UK national curriculum.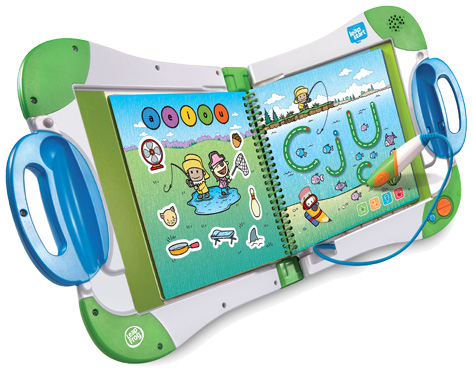 125 Scientific Challenge Set (Amazing Toys)
Engineer a challenging game with your friends from 125 different science activities. Includes Maze Challenge, Action Dino, Aim n Shoot and much more. Age 8+.
Inventions Factory (Science4You)
Become an inventor and have fun recreating extraordinary experiments of famous scientists! The Invention Factory is a 8+ toy with a RRP of £19,99.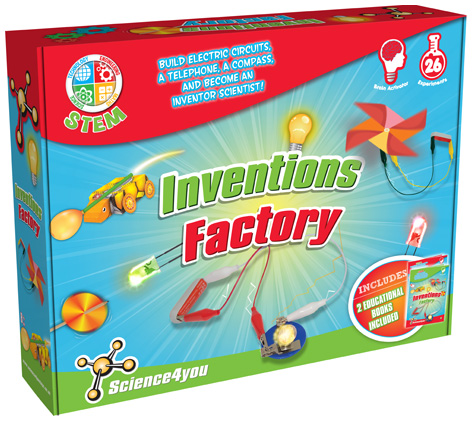 Project Mc2 Experiments with Dolls (MGA)
Netflix smartest heroines are on a mission – to make sure tween girls (and boys) know that itís cool to be smart and love all things S.T.E.A.M (thatís science, technology, engineering, art and maths). RRP £24.99.