Independent Toy Awards: Electronic

Kidicom Max (VTech)
Using Wi-Fi, children can text, take photos and videos, play games, listen to music and watch their favourite shows!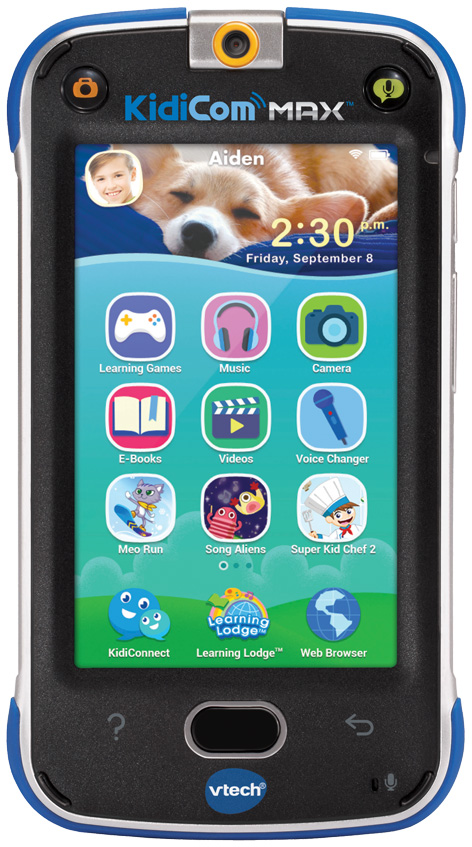 Leappad Epic (Leapfrog)
The Ultimate learning experience. Wi-Fi connected with access to over 800 games, and a kid-friendly browser.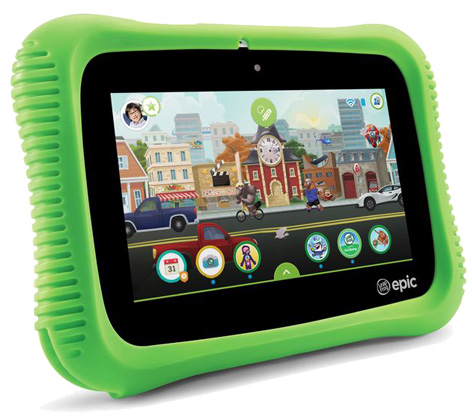 100+ Circuit Science (Amazing Toys)
More than 100 exciting educational experiments. Learn to connect interesting FLYING FAN, AM/FM RADIO, LED LIGHT, FLOATING BALL, BELL, COLOUR FILTER, and many more!. Age 8+.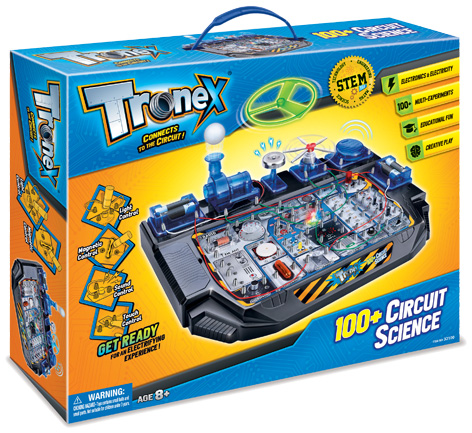 Mi –Mic (Wilton Bradley)
A funtastic wireless microphone speaker with 7 LED colours at the base which flash in time to the beat of the music. Will work within a 10 metre range and has up to four hours of play time, an echo function and is compatible with wireless music devices and micro SD cards, has FF/RW/Pause/Play functions - built in high capacity rechargeable battery.

Cozmo (Anki)
Charming and mischievous, Cozmo is a real-life robot like you've only seen in movies, designed with fun and friendship in mind. Launching 15th September 2017, RRP £199.99, for all kids aged 6 and above.