Independent Toy Awards: Flying Toys

Heliball® (Wow! Stuff)
Heliball®, the lowest price point, easiest to fly Remote Control toy! Uses patented sensors allowing flight control using hands or feet! NPD Group top 10.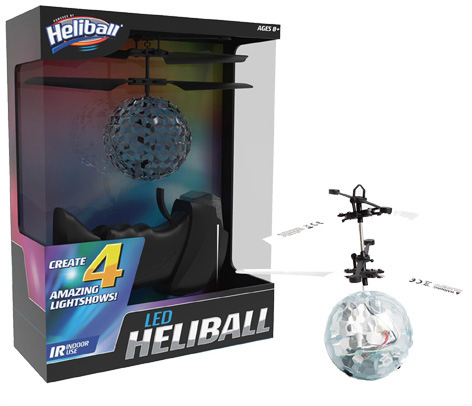 My First Drone (Little Tikes)
My First Drone by Little Tikes is the only drone designed for pre-schoolers that flies, turns and lands with one-touch control. The one-touch, ergonomically-designed remote makes it easy to take off, land, turn and stop. Plus its Auto-hover technology keeps drone suspended in mid air for easy flying. Age: 4-5 years+. RRP: £34.99.