Independent Toy Awards: Action Games

Giggle Wiggle (John Adams)
Giggle Wiggle is the twisting, turning, race to the top game! Balance coloured balls in Giggleís hands as he dances to the music.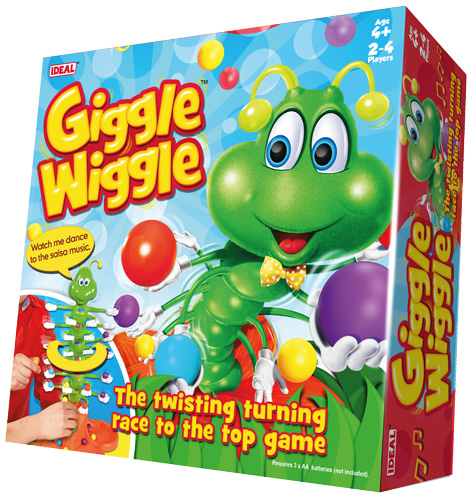 Marvinís Magic Wicked Pranks & Jokes (Marvin's Magic)
Hilarious mischief-making jokes, seriously funny stunts & up-to-date pranks for the modern day joker. 100 Outrageous belly laughs for pranksters aged 8+. RRP £17.99.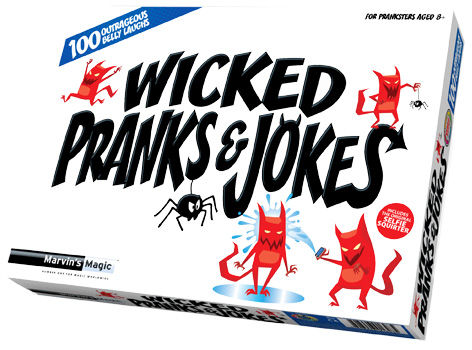 Emojito (Tactic Games)
Once you have imitated the emotion on your card to the other players, they must try to guess which emotion you were trying to channel. The first player to make five rounds around the game board wins.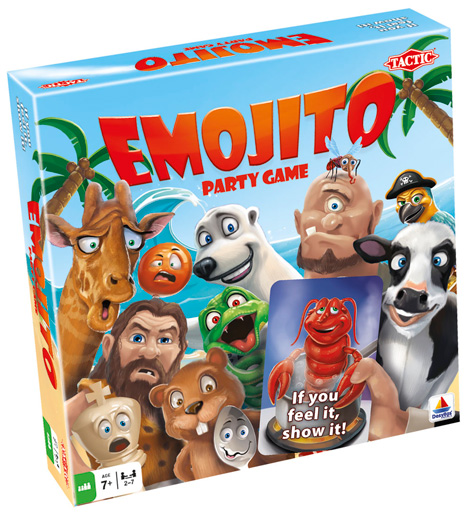 Stretchy Leon (Zappies)
Stretchy Leon is a great new children's action game from Zappies. Children race to catch the baby bugs before Stretchy Leon gobbles them up with his long tongue. Suitable for 1 to 4 players aged 4+.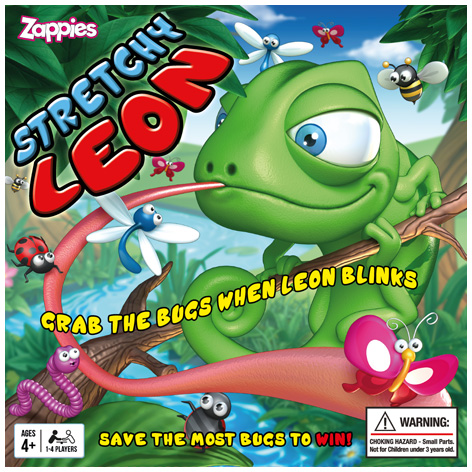 Staccups (University Games)
The perfect party game for the whole family, get ready for Staccups? Fast-paced addictive fun as you race to beat your opponent and place your cups. Ages 8+.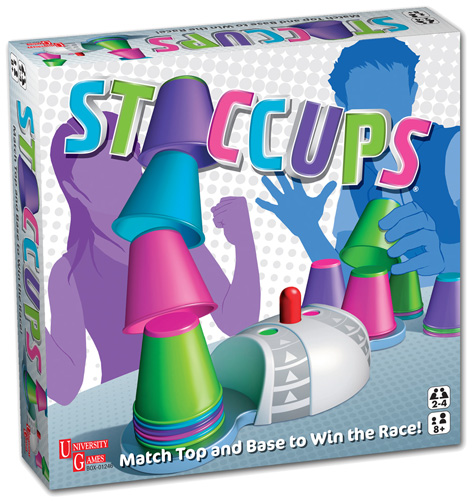 10 piece Emoji Bowling Set (Grossman)
Great fun at a great price. Set up your bowling alley inside or out. Easy to transport for holidays away, whatever the time of year. All the family can play. Fun and fashionable branding with Emojis. Traditional fun helps dexterity and balance. Hours of fun for less than a tenner!