Independent Toy Awards: Board Games

Tetris Dual (John Adams)
The head-to-head, tabletop strategy game based on the video game. Drop your Tetriminos into the grid to complete rows, block and outwit your opponent.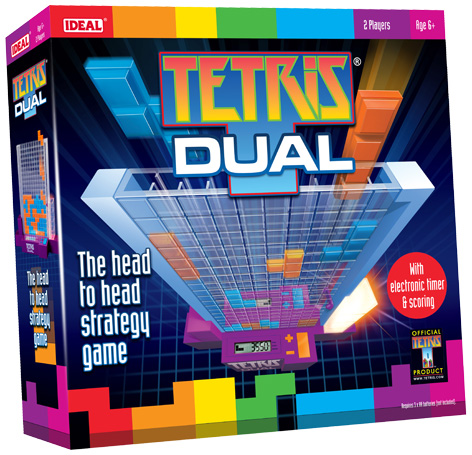 Rummikub Twist (John Adams)
Played just like classic Rummikub but with a twist! includes 3 new Jokers to add more strategy, fun and challenge to the gameplay!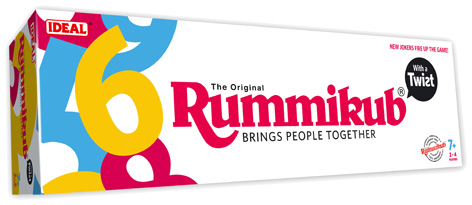 Top Trumps Match – Harry Potter (Winning Moves)
Can you get 5 wizards, witches or creatures in a row to win, or will your special Top Trumps cards let you take the match?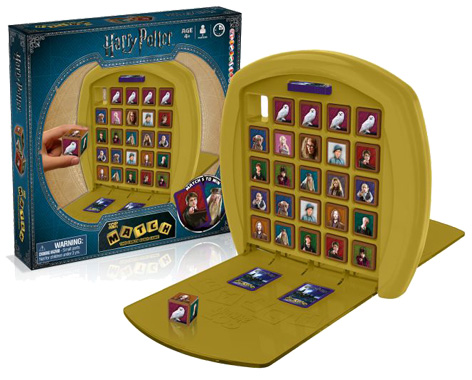 Word Rush (Tactic Games)
Place nine letter cards on the game board, turn a category card and set the timer in motion. You have to come up with words using one if the letters, but the longer you take, the more time the next player will have.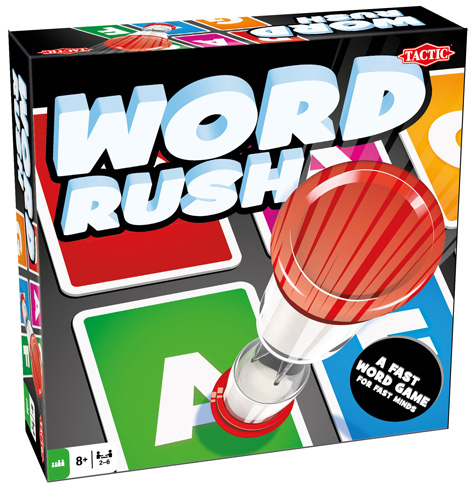 Mr Jack London 2016 (David Westnedge)
A deduction game for 2 players, aged 9 and up. Will the Detective capture Mr. Jack before the end of the eighth turn? RRP £29.99.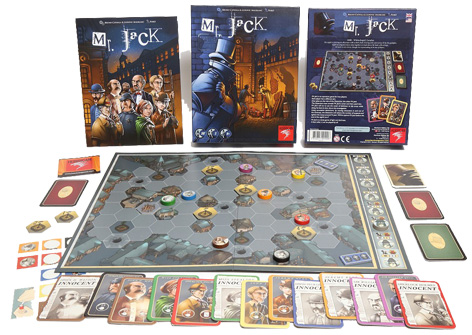 Duck Game (Jumini)
This gorgeous brightly coloured duck game is so much fun , even the adults like it ;) It comes with x2 magnetic sticks & all the ducks have little magnetic discs in them, the idea of the game is to catch the most ducks first. Retails at £13.99 , suitable for age 1+.