Independent Toy Awards: Card Games

Top Trumps Quiz – WWE (Winning Moves)
How well do you know your wrestlers and wrestling moments? WWE Quiz features a cool portable case with 500 questions. Watch out for the twist!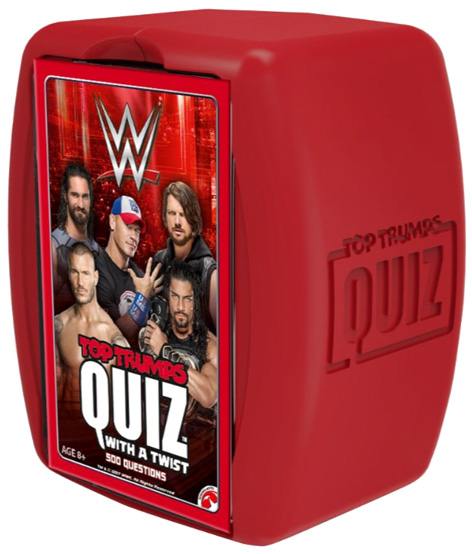 My Little Pony Top Trumps (Winning Moves)
Compare 30 of your all-time favourite Equestrian ponies with this brand new My Little Pony Top Trumps pack, with an exclusive flocked case!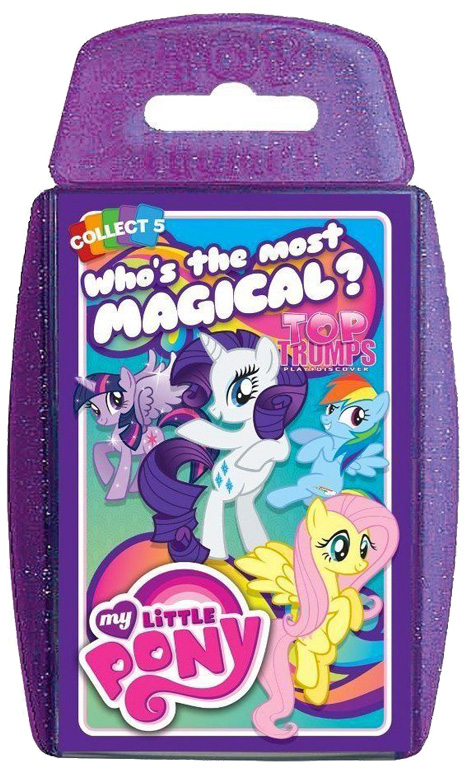 Top Trumps Retro – Today's Strikers (Winning Moves)
Immerse yourself in nostalgia with this all-time classic: the revived 'Today's Strikers' Top Trumps pack, showcasing original artwork from 1992, in a new cassette-style case!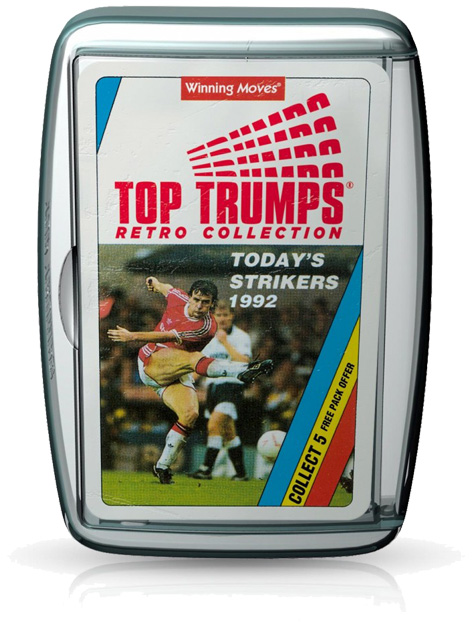 Accentuate (new format) (Accentuate)
Featuring 30 different accents from around the globe including a third from the UK, Accentuate players are under pressure to perform, with just thirty seconds to utter one of the 90 quotations in their allotted accent.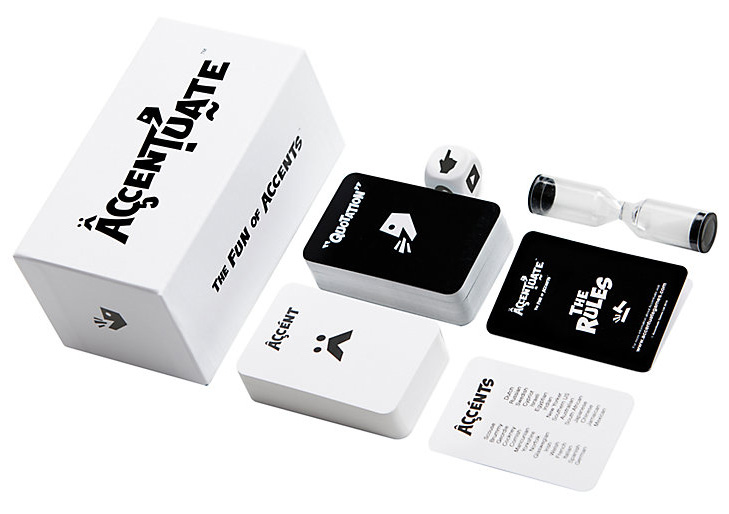 Ridley's Games Test Tube Challenge: Off the Chain (Wild & Wolf)
Quick-fire category game. Think of a word that links the chain within 5 seconds or be knocked out! Packaged in an illustrated kraft box. Age 14+. RRP £8.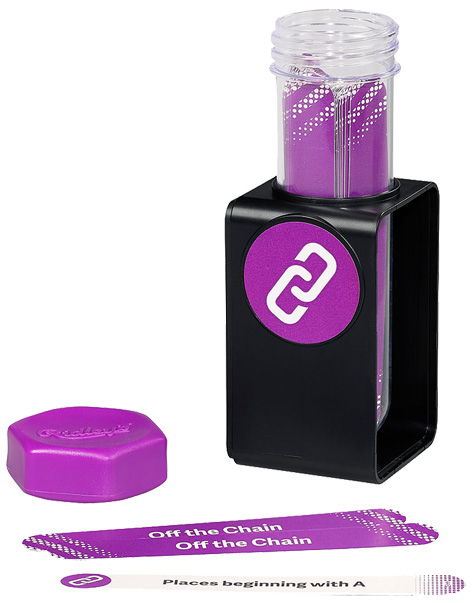 Ridley's Barrel of Laughs: Spec-U-Late (Wild & Wolf)
The classic 'Who Am I?' game with a unique twist. Race to guess your character before you spell out L-O-S- E-R with the game cards or you're out! Age 6+ RRP £18.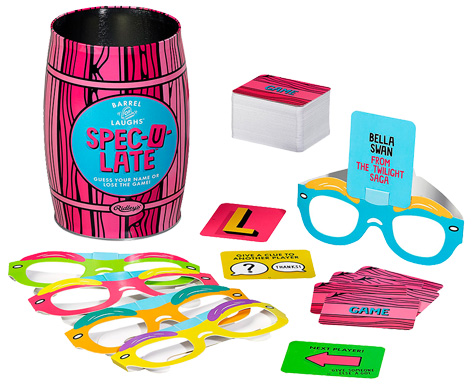 5 Second Rule Junior (University Games)
The junior edition of the lightening fast categories card game has kids stuttering and stumbling to get their three answers out in the five seconds. Ages 6+.