Independent Toy Awards: Jigsaws & Puzzles

Crocodile Creek Dinosaur Jigsaws (Bertoy)
Discover this beautifully designed storage box with a matching 24 piece puzzle inside!
Suitable for ages 3+ and retails at £6.99.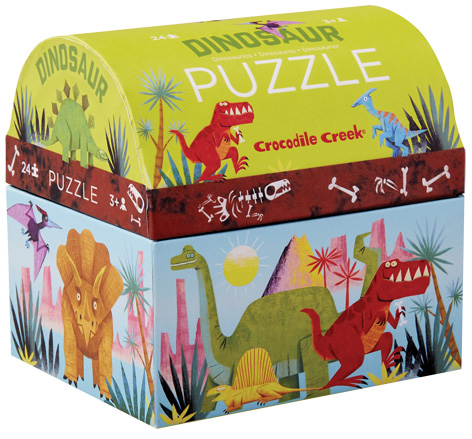 National Geographic KIDS Tyrannosaurus Rex Super 3D 150-piece Jigsaw Puzzle (Kidicraft)
Super 3D 'magic motion' Tyrannosaurus Rex puzzle. Clever lenticular photography gives the impression of movement in the finished puzzle. RRP: £7.99. From 5 years.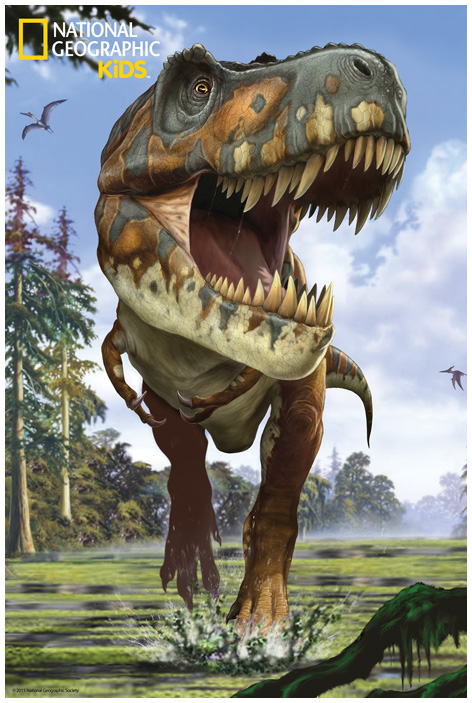 My Little Pony 3D Jigsaw Tin (Parragon)
Inside this a-mane-zing embossed My Little Pony 3D Jigsaw Tin, you'll find a 32-page storybook and everything you need to construct your own Rainbow Dash and Applejack. Read the tail-rific story to find out how Applejack, Rainbow Dash and Rarity help the Cutie Mark Crusaders. Then follow the full-colour instructions to build the two 3D card models, measuring 17cm each.
The V-Sphere (JWS Europe)
The V-Sphere is the next innovative step in hand-held puzzles. Players must scramble, slide and solve the tiles to ensure each segment is colour matched. Slide one tile at a time or rotate whole rows of tiles around the circumference of the V-Sphere. The V-Sphere is an engaging, challenging and therapeutic solving experience for children and adults. Made in the EU. RRP £21.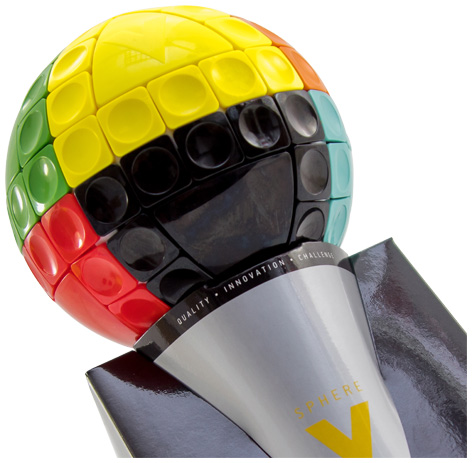 UGear Mechanical Models (UGears)
This Locomotive and Tender model from Ugears is the perfect gift for the hands-on engineer in the family. It's structured as per nineteenth century engineering, complete with wheels, pistons, spinning gears and other components designed to resemble its real-life replica.