Independent Toy Awards: Outdoor

Slime Blaster (Zimpli Kids)
Taking water fights to the next level! Simply add our magical Slime Powder to the water tank, shake to create the Slime and get ready to fire!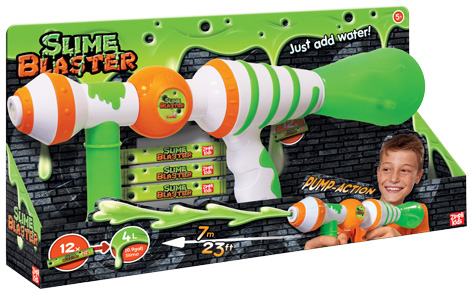 SnoBall Battle Pack (Zimpli Kids)
The SnoBall Battle Pack magically transforms water into realistic snow that you can mould to create your very own SnoBalls.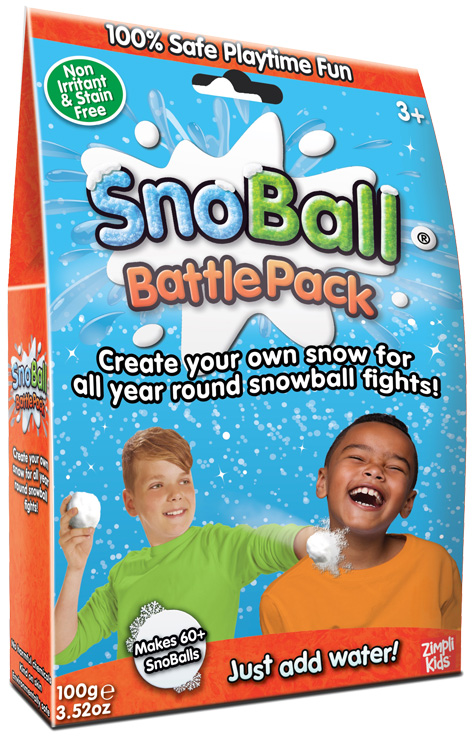 Discovery Mud Pie Kitchen (Plum Play)
The Discovery Mud Pie Kitchen RRP £249.99 allows children aged 3 years plus to enjoy messy, nature play.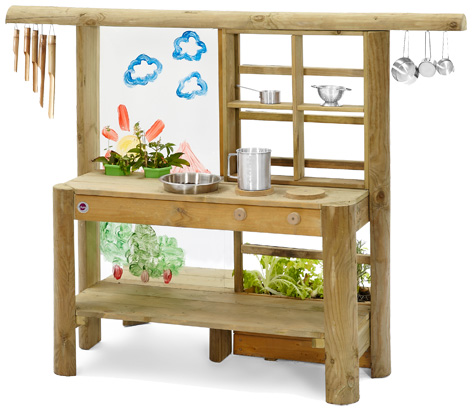 Light Burst Scooter (Grossman)
This height adjustable scooter has a funky light system which goes on and off when you step on the deck, the unique easy steer function means leaning the way you want to go and the steering will be easy. A real solid feel to this scooter makes it fun and safe.