Independent Toy Awards: Role Play

Bigjigs Toys Lunch Box (Bigjigs)
This gorgeous wooden lunch box is everything your little one needs for a tea party or picnic. Find a range of wooden food including an apple, banana, sandwich, orange juice. Ideal to help your little one to learn about the importance of a healthy and balanced diet.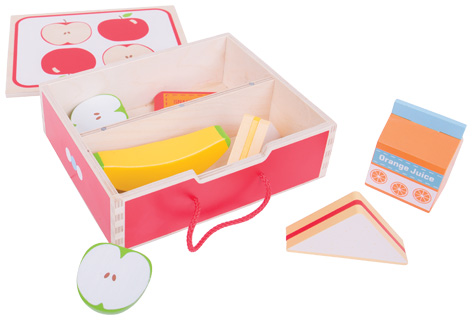 Let's Cook Wooden Play Kitchen (Kidkraft)
Clicking, turning oven knobs, opening appliance doors, a pull-down faucet and realistic burners with lights and sound provide hours of fun for aspiring chefs.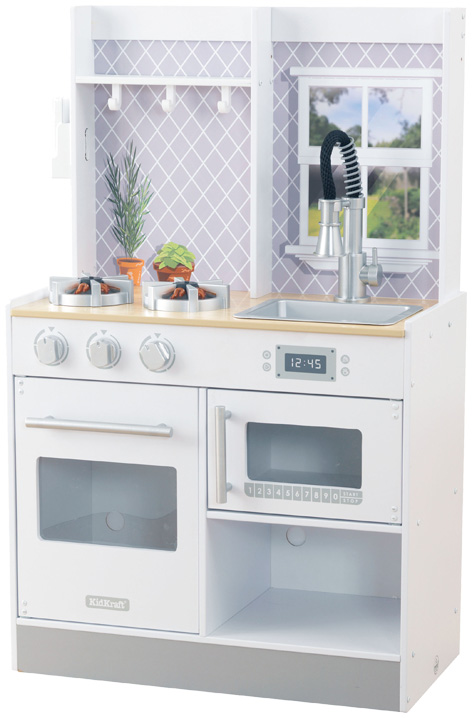 Play Teachers Game (Playteachers)
Playteachers is a role play game which gives children ages 3 and up the opportunity to create their own mini classroom and pretend play teacher. RRP £9.99.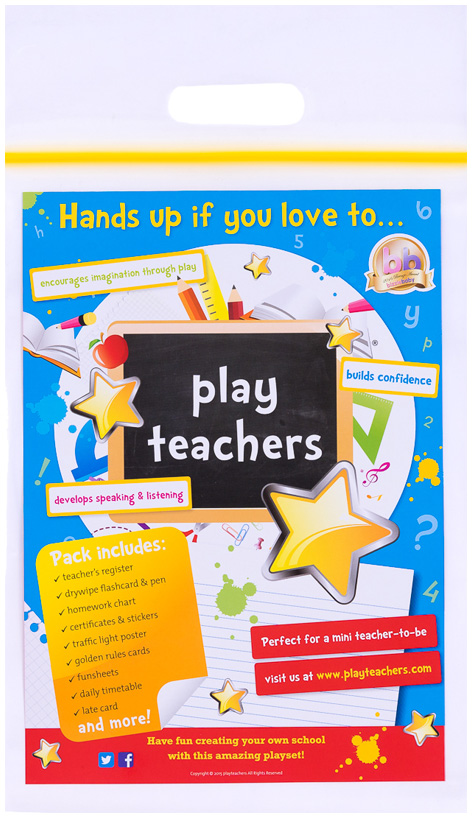 Pharaoh's Pyramid (Playmobil)
The exciting Pharaoh's Pyramid is filled with thrilling puzzles, dangerous traps and valuable treasures. And of course a few scary skeletons and a mummy!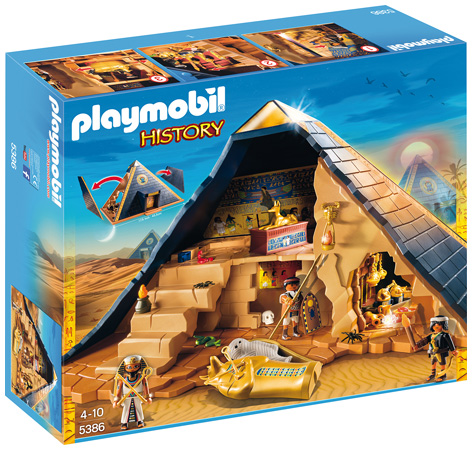 Count Along Till (Leapfrog)
Count on big learning fun with a singing till friend that counts, talks and sings—20 shopping items included!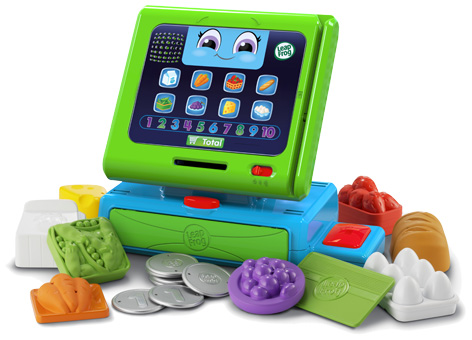 Glow In The Dark Inflatable Space Collection (MAPS Toys)
The Glow in the Dark Inflatable range is a must-have for any space aficionados - the high-quality inflatables glow brightly in the dark once placed under a light for a short time and are a great addition to a kids bedroom.Unlike other inflatables on the market, the range is made to last with super-durable seams, meaning your glow fun never ends.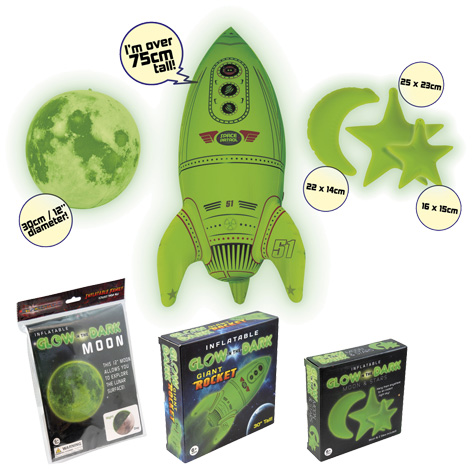 BABY Born Rain Fun Shower (MGA)
BABY born loves bath time – it is her favourite time of the day. With the brand-new range of bath time products you can splash and play with BABY born. RRP £39.99.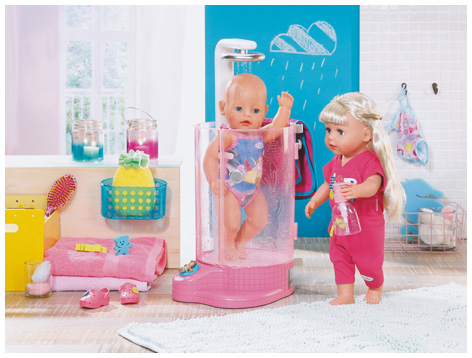 2-in-1 Food Truck (Little Tikes)
The Little Tikes 2 'n 1 Food Truck comes with all the needed accessories to get your little entrepreneur started with their very own food truck business. Over 40 accessories complete with hotdogs, burgers, vanilla and chocolate ice cream cones, order taking pads, cash register and the order up bell! Come and get it! Age: 3-5 Years. RRP: £149.99.