2017 Silver Medal Winners

Action Game: Wicked Pranks & Jokes (Marvin's Magic)
Hilarious mischief-making jokes, seriously funny stunts & up-to-date pranks for the modern day joker. 100 Outrageous belly laughs for pranksters aged 8+. RRP £17.99.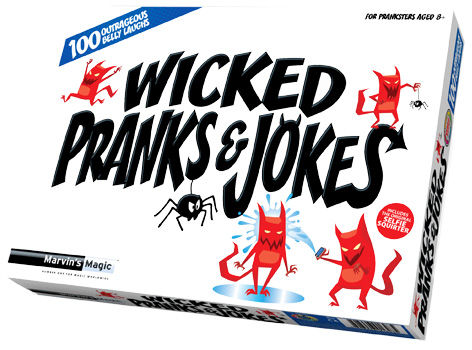 App Toy: WonderCover (Magnetica)
WonderCover® accessory is an innovative apptoy that transforms every tablet into a group gaming device. The essence of classic social games powered up by digital.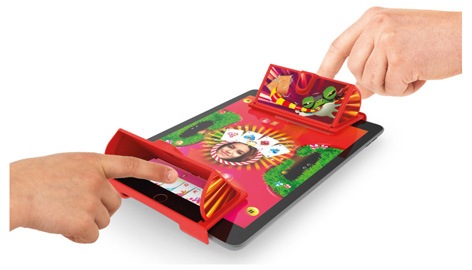 Baby: Activity House (Jumini)
This gorgeous activity house will keep little people entertained for hours with its problem solving puzzles, shapes, abacus, and numbers, all beautifully crafted in wood. Retails at £26.99. Suitable for 1+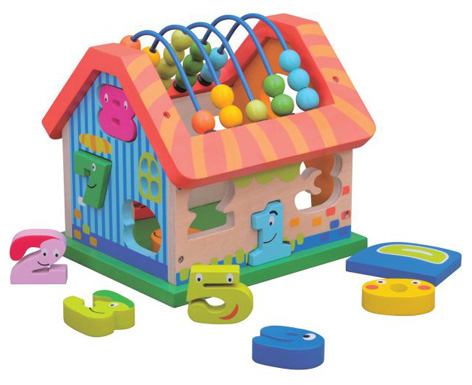 Board Game: Mr Jack London 2016 (David Westnedge)
A deduction game for 2 players, aged 9 and up. Will the Detective capture Mr. Jack before the end of the eighth turn? RRP £29.99.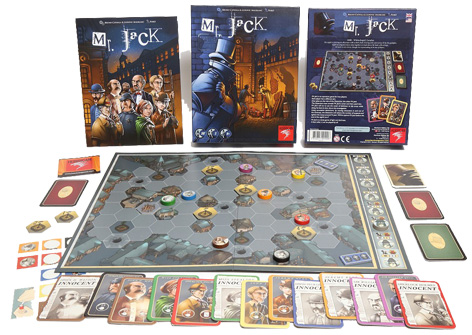 Card Game: Accentuate (new format) (Accentuate)
Featuring 30 different accents from around the globe including a third from the UK, Accentuate players are under pressure to perform, with just thirty seconds to utter one of the 90 quotations in their allotted accent.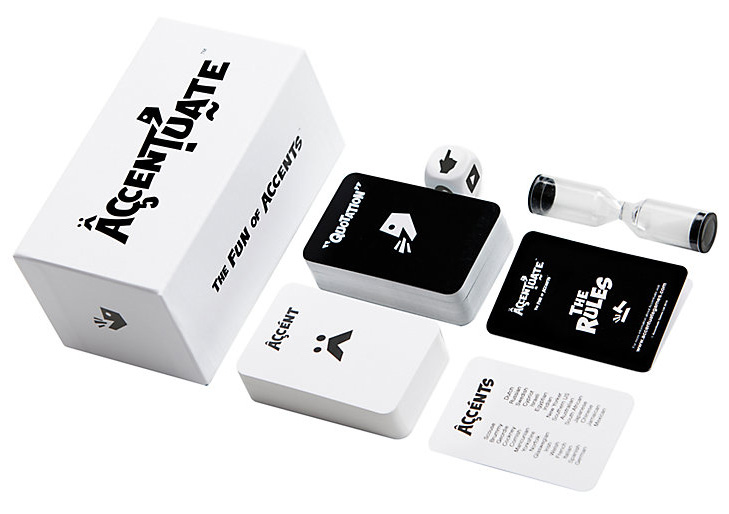 Children's Gifts: Nicklelodeon PAW Patrol Pawfect Activity Case (Parragon)
Join Ryder, Chase and all of your PAW Patrol pals for some PAWtastic fun, with this Nickelodeon PAW Patrol Pawfect Activity Case. This case has over 700 awesome stickers and four sticker activity books! Complete PAWfect activities with Ryder and the PAW Patrol!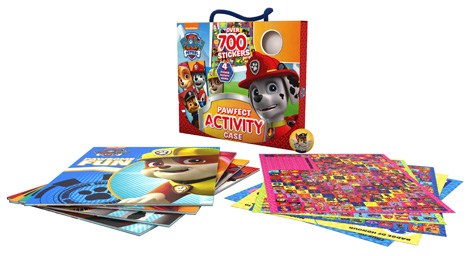 Construction: Skylab Adventure (Amazing Toys)
Inspires by STEM Concept through Hands-On Experiment. Over 440pcs Challenging Kits to Build N Launch into Chain Reaction. Age: 6+.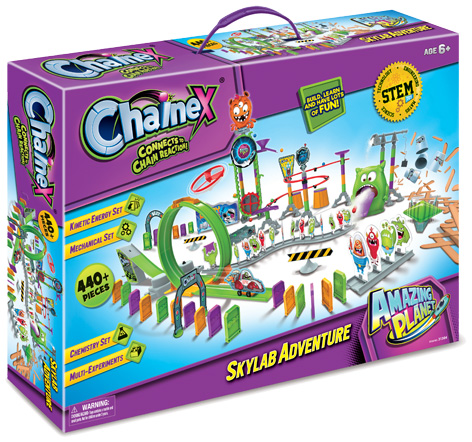 Creative: Playfoam® Go! (Learning Resources)
Playfoam® Go! Is a portable kit including eight coloured Playfoam bricks in a handy carry case. Age 3+ RSP: £13.20.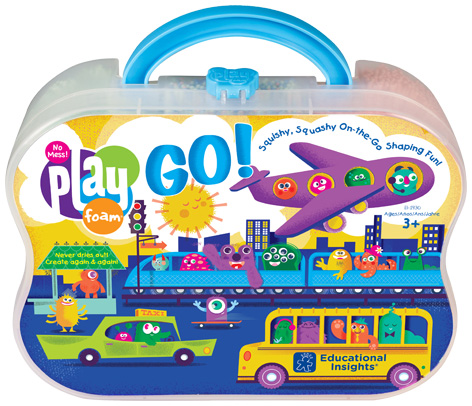 Dolls: Brooklyn's Loft Dollhouse (Kidkraft)
Bring uptown charm to classic playtime with the KidKraft Brooklyn's Loft Dollhouse. Standing over three feet tall, with three levels and six unique rooms, kids will love this urban retreat.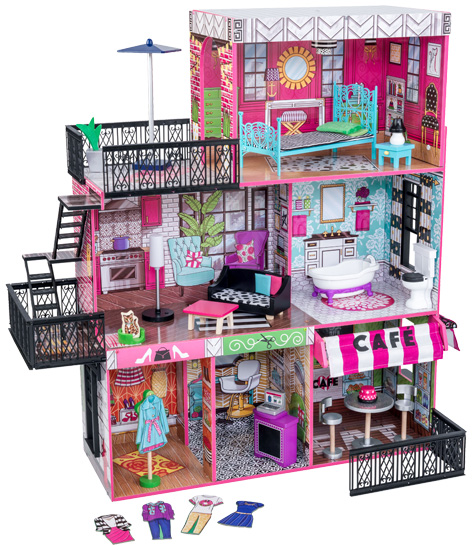 Educational: Cubetto (Primo Toys)
Cubetto is a Logo Turtle-inspired, Montessori-approved wooden robot that helps girls and boys aged 3+ learn computer programming without screens or literacy.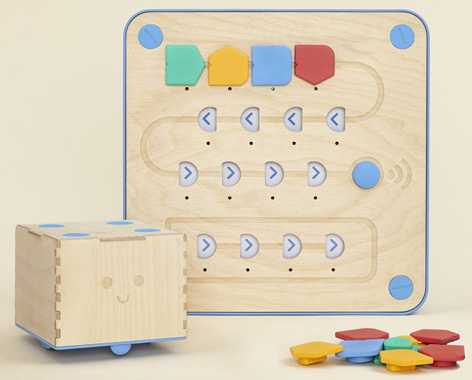 Educational Game: Rory's Story Cubes (Esdevium)
Roll the dice, look at the images and create limitless stories with millions of combinations. Encourages creativity, develops social confidence and enhances language development skills.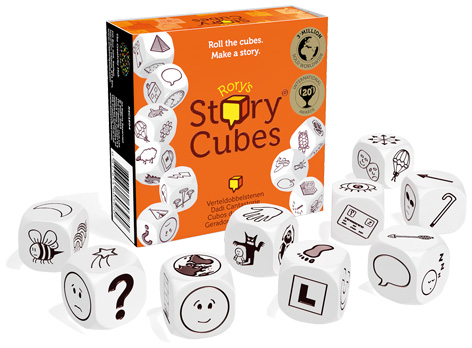 Electronic: Mi –Mic (Wilton Bradley)
A funtastic wireless microphone speaker with 7 LED colours at the base which flash in time to the beat of the music. Will work within a 10 metre range and has up to four hours of play time, an echo function and is compatible with wireless music devices and micro SD cards, has FF/RW/Pause/Play functions - built in high capacity rechargeable battery.

Flying: Heliball® (Wow! Stuff)
Heliball®, the lowest price point, easiest to fly Remote Control toy! Uses patented sensors allowing flight control using hands or feet! NPD Group top 10.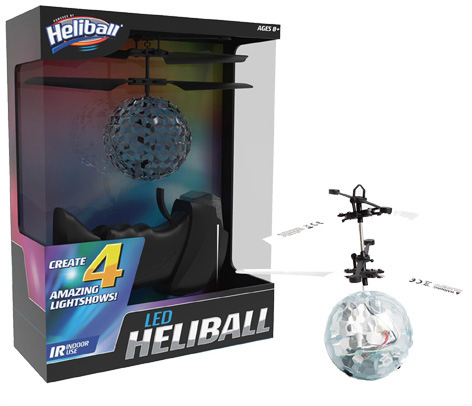 Jigsaws & Puzzles: National Geographic KIDS Tyrannosaurus Rex Super 3D 150-piece Jigsaw Puzzle (Kidicraft)
Super 3D Ďmagic motioní Tyrannosaurus Rex puzzle. Clever lenticular photography gives the impression of movement in the finished puzzle. RRP: £7.99. From 5 years.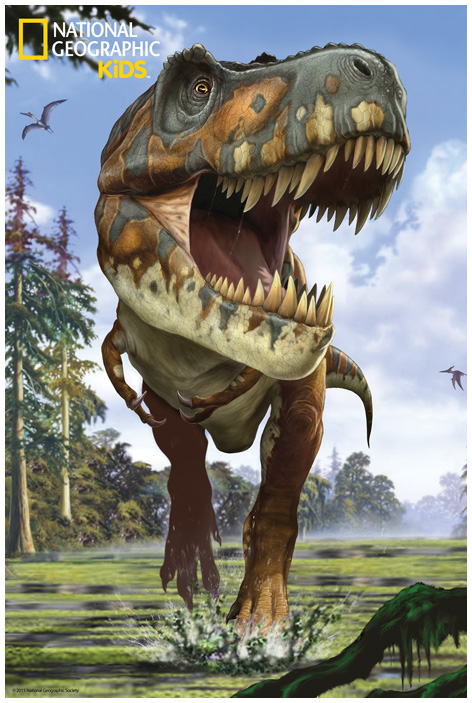 Licenced: Disney Princess Belle Enchanted Dollhouse (Kidkraft)
Standing nearly four feet tall with three levels, four rooms and two balconies, this is dollhouse truly captures the magic of Disney with 13 accessory pieces.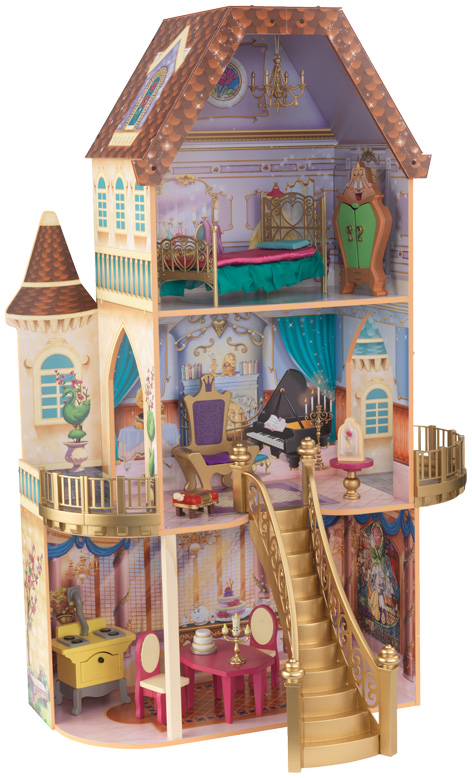 Outdoor: Discovery Mud Pie Kitchen (Plum Play)
The Discovery Mud Pie Kitchen RRP £249.99 allows children aged 3 years plus to enjoy messy, nature play.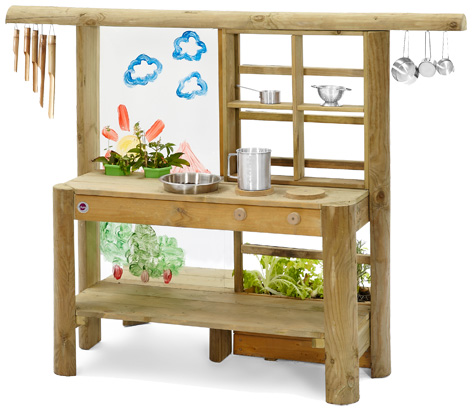 Radion Controlled: HEXBUG Battlebots Arena (Innovation First)
The lights dim as the audience roars, you have just entered the ultimate robot showdown! Modeled after televisionís favorite metallic war-zone comes HEXBUG® BattleBots® Arena™.

Ride-On: smarTfold (SmarTrike)
smarTrikeís revolutionary folding trike, the smarTfold, has been cleverly designed to
collapse down, making it ideal for travelling and even small enough to take on a plane! Not forgetting smarTrikeís renowned functional and stylish design, the smarTfold is a worthwhile investment suitable for children as young as 9 months - 3 years. RRP: £109.99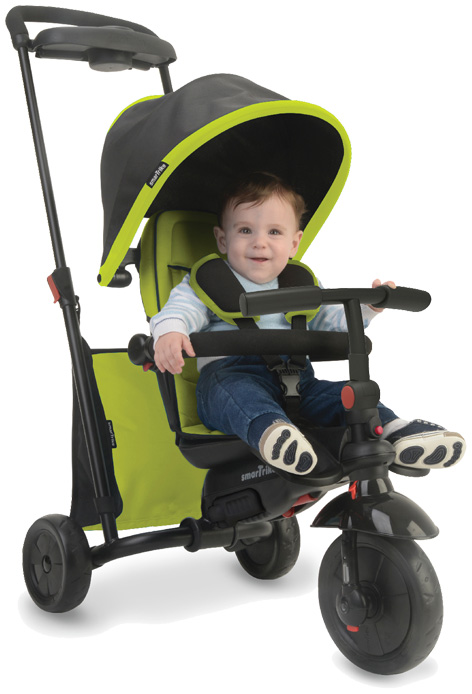 Role Play: Count Along Till (Leapfrog)
Count on big learning fun with a singing till friend that counts, talks and sings—20 shopping items included!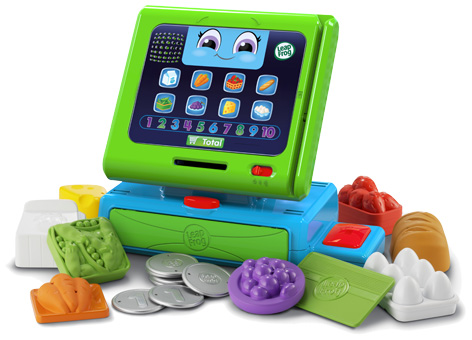 Soft: Bush Baby World Shimmies Princess Melina (Golden Bear)
Princess Melina (RRP £19.99) is suitable for children aged 4+. Children can wiggle her eyes and waggle her ears and she comes complete with lots of fun accessories.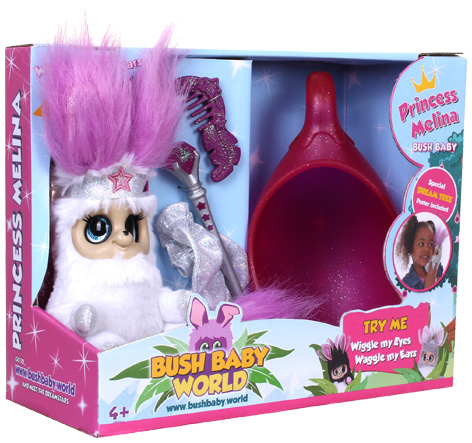 Vehicles: Sea Patrol Vehicles (Spin Master)
Now re-enact real PAW Patrol Sea Patrol rescues with the pups and their transforming Sea Patrol Vehicles. It transforms from boat to land/air vehicle! For ages 3 years and over. RRP: £13.99.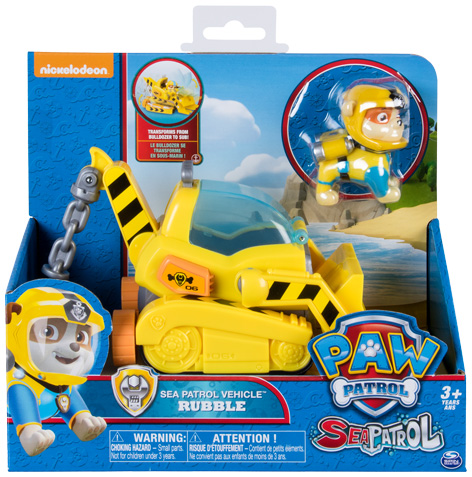 Wooden: Mokuru (Peterkin)
A fantastic fidget stick, the next big thing, great play value for children and adults, flip it, toss it, spin it, - become a Mokuru master, look online for the more difficult tricks. Aids concentration and focus, beautifully designed in beech wood and available in many colours.