Independent Toy Awards: Soft

Bush Baby World Shimmies Princess Melina (Golden Bear)
Princess Melina (RRP £19.99) is suitable for children aged 4+. Children can wiggle her eyes and waggle her ears and she comes complete with lots of fun accessories.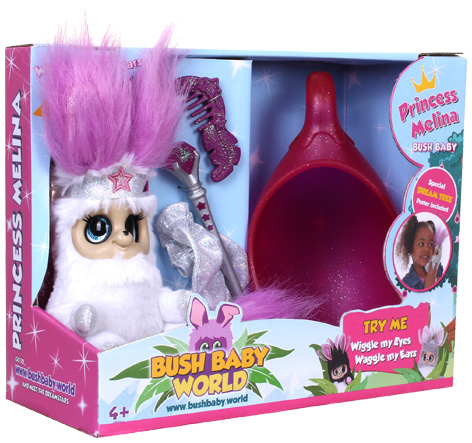 Shnooks (Zuru)
Pop the bubble, shake and bring your new best friend to life. Shnooks magically grow 8x in size! Age 3+. RRP £7.99.