Independent Toy Awards: Vehicles

Sea Patrol Vehicles (Spin Master)
Now re-enact real PAW Patrol Sea Patrol rescues with the pups and their transforming Sea Patrol Vehicles. It transforms from boat to land/air vehicle! For ages 3 years and over. RRP: £13.99.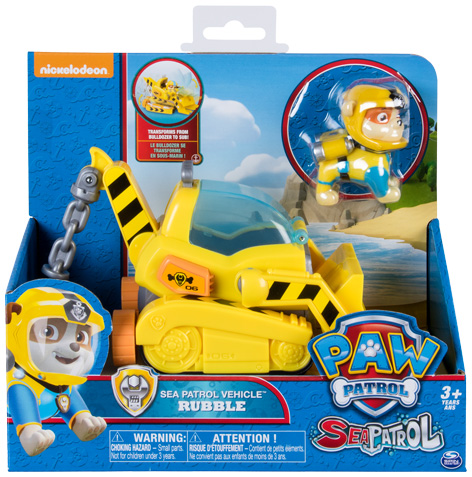 Racing Car (Jumini)
Our wooden racing car is just perfect in all its simplicity from its bright red paint to its quality chunky feel , retailing at just £6.99 makes it an affordable gift and because it has a 1 painted on the side its great for 1st birthdays too. Age 1+.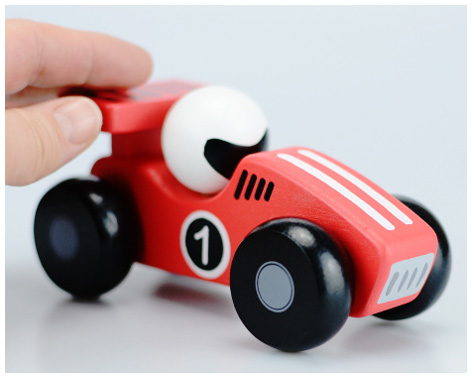 Anki OVERDRIVE: Fast & Furious Edition (Anki)
Anki OVERDRIVE: Fast & Furious Edition will merge the most thrilling elements of the hit robotic battle-racing game with the adrenaline-fueled world of Fast & Furious. RRP £169.99 for all kids aged 6 and above.