Independent Toy Awards: Wooden

Peter Rabbit Playset (Orange Tree Toys)
This playset is based on Mr McGregor's garden. With all of our favourite characters to play with, this set is sure to keep children entertained for hours. 3yrs+ RRP £29.99.
Bigjigs Rail Dragon Crane (Bigjigs)
A friendly dragon with magnets to pick up the gold using its nose and load it easily onto your train! Set includes dragon with a moveable dial to lift the dragons neck up and down, treasure and an additional carriage to fit the treasure into. A great addition to any wooden train set.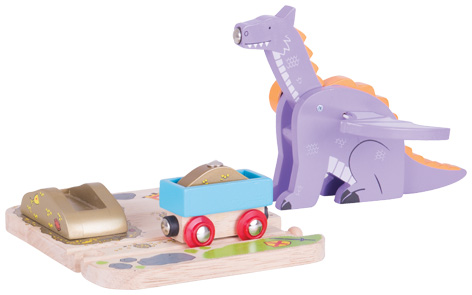 Abbey Manor (Kidkraft)
The KidKraft Abbey Manor is a new way to play. This clever Victorian dollhouse uses a double-hinged design to open up for imaginative fun, or fold away for convenience.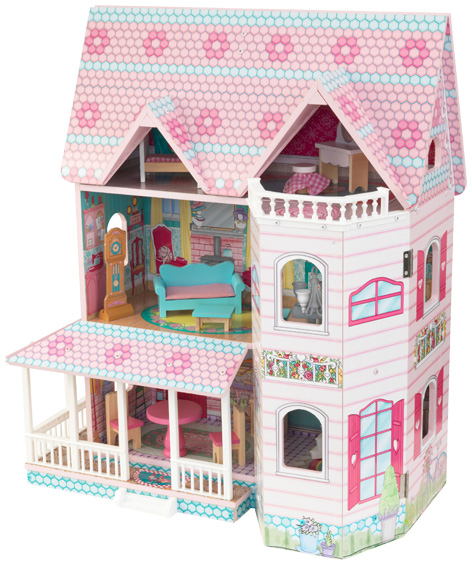 Egg Cup Set 'Chicky Chick' (Le Toy Van)
A wooden egg cup (made of solid rubber wood and finished in water-based colours) with hand stitched felt wings, complete with a wooden egg with magnetic top, two hand painted solid rubber wood 'soldiers' and a painted wooden spoon. This 6 piece set full of play value is a fun addition to the Honeybake role play collection.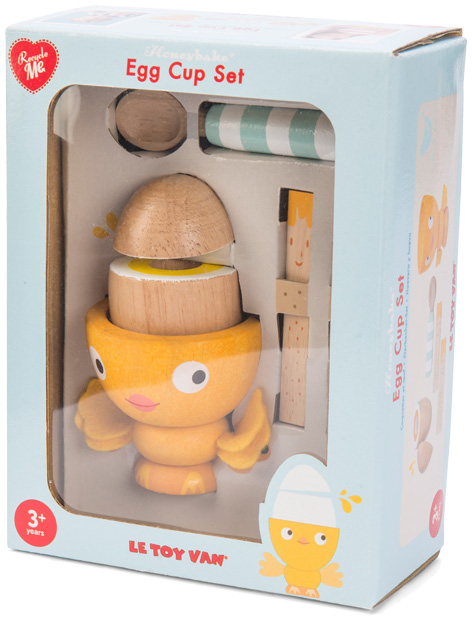 Mokuru (Peterkin)
A fantastic fidget stick, the next big thing, great play value for children and adults, flip it, toss it, spin it, - become a Mokuru master, look online for the more difficult tricks. Aids concentration and focus, beautifully designed in beech wood and available in many colours.