2019 Commendations

Drop It (Thames & Kosmos)
This colourful, inventive family game is easy to learn but deceptively mind-boggling!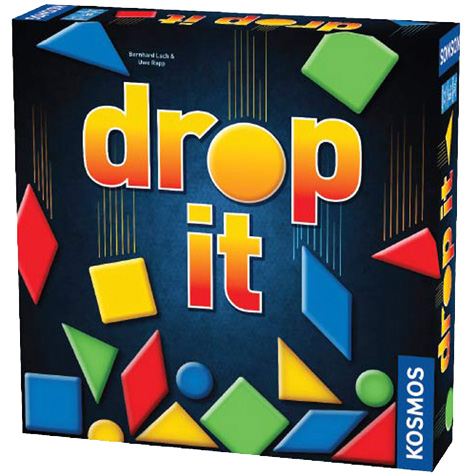 Waddle Duck (Kids@Play)
Waddles the Waddle Duck™ is a proven winner with kids following its successful launch in the USA.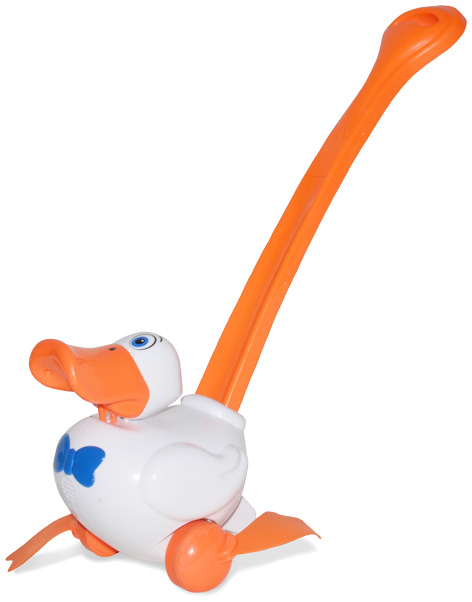 Duplo Submarine Adventure (Lego)
This educational bath toy for toddlers provides imaginative play as young children learn and develop key skills pretending to film with the toy camera.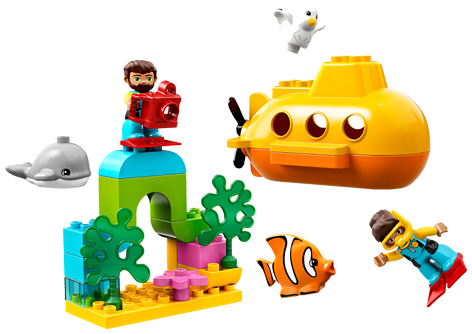 Petit Collage Lion Chunky Wooden Tray Puzzle (Ridley's Games)
Build the friendly lion with his cheerful rainbow mane with this Little Lion Chunky Wooden Tray Puzzle.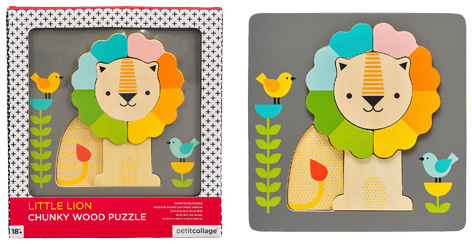 My Buddy Lalaphant (Little Tikes)
Meet Lalaphant – she gives the best cuddles! The only learning plush to really grow with your child, this cuddly toy is designed to be your little one's best friend right up until the age of three.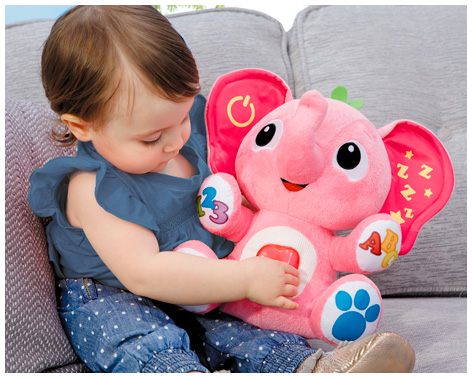 Magic Story Journey (Ming Shing)
Experience the first time magician to perform in front of an audience with confidence and acts as a create writer.
Coding Critters (Learning Resources)
These interactive pets introduce 100% screen-free programming. Each pet-themed coding robot teaches early STEM concepts through basic coding and activities, featuring challenging coding games too.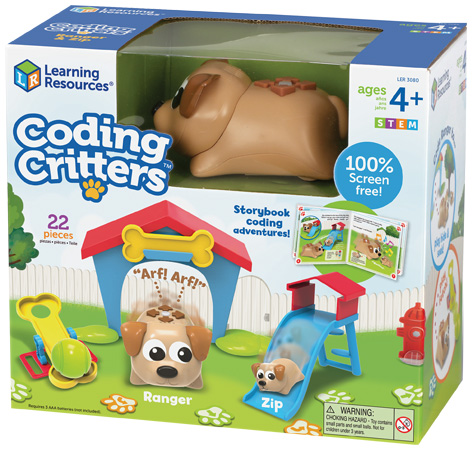 Clock It (John Adams)
Can you beat the clock? Find out with Clock It – the game where you have to say, draw or mime… it's a race against time!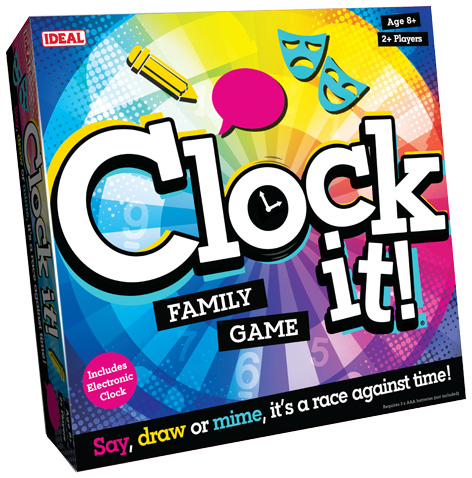 The Mind (Coiledspring Games)
Your group challenge is to lay the cards in ascending number order, without speaking, without communication, using just the power of your mind.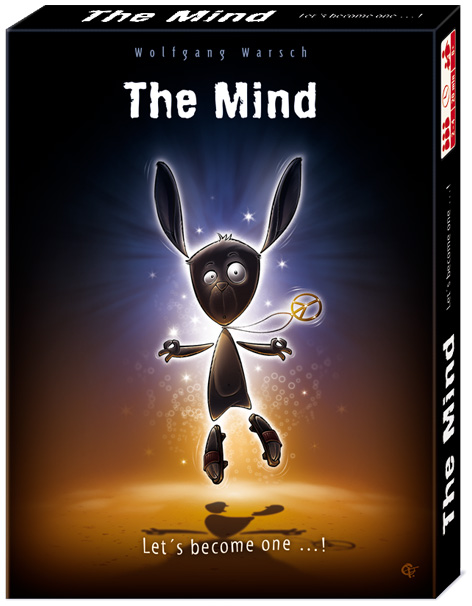 Cooperative Game (Headu)
Spin the spinner, pick a number and start the chain... Be careful not to break it during the activity tests.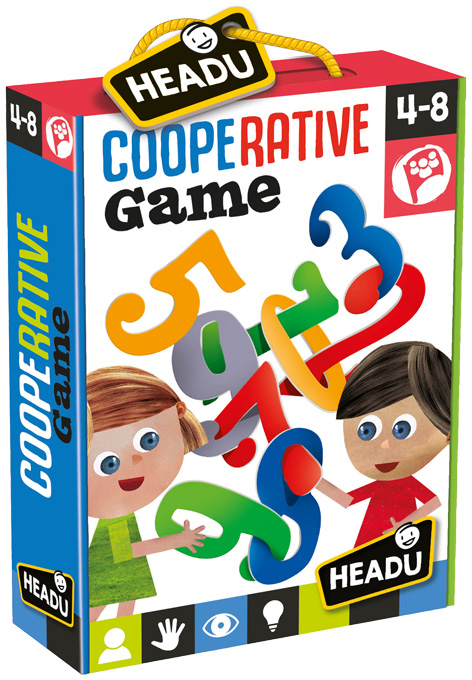 7ate9 (John Adams)
7ate9 is a race to get rid of your cards! Add or subtract 1,2 or 3 to the number shown on the card pile.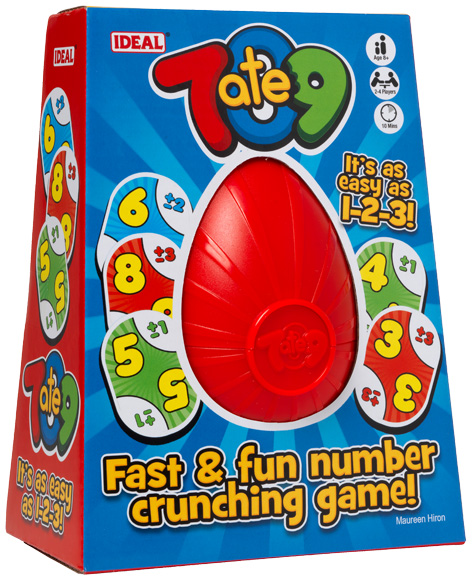 Thinkfun Cat Crimes (Ravensburger)
Screen free coding for children as young as 5. Botley is packed with features including 80 step programming, object detection, loop commands and black line following. £79.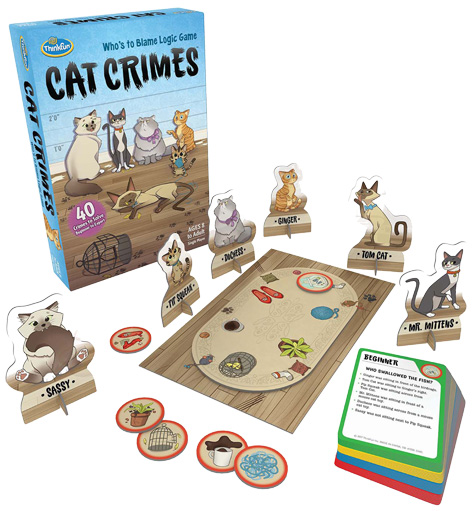 Grossman: Unicorn Skateboard
great unicorn themed smaller skateboard, great quality and value and sporting the mythical creature of the moment.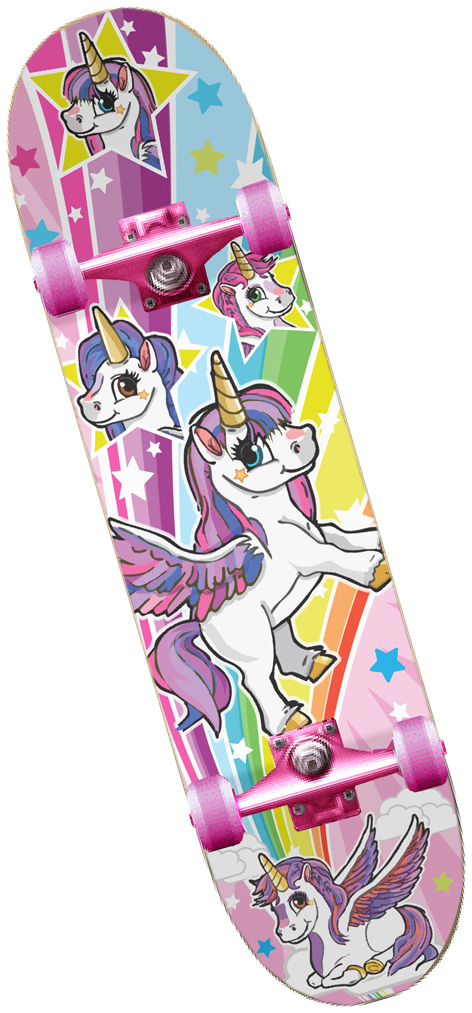 YJ Europe: Jumpking UFO Swing (YJ Europe)
Jumpkings futuristic UFO Swing is unlike any other swing available, the unique design of the curved frame will add extra fun to your garden.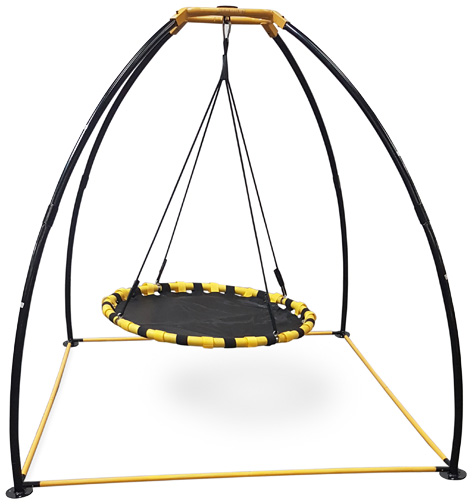 BABYborn City RC Scooter (Zapf)
BABY born City RC Scooter is fully customisable and the must-have travel accessory for the BABY born doll range, with multi-directional controller and working indicators.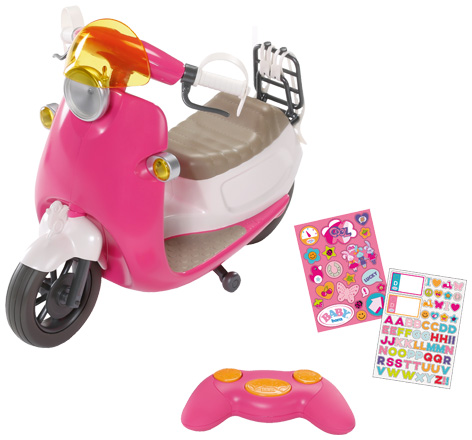 Super Wings – Mission Teams Airport (Alpha Animation)
New to the Super Wings range is the new Missions Team Airport. Featured prominently in Season 3 of the show, the Missions Team Airport is the base for all Super Wings.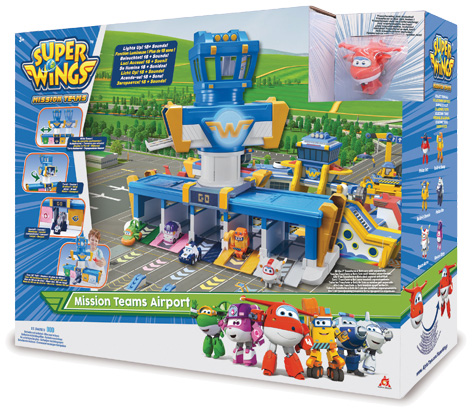 Squishmallows (Innovation First)
Squishmallows are the squishiest craze of 2019. The super-soft collectable features 25 characters and counting including unique Christmas characters.