2019 Gold Medal Winners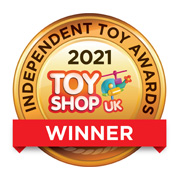 Advent Calendar: Harry Potter Magical Infinity Advent Calendar (Kids@Play)
The Harry Potter® Magical Infinity Advent Calendar will delight any Harry Potter® fan.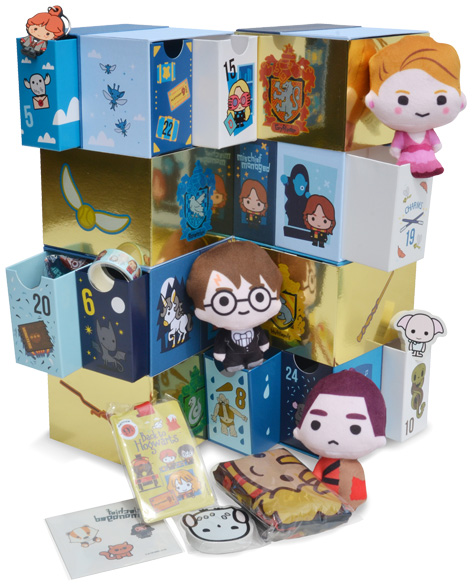 App Toys: Harry Potter Invisibility Cloak (Wow! Stuff)
Appear to Disappear! Amaze your family and friends!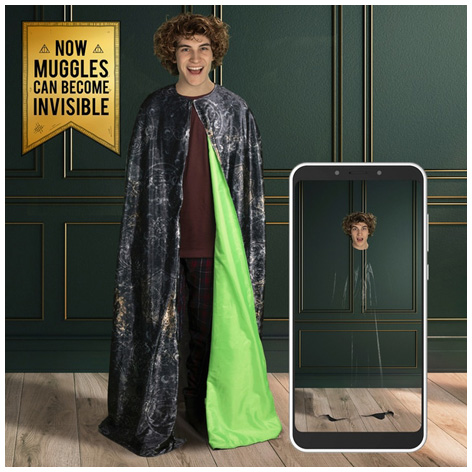 Baby: Hop-A-Roo Kangeroo (Vtech)
This adorable Kangaroo hops across the floor and encourages your little one to move with them. Includes 3 fun sing-along songs and 10 uplifting melodies.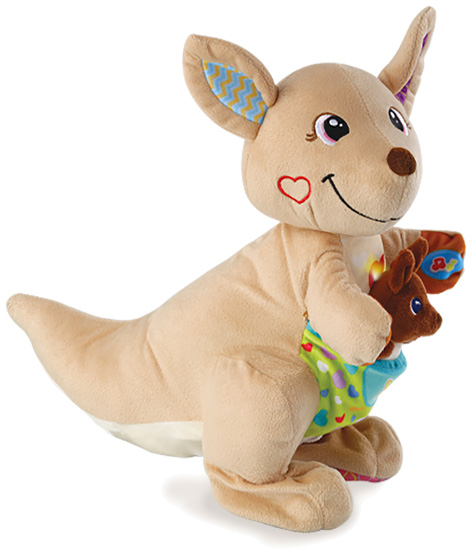 Children's Gifts: Box of 300 Tricks (Marvin's Magic)
300 Easy-to-perform magic tricks. The perfect start for budding young magicians! Quality props, video instructions, augmented reality illusions, bonus tricks via the app and more.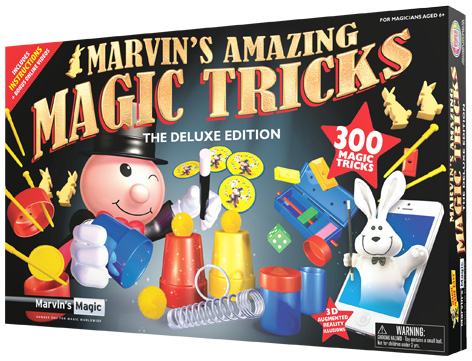 Collectable: BABYborn Surprise (Zapf)
Product Description: BABY born Surprise is the hit new collectable craze, with cute baby characters dressed in adorable swaddles, and 10+ surprises to discover in each one.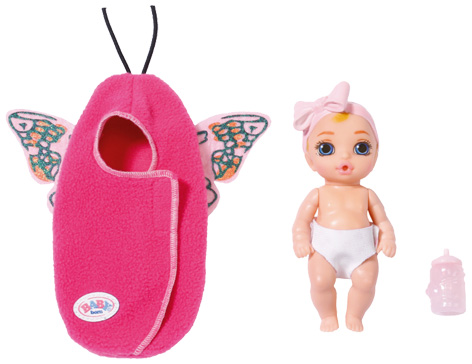 Creative: Aqua Gelz Deluxe Set (Re:Creation)
The Aqua Gelz Deluxe Playset includes 6 Aqua Gelz colours, 1 Aqua Gelz Glitter, 1 Aqua Gelz Metallic and 1 Aqua Gelz Glow in the Dark.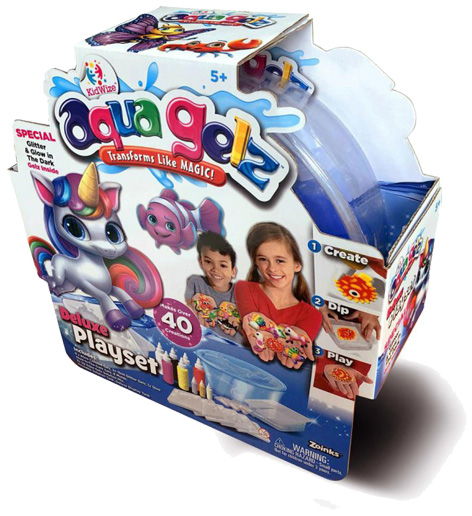 Construction: Smartmax - 'My First' Totem (SmartMax)
Using the 8 colourful magnetic building blocks, with different sounds and textures; combine the sensory blocks to build a totem. Includes 24 fun challenges.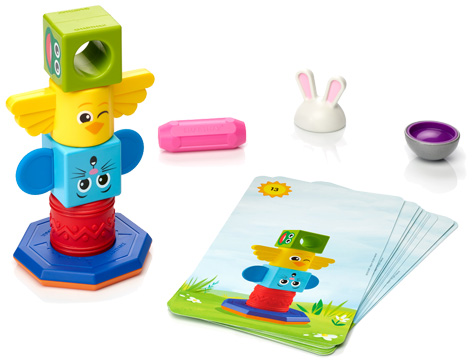 Dolls: Multicultural Dolls For All (One Dear World)
Meet our little global citizens! This soft and cuddly set of diverse dolls would make any child's best friend and a great tool to teach empathy and diversity to young children. Removable doll clothes allows more fun and enhances early childhood development. They can be sold independently from £20 or as a set. Suitable for age 1+.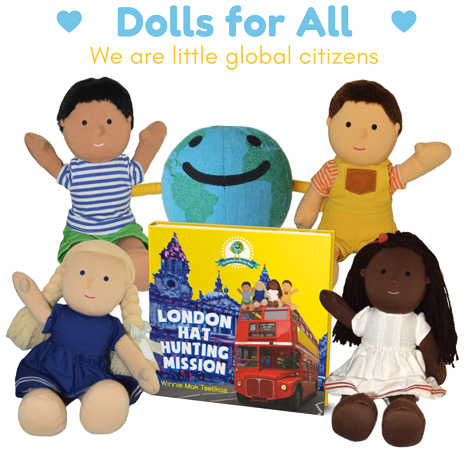 Eco: Karaoke (Biobuddi)
The educational and fun play set Karaoke contains 27 building blocks, 9 express cards with new characters, such as the DJ and our famous popstars, and a brand new background. Kids practice lasting life skills through play and creativity.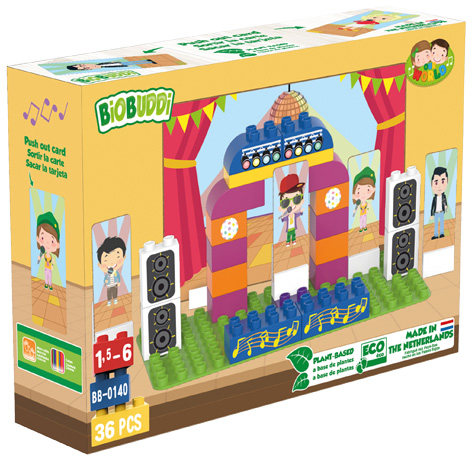 Educational: National Geographic Dig Kits (Bandai)
Take your child on an educational adventure filled with excitement and discovery with these exciting hands-on adventures STEM kits. Ages 8+. RRP: £9.99.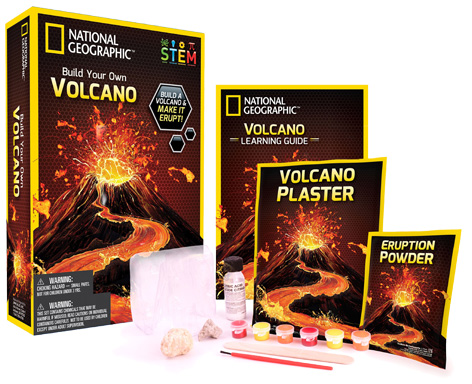 Electronic: Artie 3000 (Learning Resources)
Artie, the coding and drawing robot. Children will learn programming, geometry and maths, & create colourful designs! The easy-to-use drag and drop programming can be used on a Mac, PC or Tablet.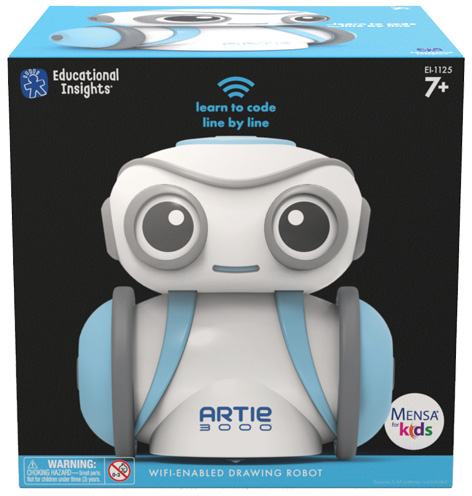 Games (Action): Shark Chase (John Adams)
Can you out swim a shark?! Escape the shark to be the winner, swim too slow and you'll be his dinner!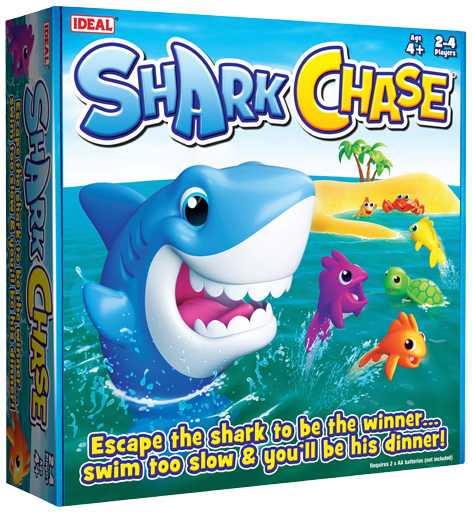 Games (Board): Rats to Riches (Accentuate Games)
Race to collect $100 Swindle, by investing in assets, hiring gangsters and sabotaging other rats. Innovatively designed this multi-layered strategy game is enjoyed by all ages.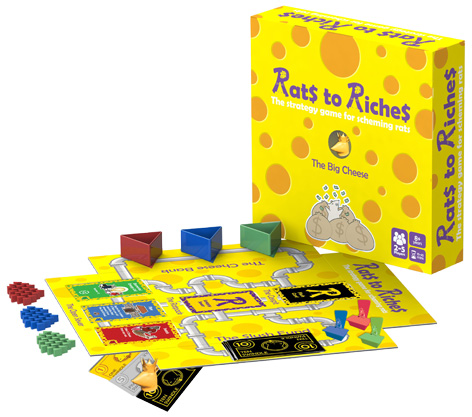 Games (Card): Smashing Pumpkins (Ridley's Games)
Harvest a victory in this card-matching game! Be the fastest to match all things pumpkin and squash the competition by being the first person to get rid of all your cards.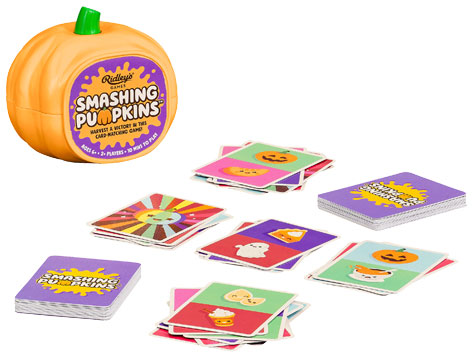 Games (Educational): Harry Potter Lex-Go! (Winning Moves)
The classic quick-thinking and educational word tile game, Lex-Go!, meets the Wizarding World of Harry Potter. Features special spell tiles and a magical twist!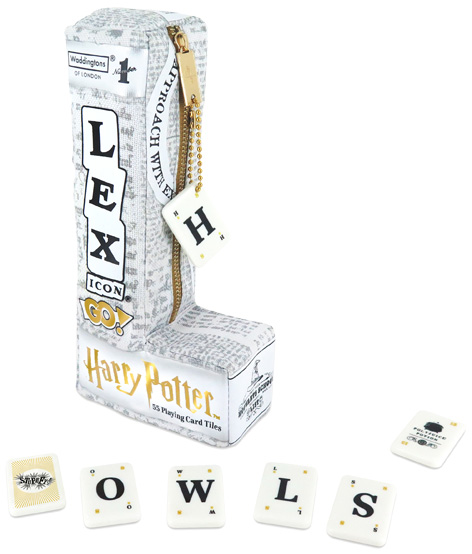 Games (Electronic): RockIt Twist (Leapfrog)
Twist, turn, play and learn! Kids will love playing exciting games that also teach literacy, math, problem-solving and creativity.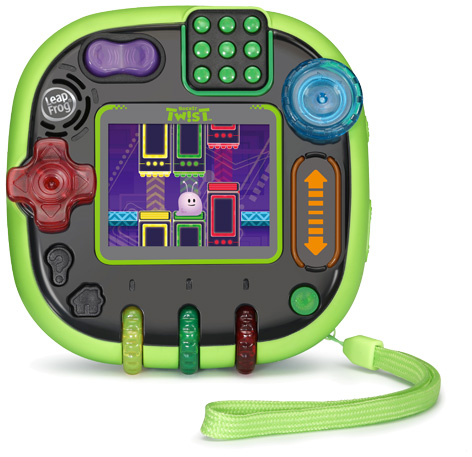 Jigsaws & Puzzles: Harry Potter Hogwarts Express 3D Jigsaw (Kidicraft)
This is a high quality magical super 3D puzzle of this iconic image from the Harry Potter films.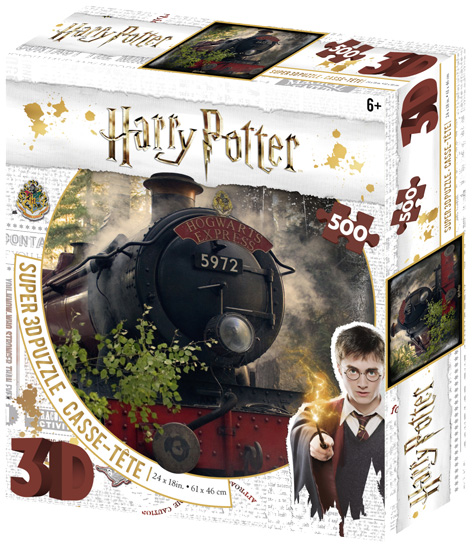 Licenced: Light Up Talking Bing with Hoppity (Golden Bear)
Made from super-soft fabrics and featuring fine embroidered detailing, this multi-sensory activity toy has lots of music, phrases, lights and textures to delight little ones.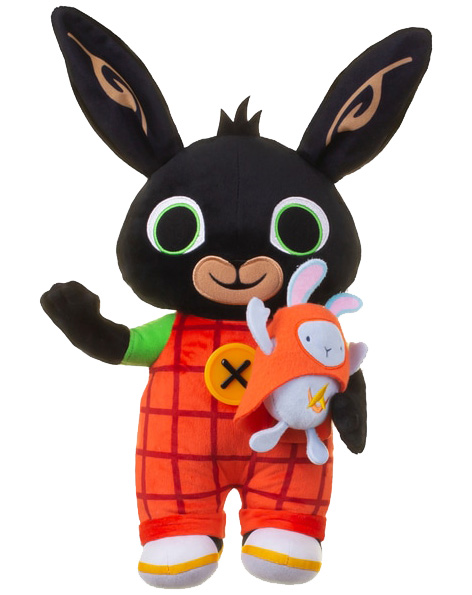 Music: My First Guitar Book (Usborne Publishing)
By pressing the buttons in this unique and exciting sound book, children can play the guitar along to music. There are four guitar chords to play, and five tunes to play along to, with easy-to-follow instructions and charming animal characters to explain how to do it.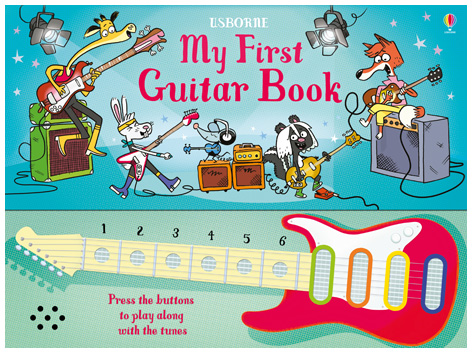 Novelty: Toniebox
The Toniebox is an innovative children's audio player with no screens or complicated controls – simply place a Tonie figure on the Toniebox, and songs and stories will start to play.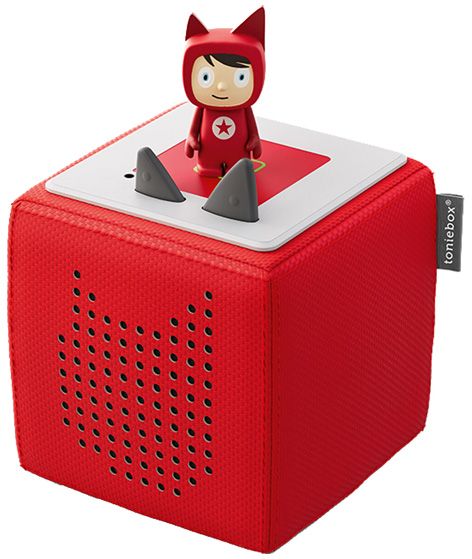 Outdoor: 10ft Jumpking Combo Deluxe Trampoline (YJ Europe)
This stylish, modern Deluxe Trampoline comes with curved poles allowing the jumper to feel as though they're bouncing in a bubble of fun (deluxe accessories included).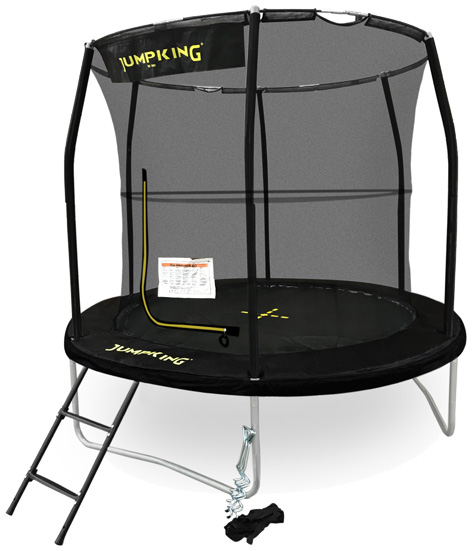 Pocket Money: Unicorn Grow Egg Large with Metallic Shell (Grossman)
The metallic shell hides a secret unicorn which magically grows and appears when the shell is placed in water. Grow your own unicorn!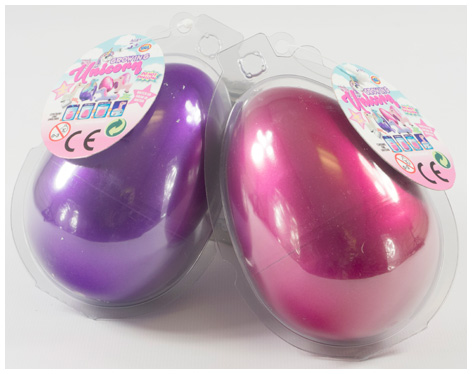 RC: The Movie Rex Dasher's Porsche Mission E (Playmobil)
A new take on E-performance, Rex Dasher's Porsche Mission E features the same harmonious design and detailed craftsmanship of its much bigger brother, the all-electric Porsche Mission E concept.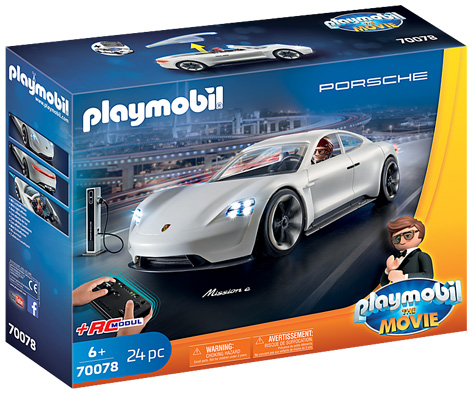 Ride-on: Giraffe Baby Balance Bike (Beehive Toy Factory)
Unique Giraffe design that teaches balance and coordination for 1-2 year olds. Lightweight with fully enclosed anti-skid safety wheels, cushioned handlebars and a comfortable seat.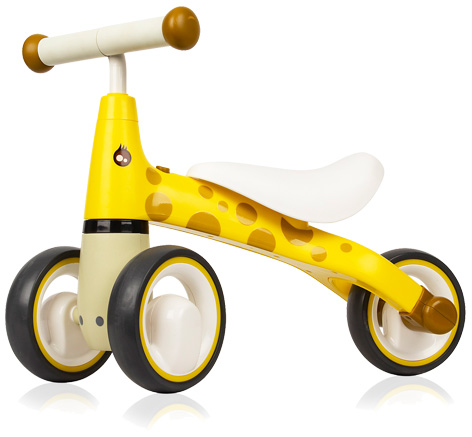 Role-Play: WWE Airnormous – Deluxe Universal Championship Belt (Alpha Animations)
Become the WWE Universal Champion with the WWE DLX Belt with lights & sounds! Bring the noise of the ring home with you as you tap on the Universal Championship to hear crowd cheers or phrases such as 'From the top rope', 'He's covering 1,2,3' and more.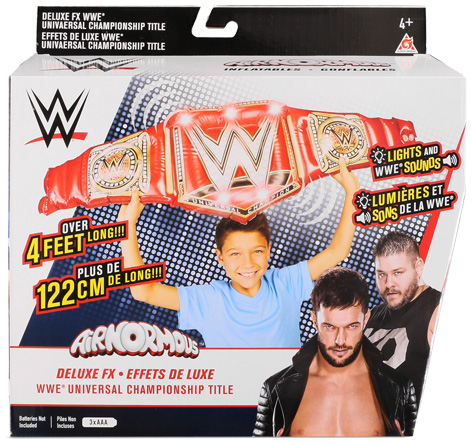 Soft: Animigos Scampering Sausage Dog (Tobar)
Scampering Sausage – an adorable soft toy daschund with a bandana, the remote control on the leash allows him to walk, wag his tail and gently yap.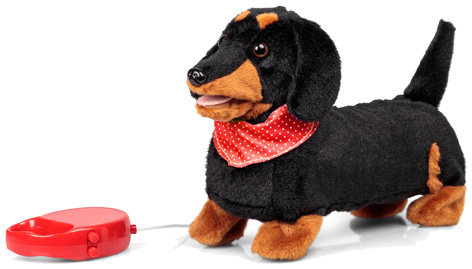 Special Needs: Sequin Art Izzy Fairy (Sequin Art)
Izzy the Fairy Sequin Art was created in collaboration with ToyLikeMe, an arts and play based not-for-profit organisation celebrating disability representation in toys.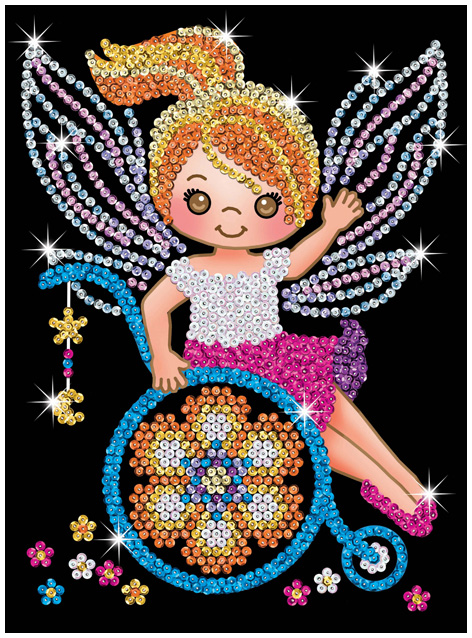 STEM: Alien Slime Lab (Thames & Kosmos)
As lead chemist in your very own out-of-this-world laboratory, it's your job to identify UFOs — Unidentified Funky Oozes!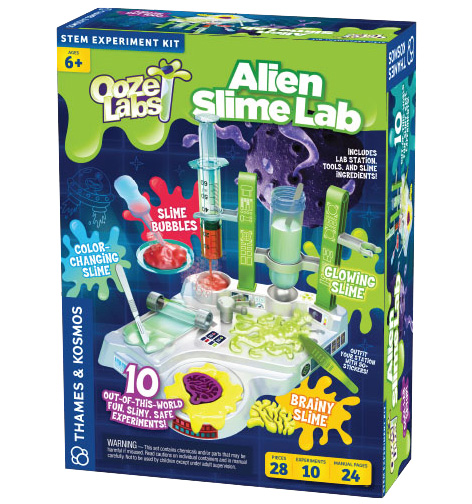 Vehicles: You Drive Rescue Chopper (Little Tikes)
Your little one can steer like a pro as they take charge of this remote-controlled chopper! A real steering controller makes this helicopter a doddle to fly and with auto-hover technology and working headlights, they won't be able to put it down! Up, up and away!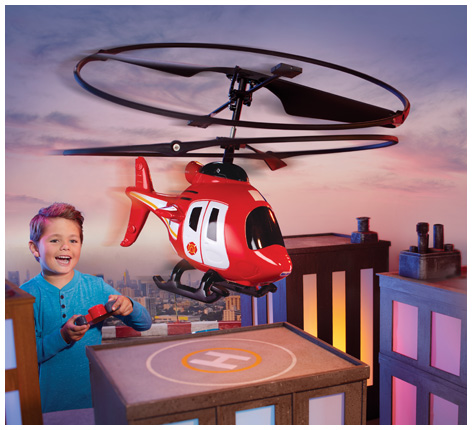 Wooden: Brio Smart Tech Engine Set with Action Tunnels (Ravensburger)
This railway set uses interactive smart technology, opening up new ways for children to play. Place the tunnels to create exciting sound or movement effects for the engine.