2019 Silver Medal Winners

Advent Calendar: Santa's Workshop (Playmobil)
Santa and his elves have been extra busy this year – they've built an awesome Santa's Workshop Advent Calendar! With a surprise behind each of the 24 doors and a backdrop to complete the scene, this fun advent calendar is the perfect way to count down to Christmas!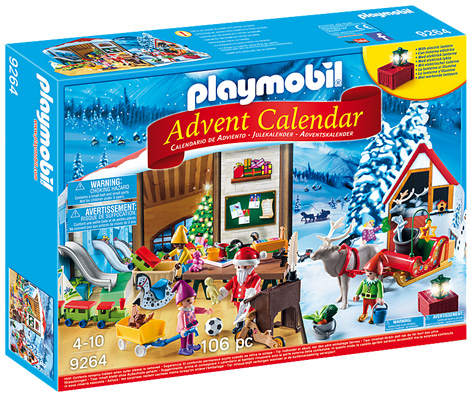 Baby: Baby Gym (Le Toy Van)
A beautiful solid baby gym, made from natural Rubberwood with smooth rounded edges. Decorated on the cloud and mountain theme, with colourful exciting hot air balloon jingle rattles. Finished in soft pastel and bright colours.
Creative: Foodie Surprise Food Carts (Bandai)
Foodie Surprise is a DIY sweet making kit! There are four food carts to collect – from Sushi to Pizza Trucks - each cart becomes the mould to create your sweets and each comes with a sweetie storage collectible and at least 10 surprises inside. RRP: £14.99. Ages 4+.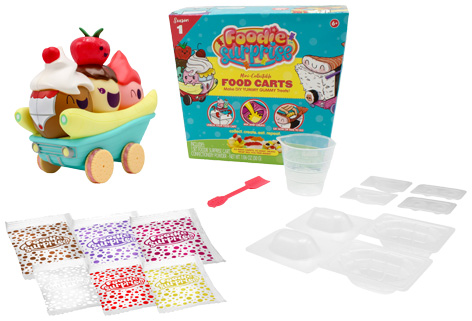 Construction: 77pc Brackitz Pulley Set (Building Creative Kids)
The Brackitz Pulley Set is a kid toy that allows you to build complex structures like the Archimedes crane, a moving drawbridge, or a 4-foot flying zip line and more.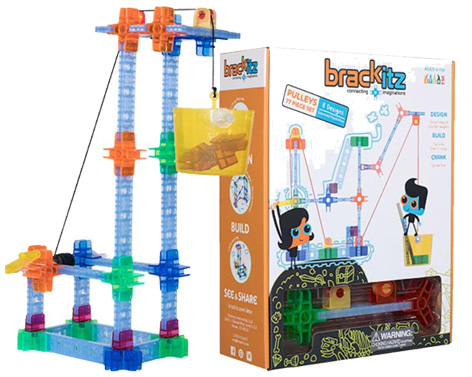 Dolls: Baby Annabell (Zapf)
My Fabulous Storyteller allows children to create their own choices, simply and intuitively, by toggling and pushing buttons. They can choose a HERO, a WORLD, a COMPANION and an OBJECT – and navigate whole worlds of wonder.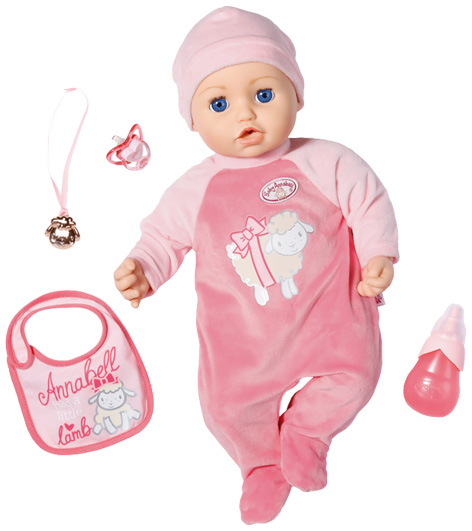 Educational: Tell The Time Cards Levels 1 & 2 (EasyRead Time Teacher)
Educational card games, a fun way to help children learn to tell the time. Packs contain 60 cards and instructions for 4 games, ages 5-11.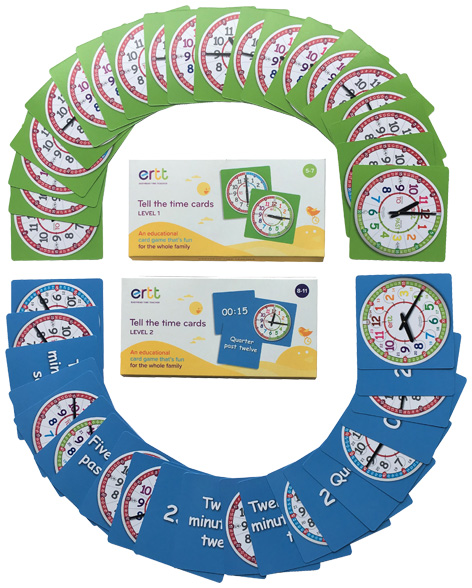 Electronic: KidiGear Walkie Talkies (Vtech)
These child-safe two-way walkie talkies feature a digital connection that keeps your child`s conversations secure. Little adventurers can also send messages back and forth. Includes four two-player games.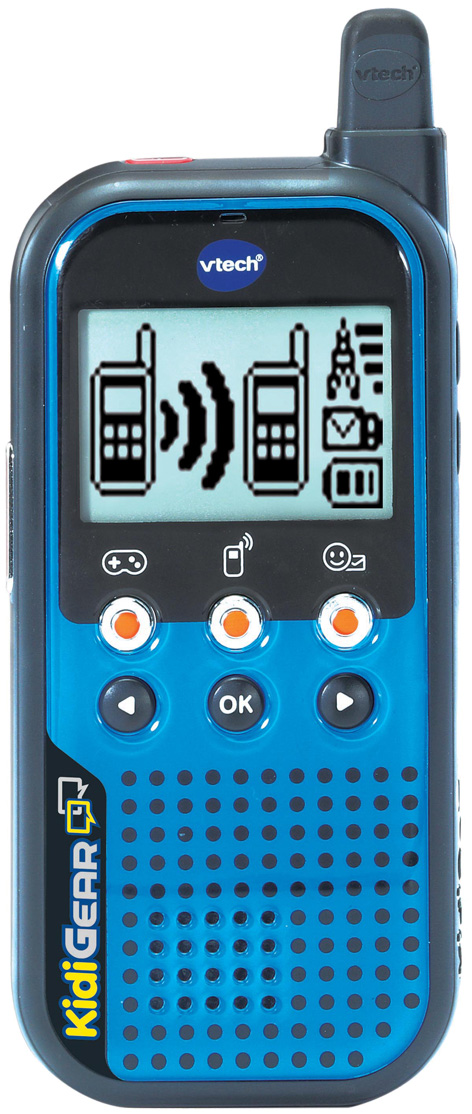 Games (Action): Angry Birds Pig Head Game (Tobar)
Angry Birds themed game of catch that utilises a pig cap. One player straps the pig cap to their head whilst other players attempt to throw Angry Birds character balls into the cap. Lots of fun!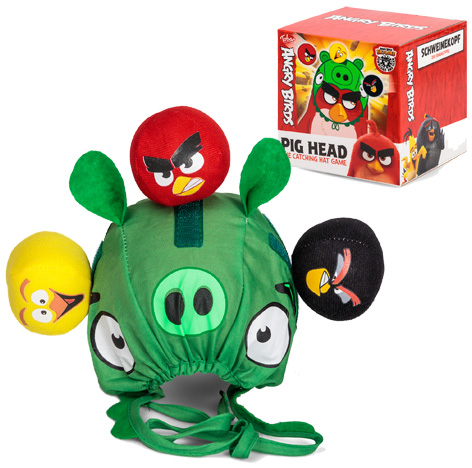 Games (Board): Bank Attack (John Adams)
Bank Attack is an intense cooperative game, where you work together as a team to crack the vault and release the gold hidden inside!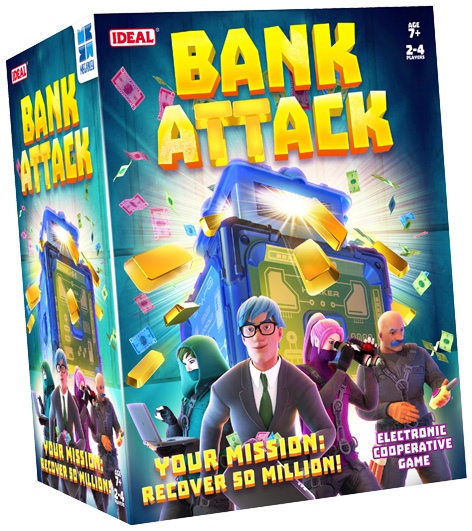 Games (Card): Don't Get Got (Big Potato)
With its clear design and simple 3-step teaching system, this time-teaching clock helps children to quickly master this essential life skill. RRP £24.95 for 5-11yrs.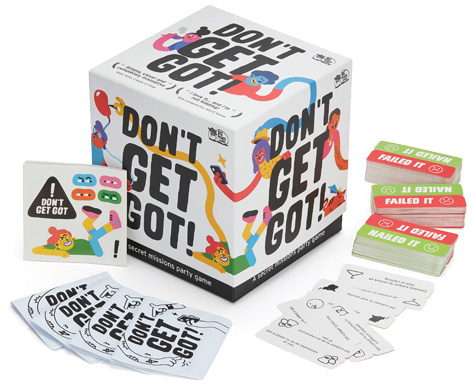 Game (Educational): How We're Made (Headu)
Put things in order and re-assemble your wonderful little house! With this maxi-game, children can classify the shaped objects, identify their shape, and locate them in their correct position.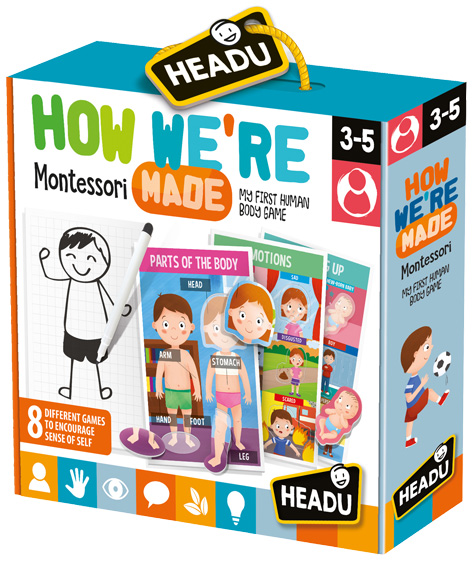 Jigsaws & Puzzles: Little Friends Puzzle (Bigjigs Toys)
The Little Friends Puzzle features 8 pairs of friends. Each character lifts out, leaving little ones with the task of piecing them back together.
Licenced: Rubik's Cage (John Adams)
Rubik's Cage is a brain-bending, mind-twisting strategy game, where the aim is to get 3 cubies in a row to win!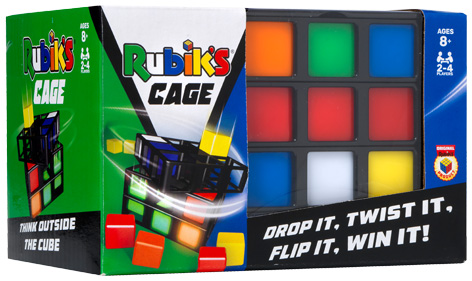 Novelty: Prankz Reporter (Ming Shing)
As a Pranks Reporter under 'Jokez"n"prankz (includes 30 Jokes+ 10 Knock Knock Joke) to bring happiness to friends and family! Time to play!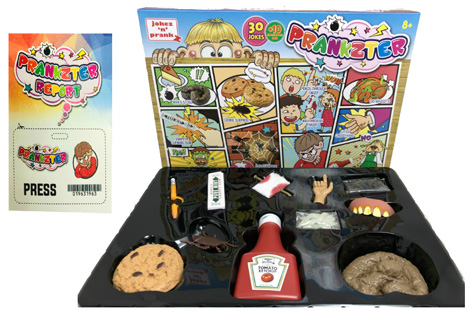 Outdoor: The Magnetic Scavengers Hunt Game (Seekers Games)
SEEKERS is a new magnetic scavenger hunt game that encourages children to search for various objects in their environment. It is also an 'add-on' game and once the customer has purchased the starter pack, they can buy additional magnet sets for a variety of scavenger hunts.
Pocket Money: Shark World Balloon Ball (Tobar)
This balloon ball inflates through a straw and has loads of play value as most simple toys do – just bat it around from one to another and top up with air when necessary.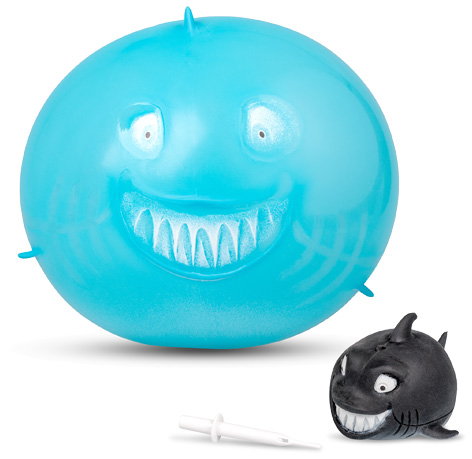 RC: Turbo Force Racers Race Track (Vtech)
Re-configure this cool track set into 4 combinations; 2 epic racer circuits or 2 cool stunt tracks! Comes complete with a Turbo Force® Racer & Turbo Station wristband.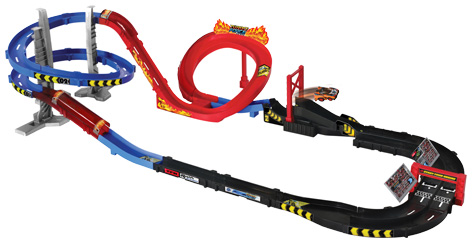 Role Play: Smart Sizzling Grill (Leapfrog)
Little grill masters sizzle up eight play foods with a smart skewer that identifies food, numbers & colours to keep learning on the menu with the Smart Sizzling BBQ Grill.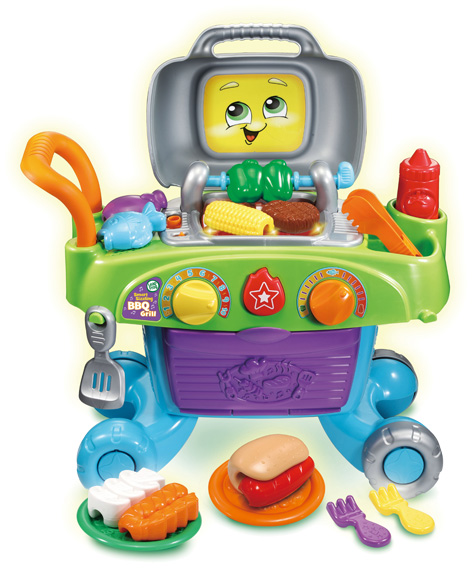 Soft: Punkymals (Eolo Toys)
Punkymals are a band of scruffy, cute pups that love to rock! Simply press their belly to reveal a cute smile, laugh and watch their ears pop-up. There are six fun characters to collect, each with unique personalities!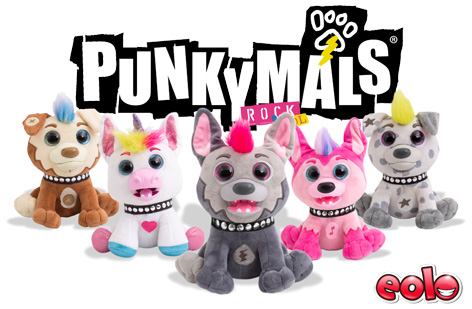 Vehicles: Super Wings Rescue Riders (Alpha Animation)
Join the rescue team and get ready to save the day! When danger is near, and an expert rescue is needed, it's Dizzy's team that gets the call. From Series 3 of the popular TV show, Super Wings, you will enjoy working with Dizzy's Rescue Riders to help save the day!