2020 Silver Medal Winners

Advent Calendar: Christmas Grotto Advent Calendar (Playmobil)
The Playmobil 70188 Christmas Advent Calendar offers a new and exciting way to count down to Christmas Day. Behind each door hides a Christmas surprise, which come together on Christmas Day to create a beautiful festive scene using the included diorama. RRP £19.99.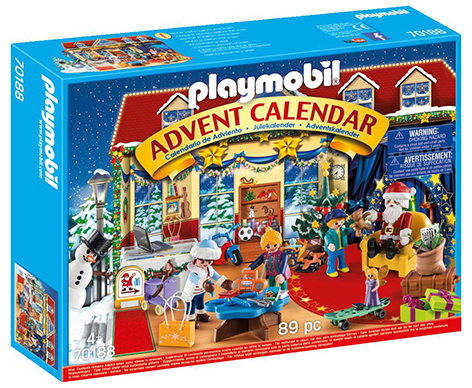 App Toys: Fungisaurs (Fungisaurs)
Using Fungisaurs AR, players can scan their dinosaur-mushroom toys and bring them to life! Give them some love, snacks, and create your own imaginative play!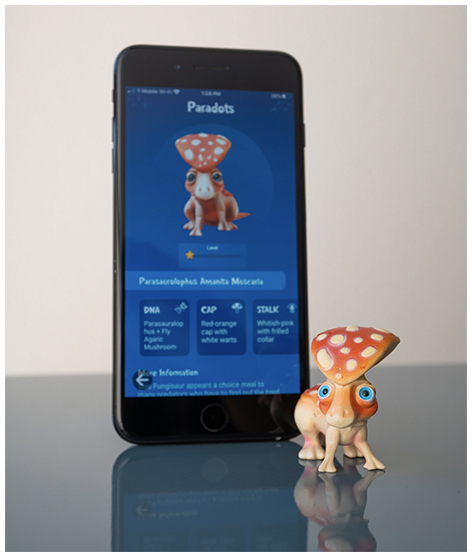 Children's Gifts: Rainbow Baff Bombz (Zimpli Kids)
Make bath time, magical with the Rainbow Bombz! Gently float the Rainbow Baff Bomb into your bath and watch it release a trail of rainbow colours.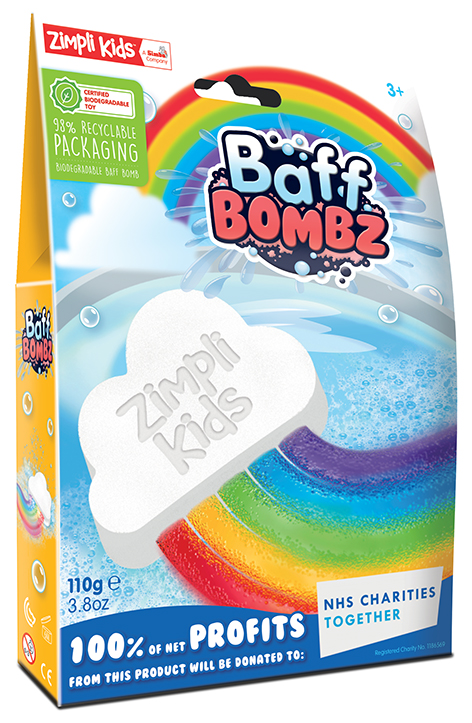 Collectable: Harry Potter Magic Capsules (Kids@Play)
A brand-new way to unbox and collect the enchanting creatures and wizards of the Wizarding World. A perfect gift for any Harry Potter fan!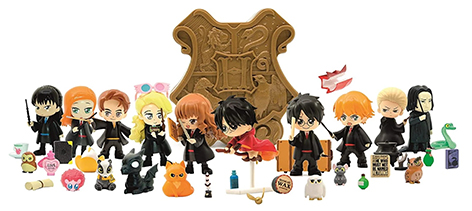 Creative: Toyi Starter Set (Toyi)
Toyi is a limitless creative play kit without instructions that enables children to transform everyday objects around them into unique toys.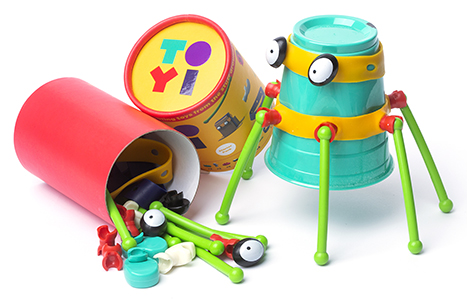 Construction: HEXBUG Nano Flash Playground Playset (Innovation First)
Build the fun with nano® Playground! Featuring over 20 pieces including jelly walls, merry-go-rounds and more, this playset has everything you need to build the ultimate course for your nano and the new nano Flash which has an LED light to shine the way and is supercharged for impressive speed.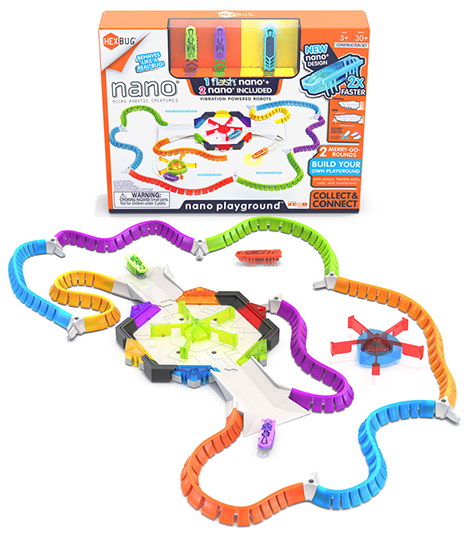 Eco: Green Science (Science4You)
Green Science, nominated by ToyAward 2020 in category 6-10 years, encourages sustainable culture. It's the first scientific toy 100% plastic-free and ecological.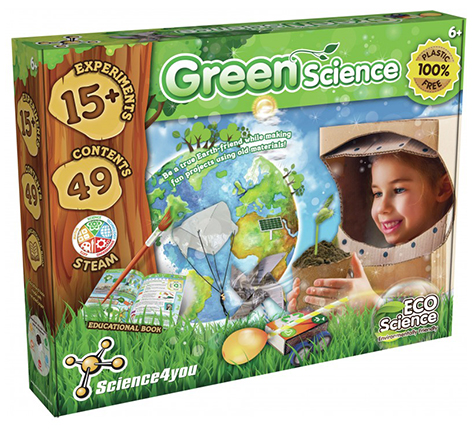 Educational: Junior Rainbow Pebbles (EDX)
Eco-friendly 'Junior rainbow Pebbles' are made using rice husks. These are ideal for developing fine motor skills which are essential for learning to write, the Rainbow Pebbles encourage a child's counting, sorting, creative and educational play.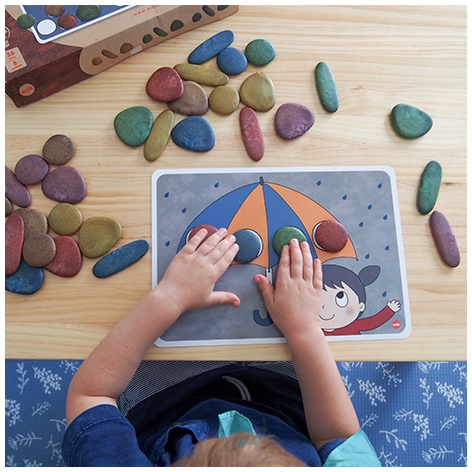 Electronic: Super Mario Adventures with Mario Starter (LEGO)
For the first time, the exciting challenges of Mario's level-based world are re-imagined in LEGO form to create an entirely new and interactive play experience.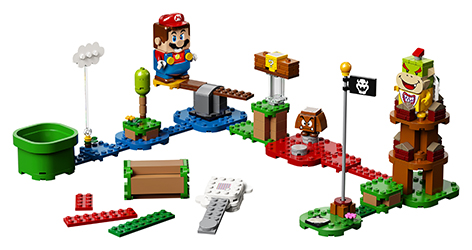 Games (Board): Funny Fairies (Little Acorn Games)
The fun, fairy-building, card-collecting board game with some cheeky Trixie Pixies, a magic spell spinner, 3 levels of play and lots of giggles!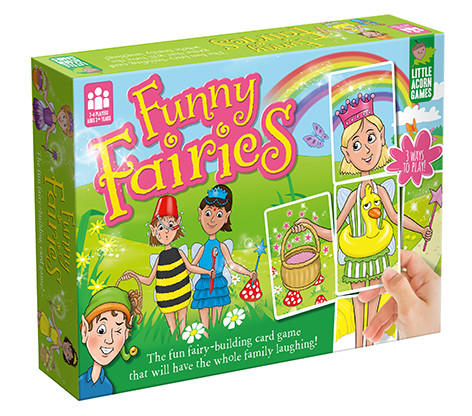 Game (Card): Taco Cat Goat Cheese Pizza (Esdevium Games)
Taco Cat Goat Cheese Pizza! Keep these five crazy words in mind. As soon as there is a match between a card and a spoken word, race against each other to slap your hand on the central pile of cards.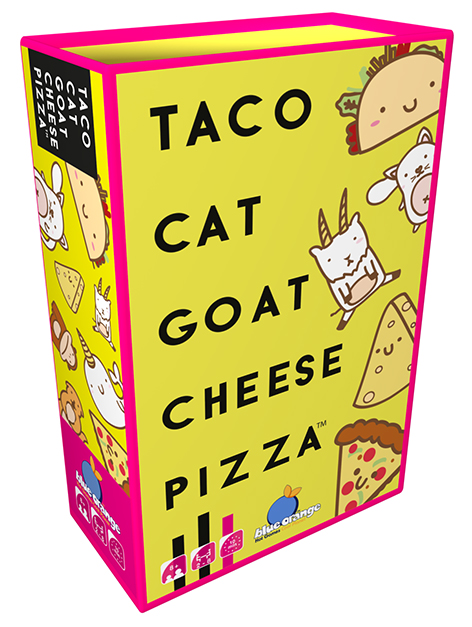 Games (Educational): Race To Infinity (BeGenio)
Race To Infinity board game helps children fall in love with Mathematics, enjoy maths more, make maths fun, increase confidence, and reduce mathematical anxiety.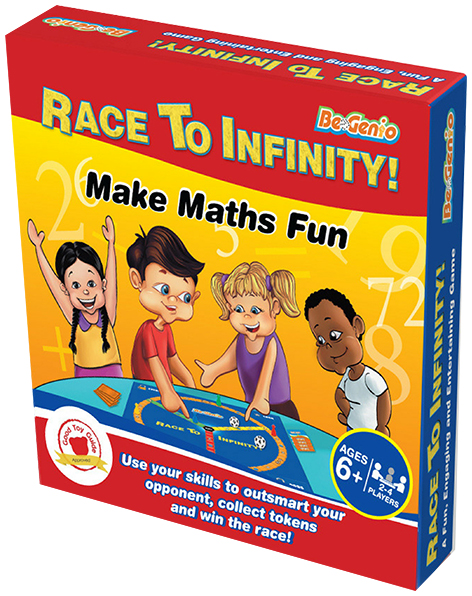 Games (Electronic): Rubik's Revolution (John Adams)
Rubik's Revolution combines the challenge and fun you'd expect from the original Rubik's Cube in an exciting electronic version! Includes 6 Mutli-sensory games.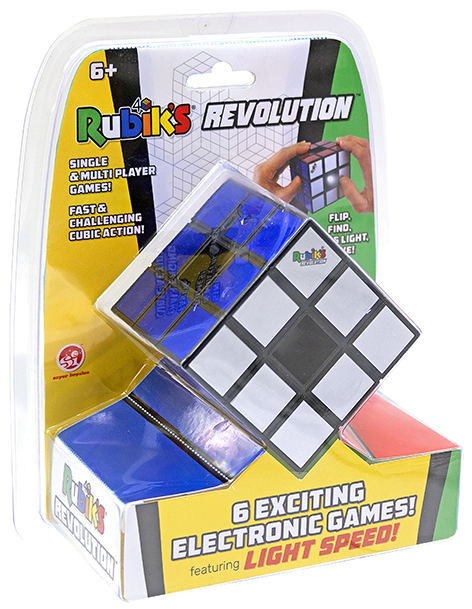 Jigsaws & Puzzles: London Map Jigsaw (Very Puzzled)
The Very Puzzled London map jigsaw puzzle consists of 100 pieces and each borough of London is represented with a variety of landmarks, monuments and attractions it will provide endless fun and topics of discussion that can be used as fun way to learn for both children and adults.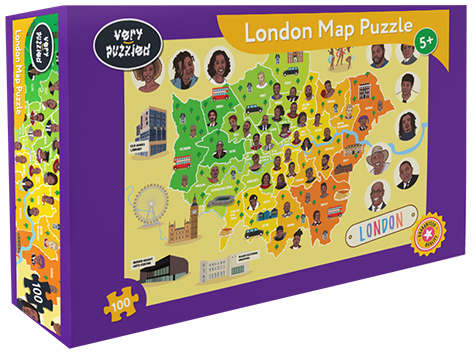 Licenced: Back to the Future© DeLorean (Playmobil)
Playmobil goes back to the future! The iconic DeLoaran features folding wheels for hover mode, doors which open upwards, an illuminated flux capacitor inside and illuminated exterior. RRP £49.99.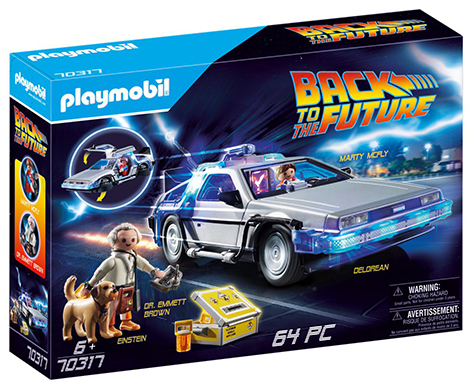 Music: My First Baby Band (Halilit)
Excite baby's senses with this high-quality set of musical toys, designed for little hands. Includes a maraca, rattle, egg shaker, cage bell and tube shaker.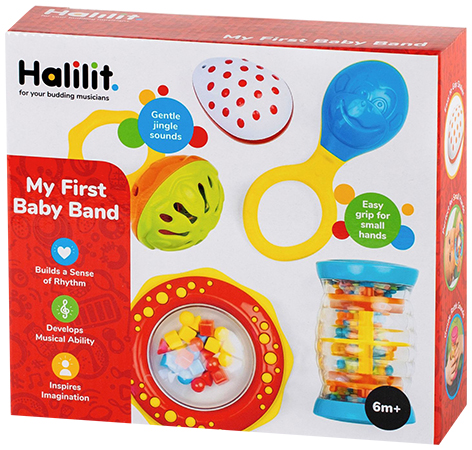 Outdoor: Micro MJ Skate (Microskaters)
The Micro MJ is the first ever inline skate for young children with several impressive design features to give toddlers an advanced level of support.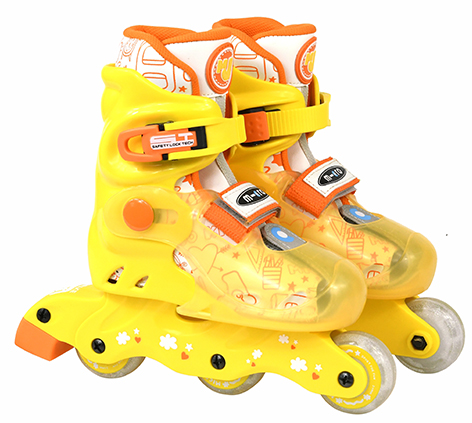 Soft: Rainbocorns Wild Heart Surprise (ZURU)
10 layers of surprises to uncover with seven new wild Rainbocorns characters to collect. Reveal surprises like nail decals, Rainbocorn wild poop and new long tailed Boo-boocorns.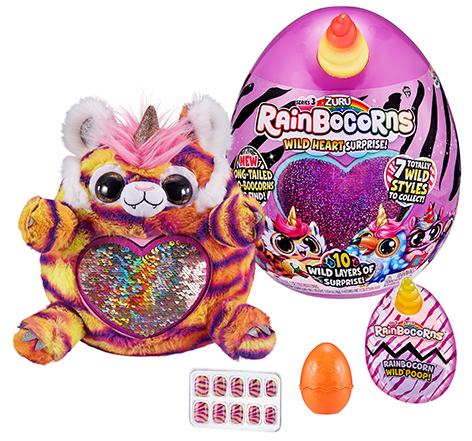 STEM/STEAM: Build Your Own Telescope (Paper Engine)
Children will love exploring their world with Build Your Own's Telescope Kit. They can develop their passion for nature, birds and plants during the day. And once darkness falls, check out craters on the moon using the extending focus tube and 16 x magnification glass optic lens.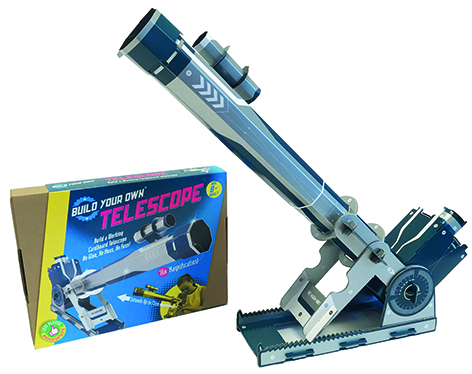 Wooden: Cargo Ship (eduk8 worldwide)
Learn the full alphabet in upper and lower case plus numbers, shapes and symbols, whilst loading and unloading the cargo of wooden blocks, using the magnetic "hook".