Hape Toys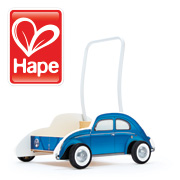 Founded by Peter Handstein in Germany in 1986, Hape Toys has grown into a world leading manufacturing brand of amazing wooden toys. With factories and a base located in China, fantastic design, bright colours and high quality are at the heart of every Hape product. Many categories include the popular Quadrilla marble run sets, as well as Early Melodies musical instruments, Happy Baby toys and Totally Amazing captivating puzzle toys.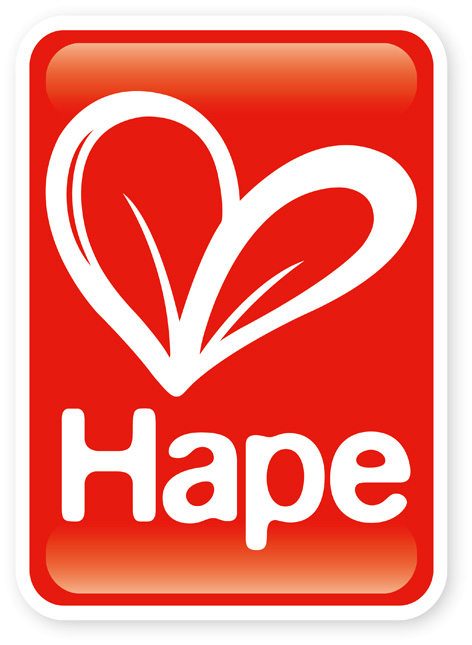 The fabulous selections of Hape toys also include labyrinth games, abacus, rattles, baby gyms, pull along shape sorters and even tower blocks. With over 1000 employees and distribution in over 50 countries, Hape have a strong base from which to build a future with even more innovative designs using the latest manufacturing techniques.
DISTRIBUTORS

RECOMMENDED RETAILERS

Amazon
The world's most famous online retailer sells an unparalleled selection of toys.
Buy Hape toys now >>
The Childminding Shop
eCommerce website devoted to providing a one-stop-shop for educational toys.
Read more about The Childminding Shop >>

Toyville
Online sales of quality wooden toys by Hape, Bajo and Tegu plus Melissa & Doug.
Read more about Toyville >>
Wood Shack
Sells a wide range of sustainable, modern, vibrant and educational wooden toys.
Read more about Wood Shack >>