Addo Play Toys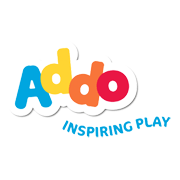 With offices in UK, Europe and Hong Kong, Addo Play was launched in 2016 at the Hong Kong Toy & Games Fair by two ex-Mega Brands executives who had a plan to approach toy supply and design "from a fresh perspective".
The company consists of Mary Price and David Martin, backed up by a plethora of industry experts with backgrounds in some of the biggest toy companies around.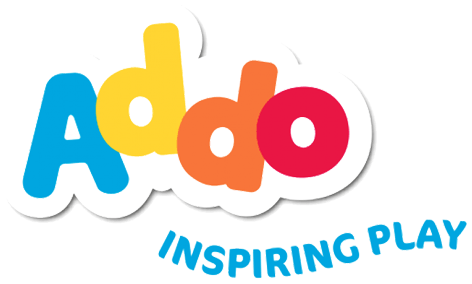 Addo means "inspire" in Latin, and the company aims to do just that by offering multiple lines of toys using caring and intelligent design, outstanding value and an innovative distribution network. The business was also created under the remit that it would behave ethically, flexibly, honestly and efficiently.