Zack & Quack Toys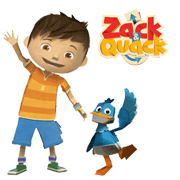 Not only is Zack & Quack a brilliant name for a kids TV show, it's also capturing the imaginations of youngsters all over the world. Shown on the Nick Jr TV channel in the UK, the first series was a runaway success.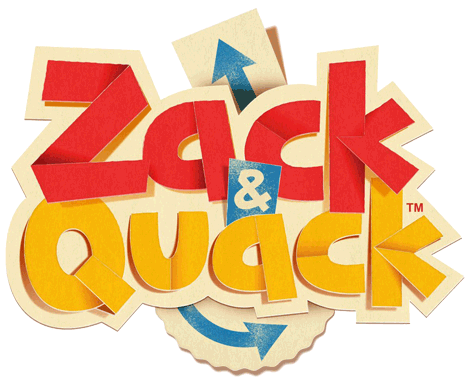 Zack is a typically adventurous young boy who travels everywhere with his best friend Quack the duck. Toy companies are hotly bidding for the rights to make a series of toys of the two main characters. We know they'll translate beautifully into soft toy versions as well larger models that will include voice chips. Look out for jigsaws, games and playsets also based on this popular show.
RECOMMENDED RETAILERS

Amazon
The world's most famous online retailer sells an unparalleled selection of toys.
Buy Zack & Quack toys now >>