VTech Toys
No customer reviews yet. Be the first.
> Jump to Trade and Contact Information
---
COMPANY PROFILE
VTech, the creator of the Electronic Learning Products (ELP) category and the award-winning Kidizoom, Toot-Toot Drivers, and InnoTab handheld toys, is a world leader of age-appropriate learning products.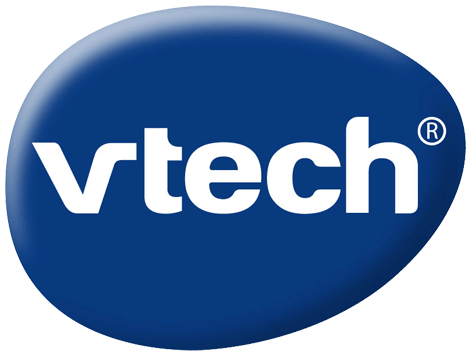 Since 1980, VTech has been developing high-quality, innovative educational products that enrich children's development through fun and smart play.
---
WEBSITE
---
AWARDS
---
LICENCES HELD BY VTECH
---
CREDENTIALS
---
---
VTECH

CONTACT DETAILS
Address

Napier Court

,

Abingdon Science Park

,

Oxon

, OX14 3YT

Telephone

01235 555545

Trade Telephone

01235 555545

Fax

01235 546804
Customer Services

Sales

Marketing
KEY STATS
Type of Business

PLC

Main Categories

Print Brochure

Request

Shopatron Enabled

Bestselling Product

Kidizoom Duo
---
ASSOCIATION MEMBERSHIPS

---
TRADE SHOW ATTENDANCE