The London Toy Fair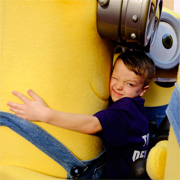 The 2023 Toy Fair is taking place today (24th January) until 26th January at Olympia in London.

Location:
Olympia Exhibition Centre, Hammersmith Road, Kensington, London. W14 8UX
Telephone:
020 7701 7127
Where to stay
The most convenient place to stay is the Hilton on Kensington High Street. This hotel is just a stone's throw from the exhibition hall and is where many of the delgates stay. A good alternative is the Copthorne Tara which is about a mile away.
About the fair
Always held at the end of January, The London Toy Fair made a popular decision to move back to the Olympia Exhibition Centre in 2010 and returned there for their 62nd year in January 2016.
Over 200 exhibitors, thousands of trade buyers and dozens of media representatives attend the fair each year, as does a smattering of celebrities and a colourful bunch of characters from popular TV shows. Stand space increased again in 2016 with the entire Upper West Hall being fully used to cope with demand from suppliers keen to exhibit.
More than just a showcase of new and innovative products, Toy Fair is a place where buyers can get to meet industry top executives and discuss their current and future plans, as well as meeting their fellow retailers to exchange news and ideas.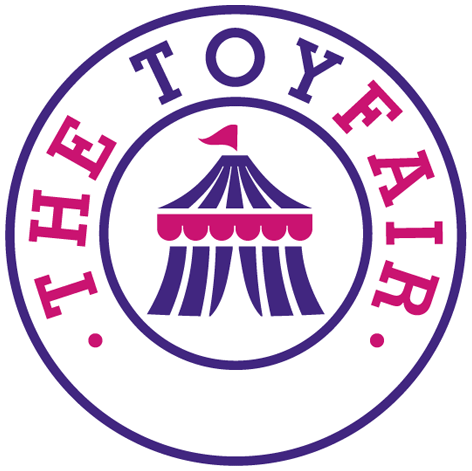 Awards
The Best Toy Of The Year is announced on the opening morning of the show and then officially awarded at a slap-up venue in the evening. The Science Museum provided a great backdrop for the 2015 awards.
Beginnings
Previous venues for the Toy Fair have included the London Docklands Excel Centre, the Birmingham NEC and Earls Court - although the very first Toy Fair (way back in 1954) was held in Brighton.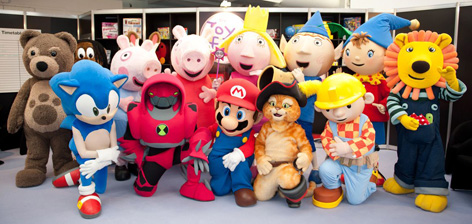 Visitors
Strictly a business event, the London Toy Fair is not open to the public - although that doesn't stop some enterprising people from trying!