ALEX Toys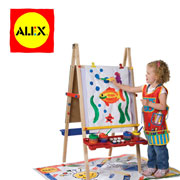 Founded in 1986, ALEX Toys produces a terrific selection of creative products that are designed to build self-esteem and encourage personal expression. From humble beginnings, the company now sells over 1000 creative toys in a growing number of categories. Alongside the traditional "Arts & Craft" category, ALEX Toys also sells toys in the categories of "Imaginative Play", "Fashion & Jewellery", "Children's Furniture" and "Bath Toys".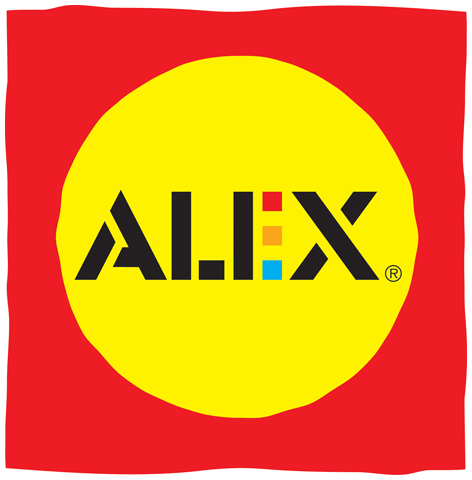 With over 250 awards under their belt, ALEX Toys are rightly proud of their quality products that help children to explore the world and express themselves. Their "Little Hands" range is particularly inspiring - with each product designed for the physical, cognitive and practical needs of toddlers and preschoolers. Babies aren't forgotten with a range known as "Alex Jr". Designed for 0-18 months old children, every toy in the selection has a tactile feel and colourful look - perfect for helping to develop hand to eye co-ordination at this critical period of development.
RECOMMENDED RETAILERS

Amazon
The world's most famous online retailer sells an unparalleled selection of toys.
Buy ALEX Toys now >>