Angel Cat Sugar Toys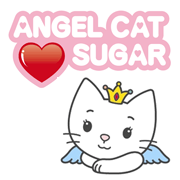 Although the Angel Cat Sugar brand was launched in Japan in 2003, it was only in 2010 that the toys and gifts were made available in Europe. Several high profile celebrities like Claudia Schiffer and Geri Halliwell gave the brand a boost when they were spotted with Angel Cat Sugar accessories on their clothing and handbags. The cute little cat has caught the imagination of millions of girls worldwide who love collecting the soft toys and figurines as well as dozens of different trinkets and gifts.
Angel Cat Sugar was created by Yuko Shimizu, the well known Japanese designer who originally created the phenomenally successful Hello Kitty brand. Known as the ĎPrincess of Angel Landí, Angel Cat Sugar toys and gifts reflect the catís loveable and cuddly personality as well as her mission to spread happiness and love to all of her fans.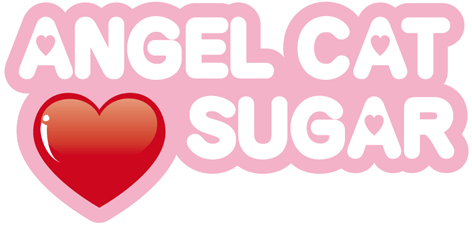 Her best friends are mice who are strangely named after the garden herbs of Parsley, Basil and Thyme. Angelís dad is called Fennel, her mother is known as Mint, and a selection of all these characters appear on Angel Cat Sugarís toys, shoulder bags, books, DVDs birthday cards and many other gifts.
RECOMMENDED RETAILERS

Amazon
The world's most famous online retailer sells an unparalleled selection of toys.
Buy Angel Cat Sugar toys now >>