Bábógbaby Bears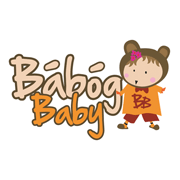 Bábógbaby is the company behind the award winning BB Bear which helps teach babies and toddlers 33 words as well as 10 numbers, colours and shapes. Available in Irish, Welsh, Scots Gaelic and English, the bear has the voice of a child and is soft, cuddly and educational.
Adrian Devane and his wife Karen came up with the idea in 2009. They were thinking of what toy they could get their first born (Robyn) for Christmas. They realised that there was no product on the market that could speak and teach babies and toddlers Irish, so they drew a sketch of what it might look like and decided to come back to the idea when the time was right.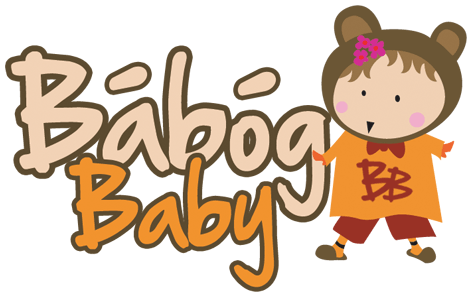 The following year they moved home to Galway and Adrian took time out of the film and TV industry. They went on courses to learn the A-Z of business and a detailed business plan followed. The next stage involbed protoypes being designed, materials sourced and the setting up of a website to gauge interest.
In the first 6 weeks of announcing they would have the world's first Irish bears, they received orders for over 9000 bears both from online customers and retailers. Trying to get them on time and order more was the big worry.

Robyn loved recording the words when she was 3 back in 2010. She loves going into homes where people remind her they have their own Bábógbaby complete with her little voice. She loves it and went on to do the English one too which people also love. Often people have favourite words because of the way Robyn - now aged 6 - says them.
In December 2013 Bábógbaby launched a preschool animation series called BB agus Bella which is based on the bear. It was broadcast firstly on TG4 and then BBC Alba and the Welsh S4C. Adrian worked with a great team at Igloo Productions - the same team that did the award winning The Boy in the Bubble short film voiced by Alan Rickman. Fun and educational books accompany the series.
There is also scope for an German, French, Italian and Spanish bear, an Arabic bear for the Dubai market and an English bear for the Chinese market.
RECOMMENDED RETAILERS

eBay Toys
The 'World's Online Marketplace' offers an unprecedented selection of toys.
Buy Babogbaby toys now >>