Maya The Bee Toys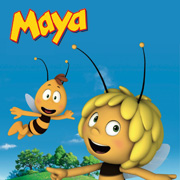 Whilst its roots can be traced back to a book written in Germany in 1912, Maya the Bee has been brought right up to date in an animated TV series for younger children. Shown in over 130 countries worldwide, TV channels in the UK are scheduled to show this popular series in 2014.
Featuring many other characters like her friends Flip the Grasshopper and Willy, another bee, a range of Maya toys are already available for distribution by enterprising UK toy suppliers. Maya and Flip soft toy characters, a 4 in 1 board games set and vinyl figures are just part of a bigger selection.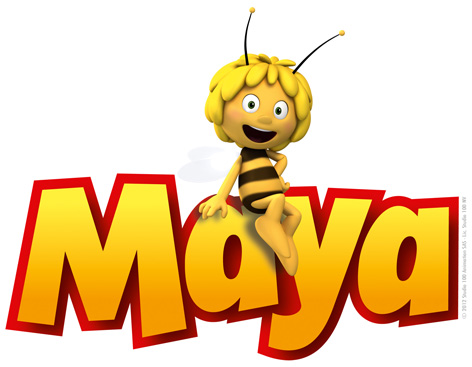 Starting life as an inquisitive young honey bee, the TV show follows Maya's adventures in the forest that surrounds her beehive. Also featuring her teacher Mrs.Cassandra and lots of other insects, life isn't always easy for a small bee learning how to cope with life as she grows up.
DISTRIBUTORS

RECOMMENDED RETAILERS

Amazon
The world's most famous online retailer sells an unparalleled selection of toys.
Buy Maya The Bee toys now >>

eBay Toys
The 'World's Online Marketplace' offers an unprecedented selection of toys.
Buy Maya The Bee toys now >>