Boikido Toys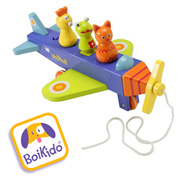 Distributed in the UK by Asobi, the toy wholesaler, Boikido wooden toys from France are very high quality toys that are created from sustainable forests. The toys are painted using eco-friendly water based colours, or soya bean ink for printing on some products - they also use recycled packaging wherever possible.
All Boikido toys feature bright colours to stimulate a child's senses and include products like ride-on toys, baby walkers, puzzles, animal shapes and activity tables. Their extensive categories comprise of stacking toys, cubes, musical toys, educational toys and activity toys - all with the same bright colours and attractive designs.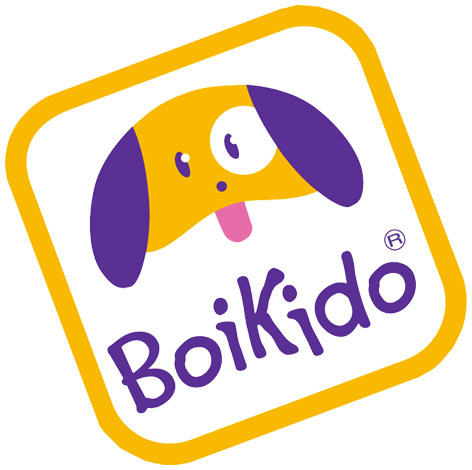 A giraffe-shaped xylophone, a train shaped stacker or a clock shaped puzzle are just a few of the excitingly different Boikido toys that were originally launched in France in 2003. Distributed throughout the world, and available through a network of UK based shops (both traditional outlets and via the internet) Boikido toys are fun, interesting and different.
RECOMMENDED RETAILERS

Amazon
The world's most famous online retailer sells an unparalleled selection of toys.
Buy Boikido toys now >>