B.O.O. Toys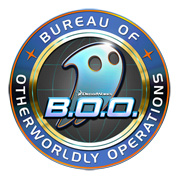 B.O.O. is short for Bureau of Otherworldly Operations. This intriguing title is actually the name of a film and TV series of the same name thatís described as an action comedy about ghost hunting! Scheduled for release in June 2015, Bill Murray, one of the iconic characters in the famous Ghostbusters films of 1984 and 1989 has been named as one of the star actors, along with Melissa McCarthy and Seth Rogan.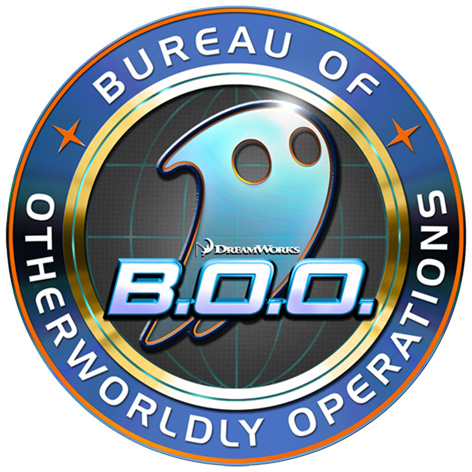 B.O.O. is a secret government department that actually employs ghosts to protect the human race from other evil forces. US giant toy company Hasbro is signed up to make the toys based on the film. Itís a given fact that they will create a range of innovative toys that will capture the feel and excitement of the movie. Watch out for plenty of action figures as well as vehicles and playsets.
RECOMMENDED RETAILERS

Amazon
The world's most famous online retailer sells an unparalleled selection of toys.
Buy B.O.O. toys now >>